As a Chamber of Commerce, we are dedicated to serving our local businesses and community. Please use the resources below to find ways you can support our small business owners in the weeks ahead.
We are stronger together! #CburgCrushesCOVID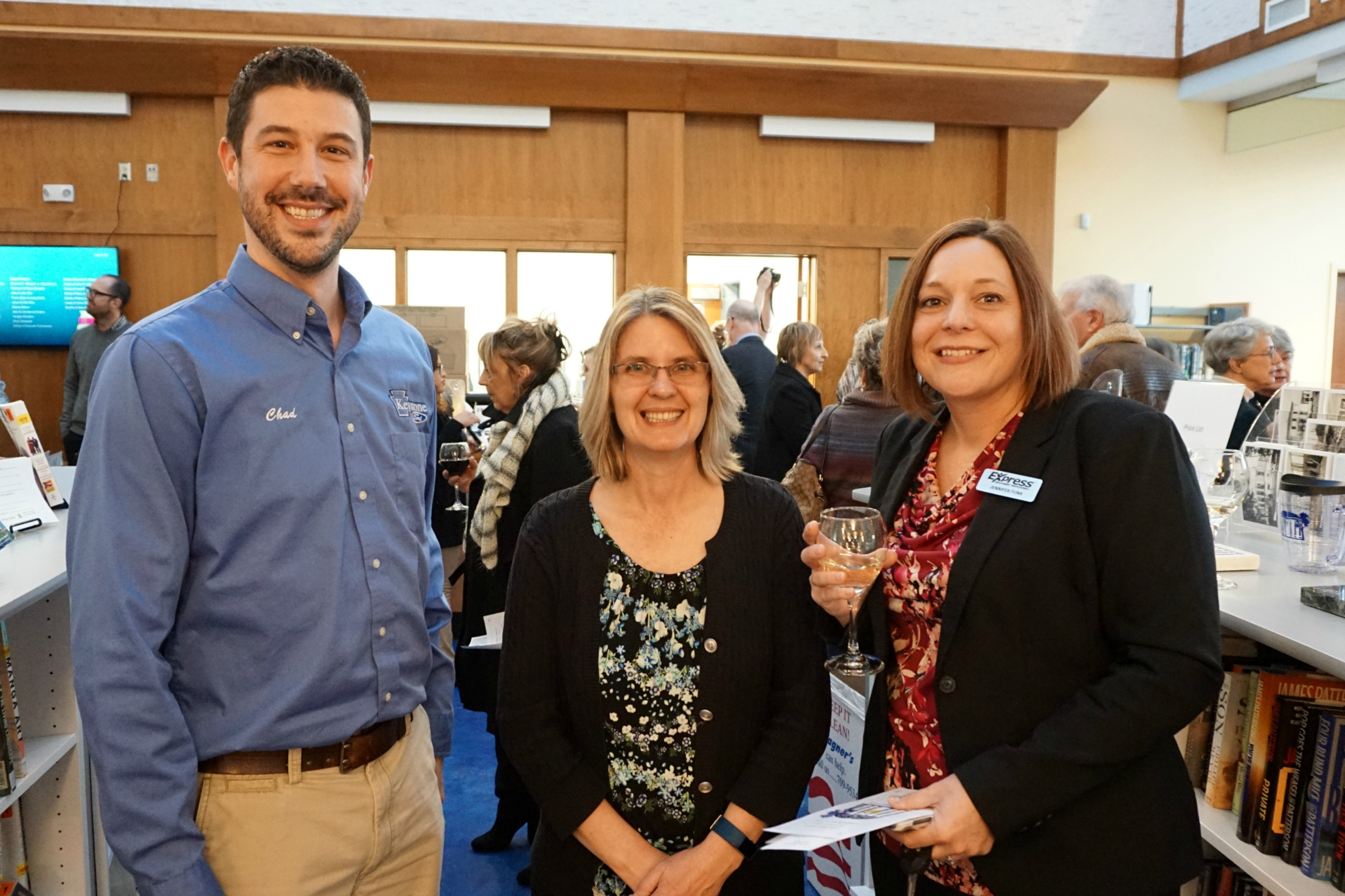 Home Sewn Face Mask Donations
WellSpan Health and Keystone Health ares seeking face masks, sewn from home, to be donated to their employees. Those interested in sewing may click the link below to view the sewing pattern and donation instructions for both organizations.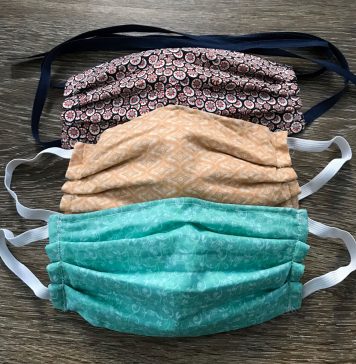 Food Donations to Elderly
Healthy, shelf stable food is being sought to support our seniors. Type of food include mini canned vegetables, cereal, ready-to-eat tuna, salmon, chicken pouches, crackers, peanut butter, dried fruits, trail mixes, etc.
How to make a donation:
Location: 600 Norland Avenue Suite 11, Chambersburg
Drop-off Times: Tuesdays and Thursdays, 9 a.m. to 3 p.m.
Please drop off deliveries at the sidewalk outside the senior center and press the doorbell. If you're interested in helping with deliveries, call 717-263-2153.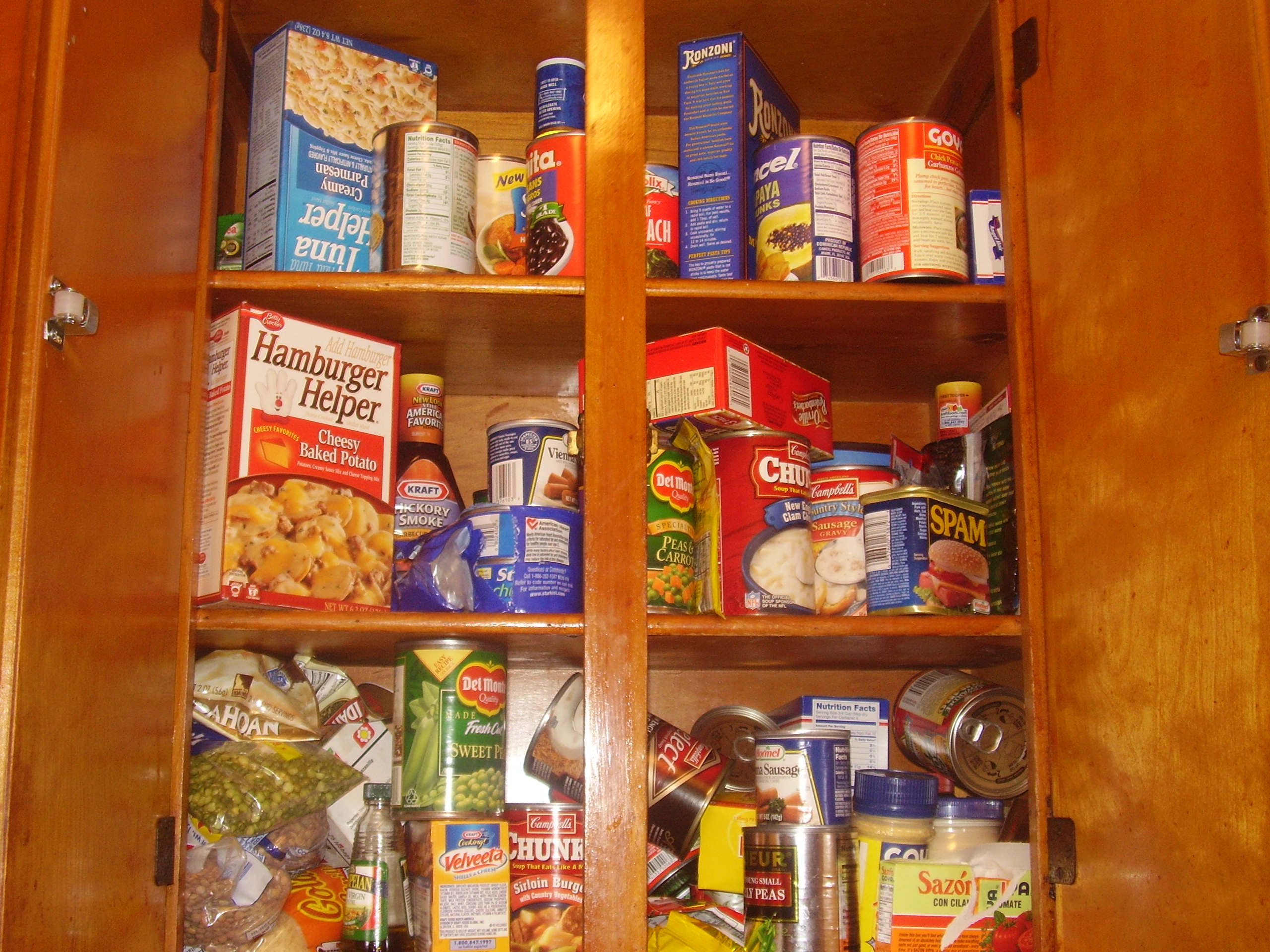 Area Food Donations Needed
Healthy, shelf-stable food is needed to serve the less fortunate in Franklin County. Please consider helping the below organizations:
St. Thomas Food Bank at the United Methodist Church, 360 St. Thomas-Edenville Road in St. Thomas. Contact Sue Gipe at 717-369-2437
Valley Ministries Food Pantry at 20344 School Road in Dry Run. This is the only food pantry in Dry Run and serves the Fannett-Metal School District. Contact Rhonda Eckenrode at 717-349-7618.
Franklin County Area Agency of Aging at 600 Norland Ave., Suite 11 in Chambersburg. Contact Sandra Bolinger at 717-263-2153.
Central Pennsylvania Food Bank with delivery available in many locations. Donate virtually at www.centralpafoodbank.org. Call 717-547-6336 for more details.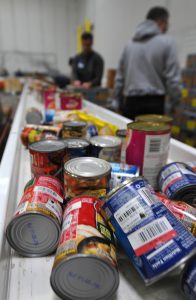 Waynesboro Community & Human Services is seeking volunteers to help deliver meals and put together backpack bags of food. The number of families utilizing their resources have doubled in recent weeks to over 300.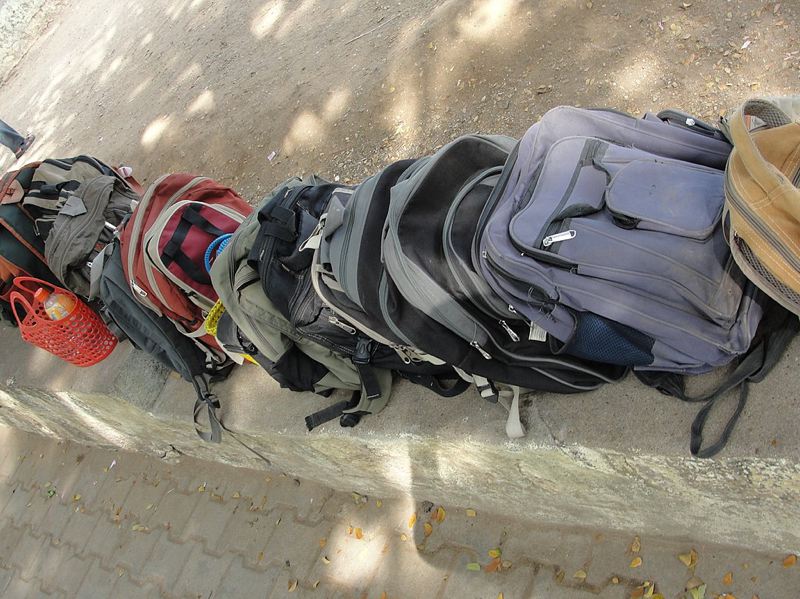 Community Letters to Elderly
Many retirement communities are under strict quarantine measures due to the threat of the Coronavirus.
The Shook Home is asking for any children, students, community members, etc. to send their residents a nice letter or card to show how much the community cares about them.
Cards to The Shook Home may be mailed to:
Activities Department
55 S. Second Street
Chambersburg, PA 17201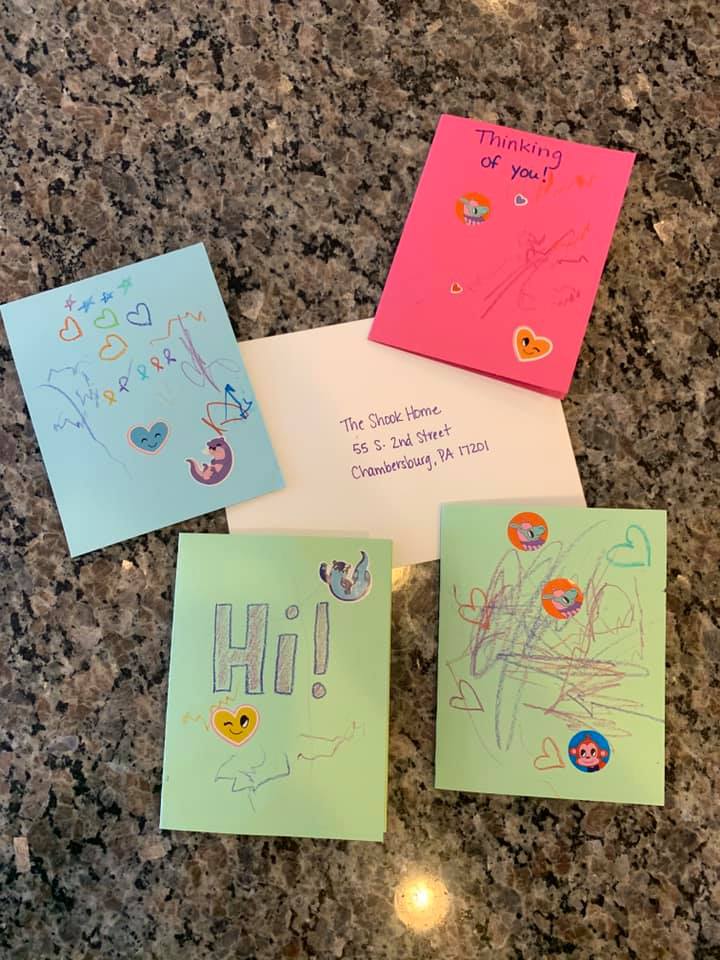 As we face unprecedented changes and interruptions as a result of the novel coronavirus epidemic, it is important that we take care of ourselves mentally as well as physically. Click below for coping recommendations from Penn State Extension.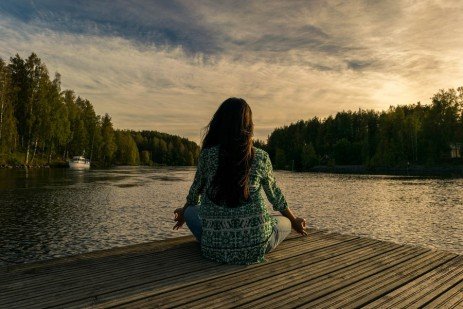 Chambersburg Borough Response
As of March 24, a community of 10 churches have stepped forward to offer food supplies to any families that might become homebound because of the COVID-19 pandemic. Requests for aid may be routed to Dave Finch at 717-660-2702.
In an attempt to encourage social distancing, the Borough will suspend house-to-house meter reading on a temporary basis. As a result, utility bills sent in April 2020 will be estimated based on the account's historic usage. A reconciliation of the estimated and actual usage will happen at the end of the crisis or when customers close out their utility account. For more information, call 717-264-5151.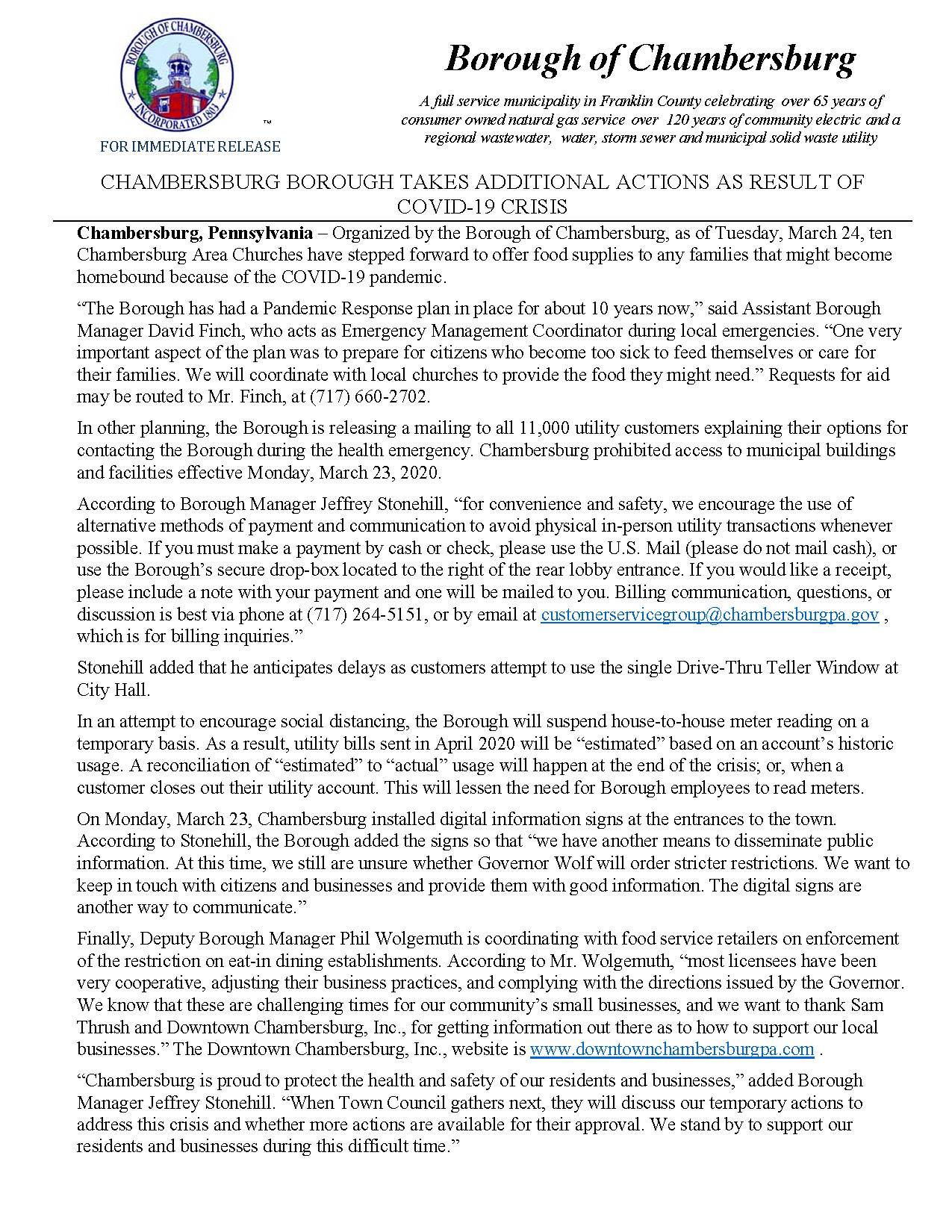 Get Involved with WellSpan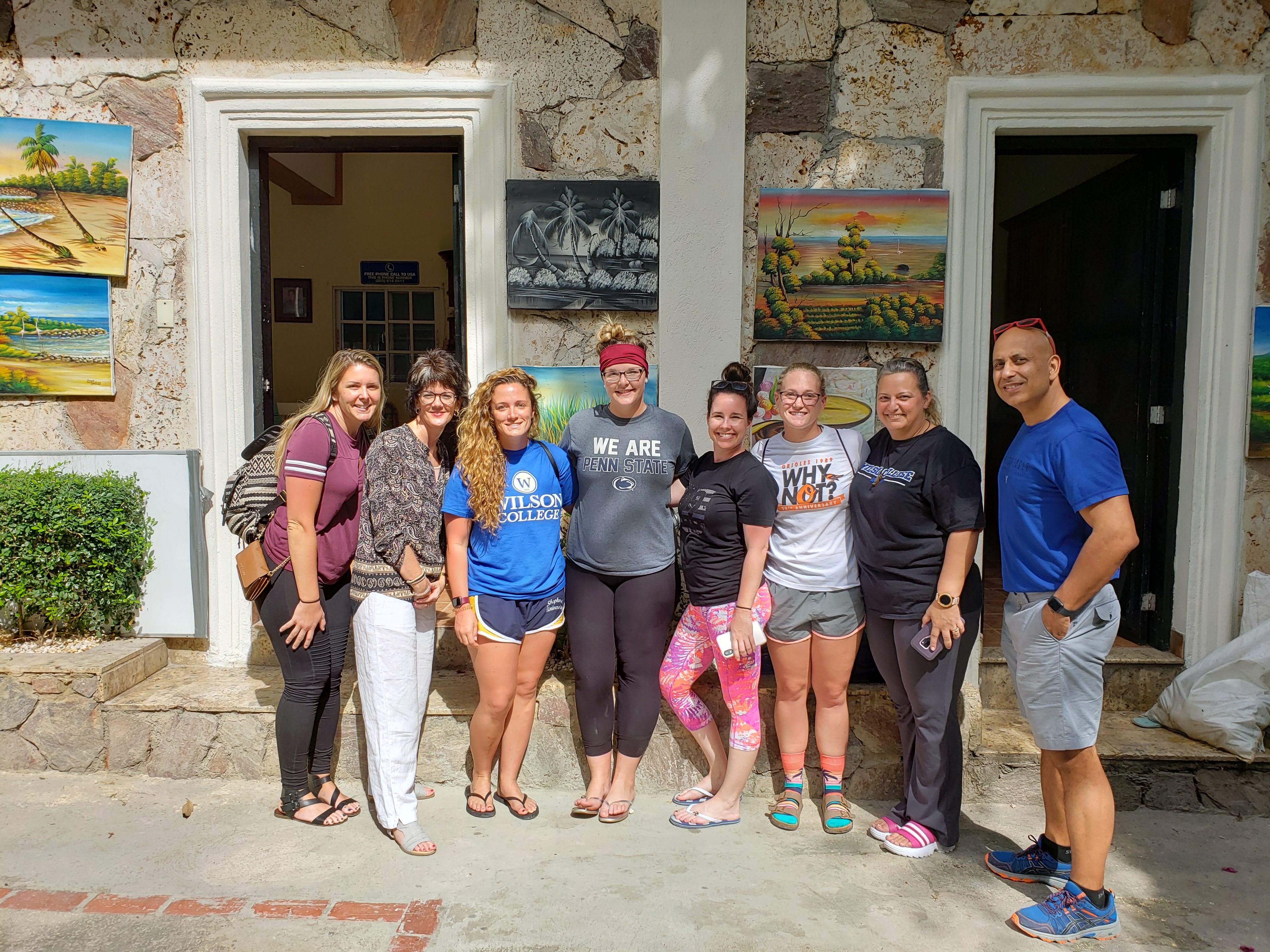 Counting on Franklin County
In times of uncertainty such as the outbreak of COVID-19 (the Coronavirus), we're all counting on the people of our community to show kindness. This Facebook group is for Franklin County, Pa residents to share information about acts of kindness that are needed in this time, as well as uplifting, positive accounts of how individuals or groups in our area are stepping up to help each other. We are stronger together!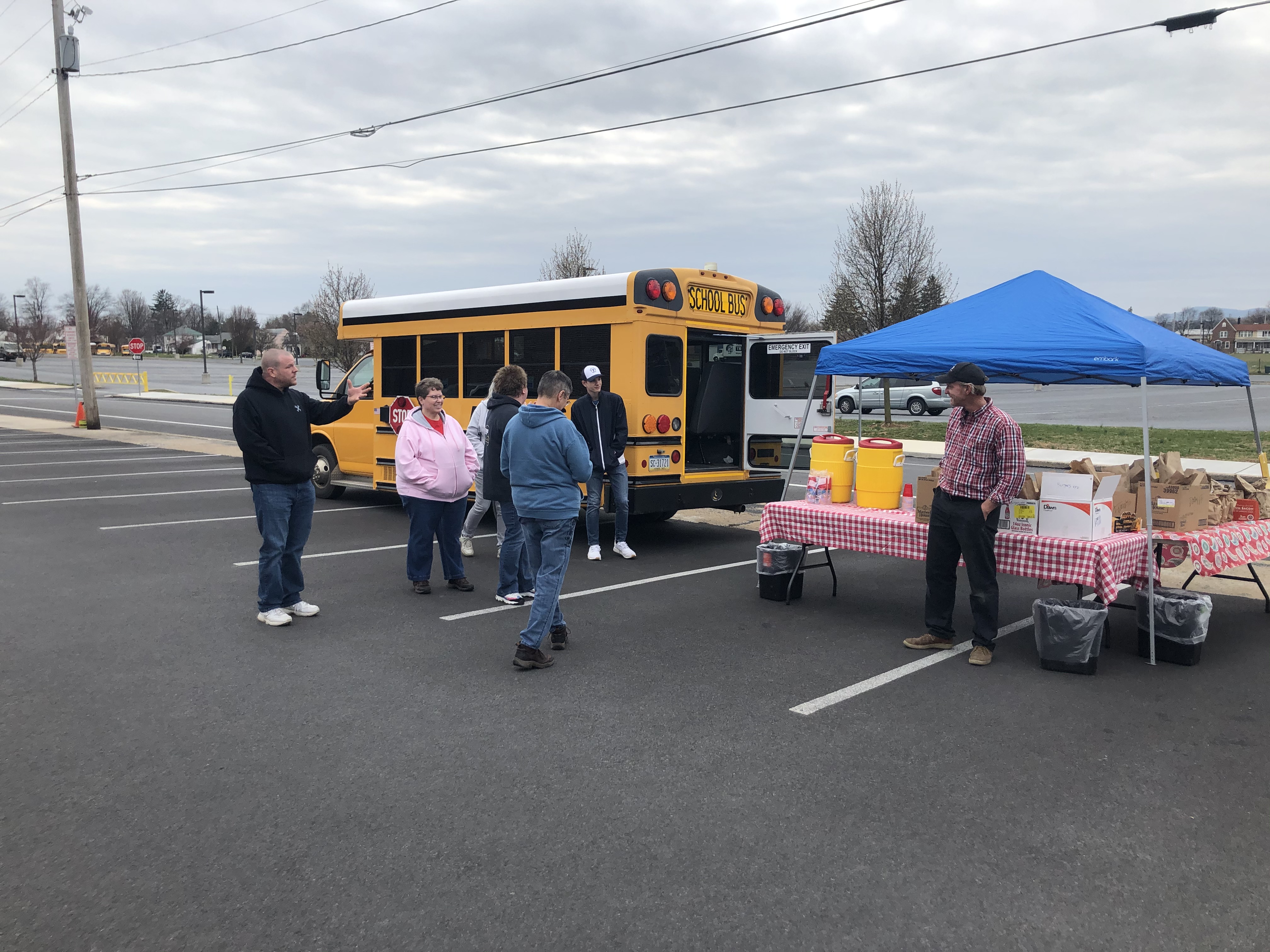 Verstandig Media has created a FREE platform for businesses to share their hours and what they have available during this time.
Click here to view TheLineStrong.com and join the movement to support local businesses today, so they can keep their doors open tomorrow.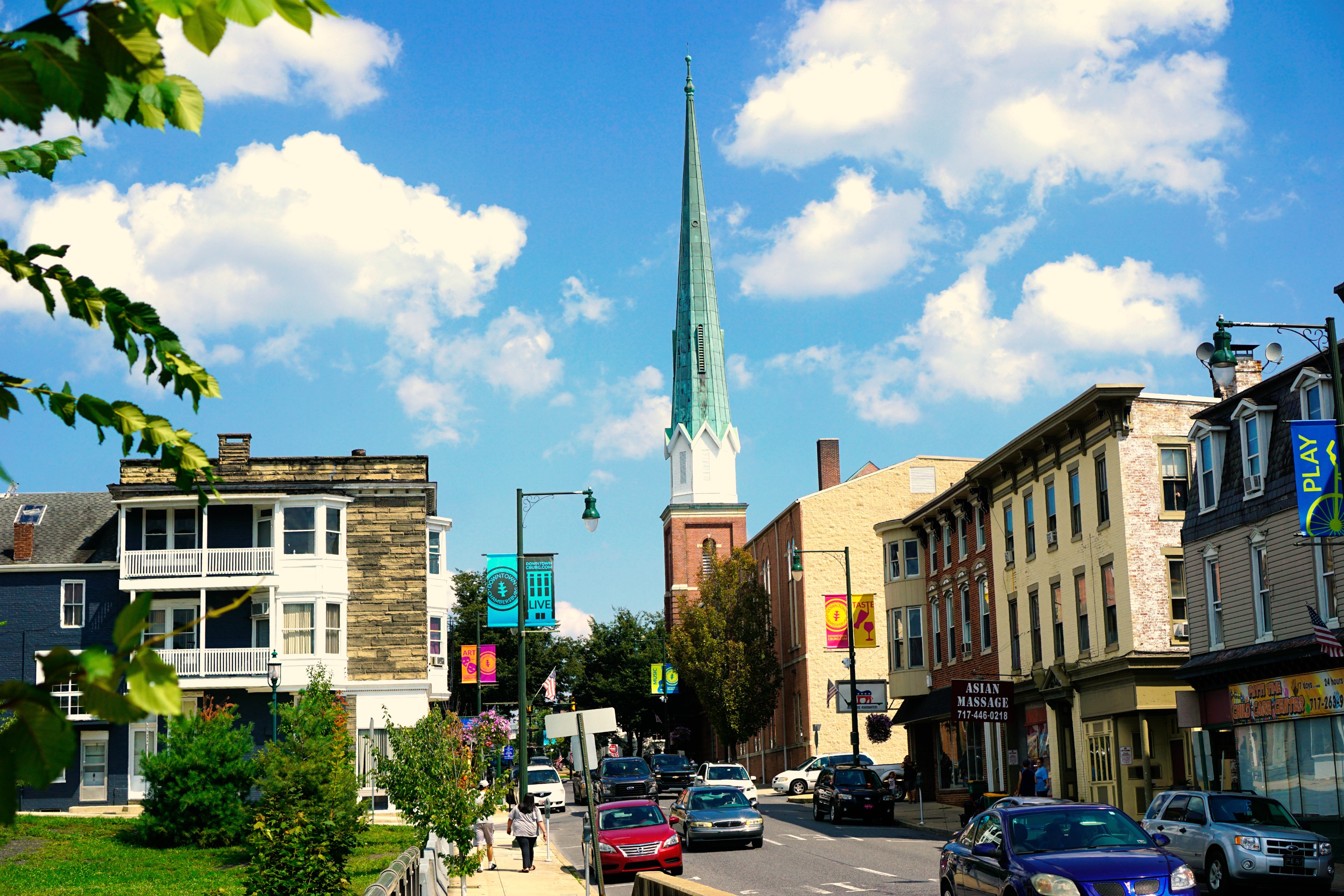 With the spread of the Coronavirus, this is a difficult time for small businesses, including restaurants. Many are working hard to make their menu available on a take-out and delivery basis with adjusted hours. Below is a list of Chamber restaurants that are still open. To see more local restaurants, click the button for the Facebook Group: Chambersburg Takeout Blitz.
Aki Japanese Steakhouse & Sushi Bar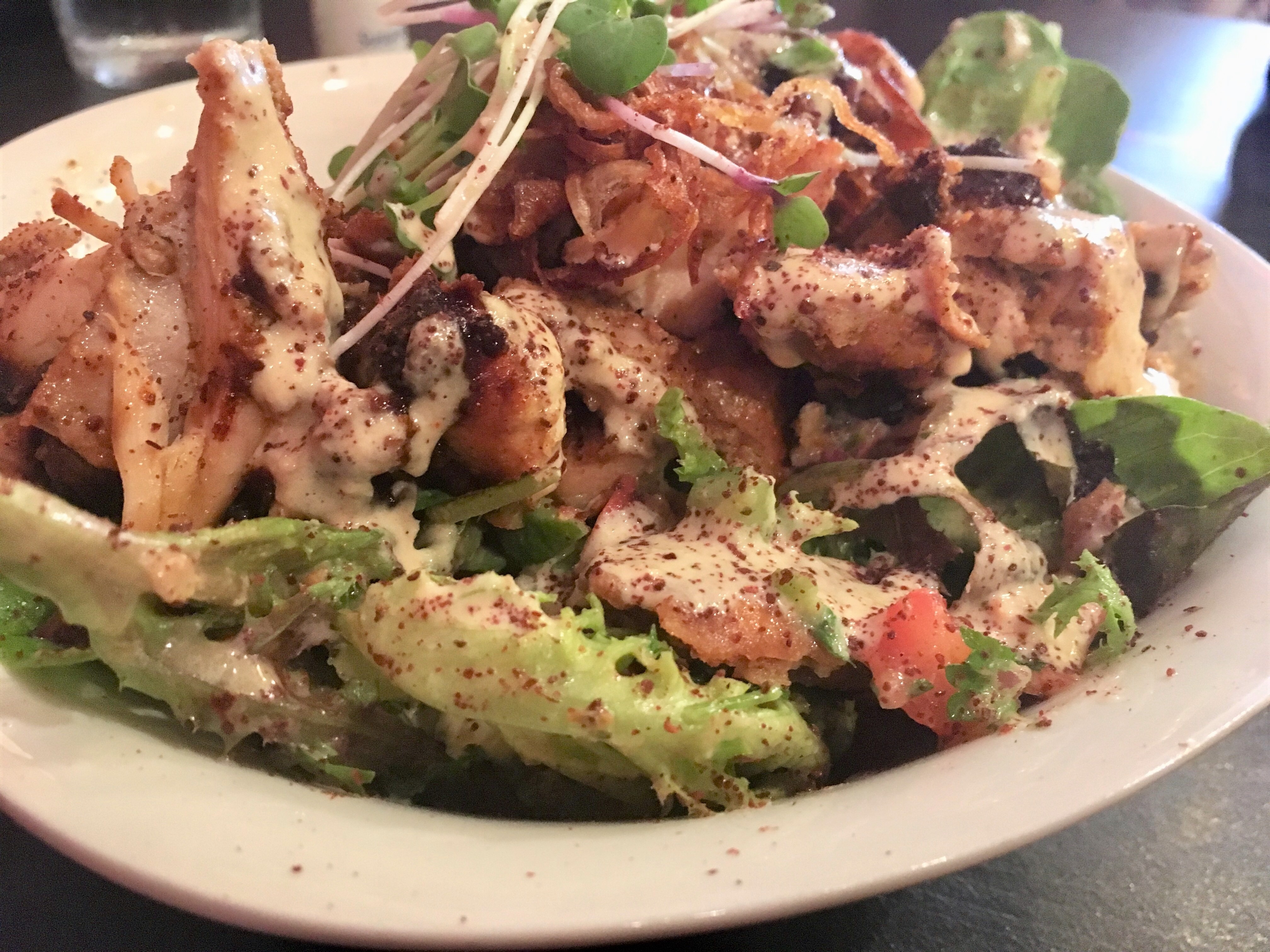 School districts as well as local businesses are stepping up to make sure that no child goes hungry. School districts & businesses are listed below (this is a developing list):
Chambersburg Area School District – Bag Lunches will be provided at Ben Chambers (481 N. Franklin St.) & Franklin Housing Parking Lot (440 W Washington St.) starting Tuesday, March 17th.
Greencastle Antrim School District - From March 18-27, all children will be provided 2 lunches and 2 breakfasts for two days on Monday and Wednesday, and 1 lunch and 1 breakfast on Friday. Drive-thru will be at the Antrim Township Building parking lot, 10655 Antrim Church Rd. Greencastle. Served for free from 11:30 a.m. - 1 p.m. to anyone aged 18 and under, regardless of what school they attend or if they are on the meal program.
Waynesboro Area School District – has requested permission from the state, waiting to hear back. Plans are to offer bagged breakfast & lunch at Summit View, Fairview and Mowrey. More details will be available soon.
Shippensburg Area School District – free meals for children 18 and under. Updated details will be available by the end of the day.
Tuscarora School District - TSD will serve breakfast and lunch Monday-Friday during our closure. Both will be grab and go. Breakfast from 8:30-9:30. Lunch from 11:30-1:00. Kids 18 and under eat free. Adults $2 for breakfast and $3 for lunch.
Local effort by Meyers Bus Lines - Darwin Meyers is serving 100 meals to school-aged children in the community (first come first serve). Meals are being purchased by Meyers from local restaurants including Veroni Cafe and Historic Texas Lunch.
Wednesday, March 18, 4:30 p.m. at Chambersburg YMCA
Thursday, March 19 at 4:30 p.m. at Network Ministries
Alfredo's Pizza in Shippensburg – offering children that are on reduced or free meal program 2 slices of pizza and beverage. M-F, 11am-2pm. 397 Baltimore Rd.
Pizza Man in Shippensburg – offering 2 slices of pizza and a drink to any school aged child in need, M-F (closed Tuesdays), 11am-2pm. 201 N. Seneca St.
Roy-Pitz Brewing Company in Chambersburg – giving a free bagged lunch to children in need starting March 17th (T-F), 11:30am-1:00pm (while supplies last). 140 N. Third St.
Pat and Carla's II (teaming up with Sites' Garage) – elementary children will have a choice of Bambino or cheese pizza and a juice box, M-F, 11am-1pm (until April 1). 3218 Lincoln Way West.
Caretti's Pizza – offering free lunch (a slice of pizza, banana, & water or fruit punch) to Chambersburg School District Students. This will start Tuesday, March 17th, 11:30am-12:30pm. 1710 Lincoln Way East location.
Chick-fil-A Chambersburg -  Starting Thursday, March 19th, we will be partnering with King Street Church to provide free kids meals to students in our school district who are enrolled in the free or reduced lunch program. The meal includes a 4 or 6 count nugget, applesauce, and their choice of milk or apple juice. These meals will be available at King Street Church, Monday-Friday from 11:30 AM - 1 PM.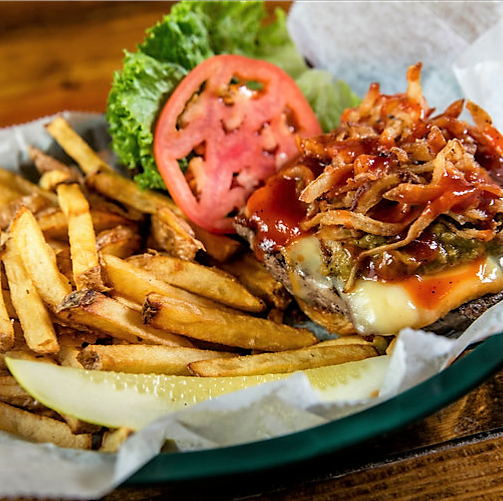 Local Businesses Need Our Help
Gov. Wolf has encouraged all non-essential businesses to close for the next two weeks. Many businesses are adjusting hours, ramping up online sales and exploring other options to address the health concerns. Here's what you can do to help:
Purchase gift cards from local businesses
Shop online with local retailers
Share a business's social media post
Order takeout or delivery from a local restaurant
Write a positive review for a local business on Google or Yelp
Ask a neighbor or family member if you can help them with anything
Consult with a travel agent for a future trip
Subscribe to a mailing list for a local business
Tell a grocery store employee that they're appreciated
Take a deep breath - we will get through this!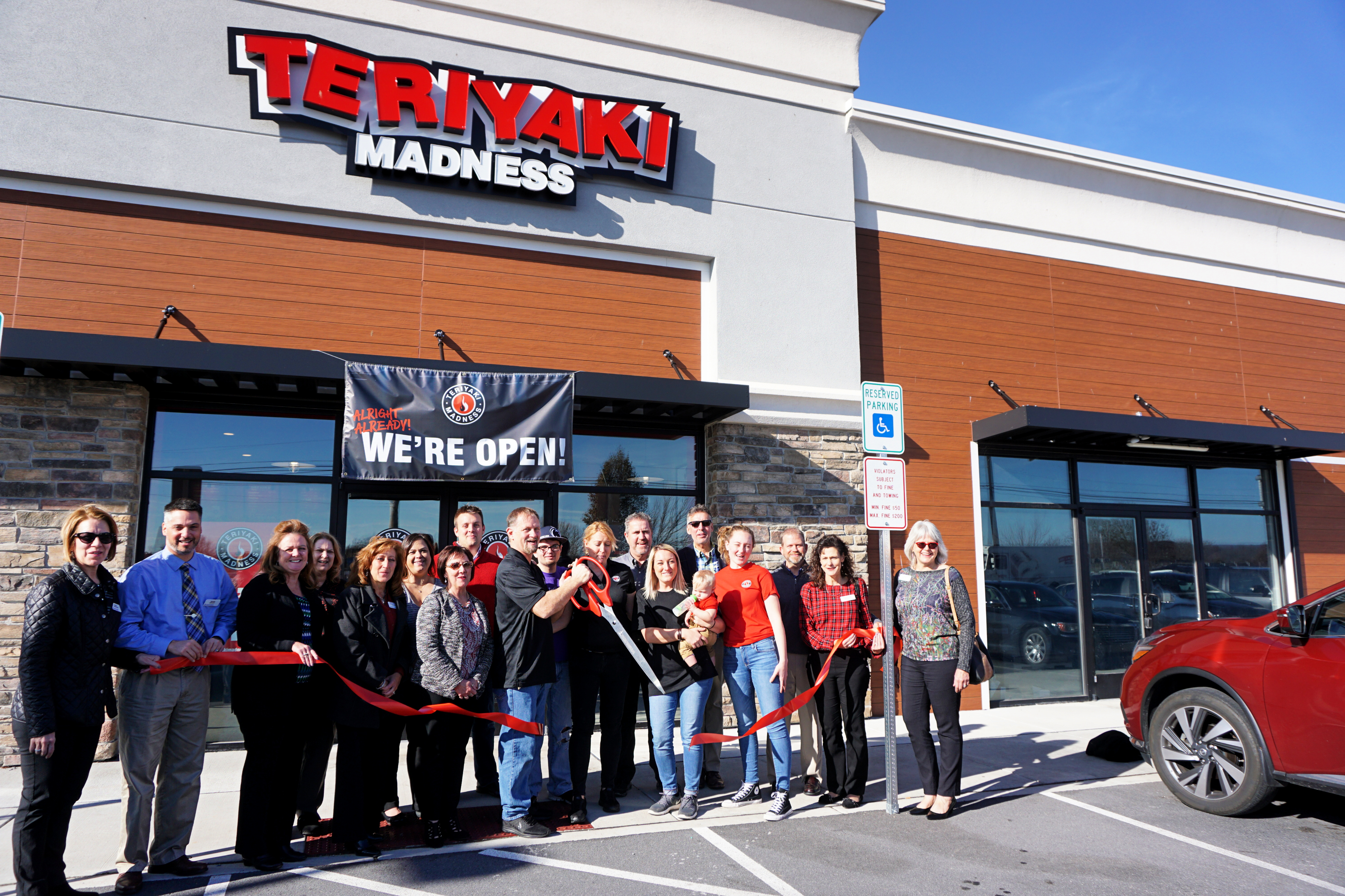 View and print infographics of important information, fact sheets and flyers to share with your employees and customers.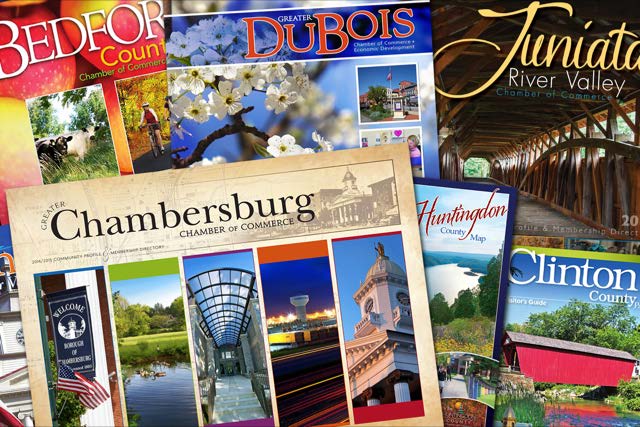 Remember; the situation is constantly evolving! We'll be sending updates with information as it becomes available to us. Stay connected by subscribing to the Chamber's weekly e-newsletter.
Disclaimer: Please remember the Greater Chambersburg Chamber of Commerce is not a health official or government official. Our goal is to share information that is accurate and unbiased in a timely manner. Please seek additional information from the linked sources provided.
If you are sick, or feel sick, please contact your healthcare provider and follow their instructions.
For the most updated information, please review the following sources: