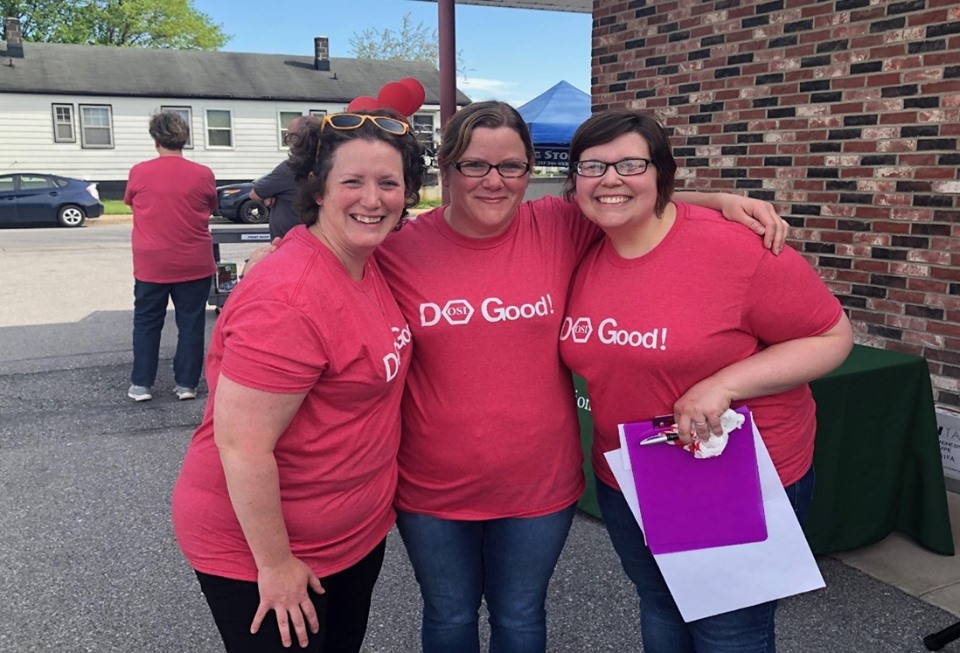 Supporting the greater Franklin County business community by promoting leadership, citizenship and workforce development.
The Greater Chambersburg Chamber Foundation, founded in 1990, was organized as a 501(c)(3) corporation exclusively for charitable, educational and cultural purposes. The Foundation provides a mechanism to establish, administer and finance programs to meet the community's crucial and changing needs in line with the goals of the Chamber of Commerce.
If you have any questions about the Foundation or would like to discuss ways in which you can become involved in its work, please call Ginny Harriger at 717-264-7101 ext. 205 or email gharriger@chambersburg.org.

Chamber Foundation Initiatives
Foundation Board of Directors 2023
Crystal Lautenslager, President - Chambersburg Area School District
Dan Baer, Vice-President - ACNB Bank
Kevin Stouffer, Treasurer - SEK CPAs & Advisors
Taylor Hyatt, Secretary - WellSpan Health
Robin Russell, Immediate Past President - Central PA Manpower
Teresa Beckner -  Franklin County Government
Christy Caution - Letterkenny Industrial Development Authority (LIDA)
James Marvin - Orrstown Bank
Helen McGarry - Penn State Mont Alto
Emily Scott, JLG
Colin Swain - M&T Bank
Derek Taylor - Starr Insurance
David Grant, GCCC Board Chair - Keystone Health
Virginia Harriger, Executive Director - Chamber Foundation