Where can you get the PPE necessary to re-open your business safely?
As our county and businesses begin to re-open, you may not know where to look for the highly-demanded safety supplies needed to help your business operate responsibly. Take a look at the list below to find local sources of face masks, hand sanitizer and other personal protective equipment (PPE), as well as materials that will help advertise your safety policies in physical business locations.
Is your business offering PPE? Send us an email to be added to the list!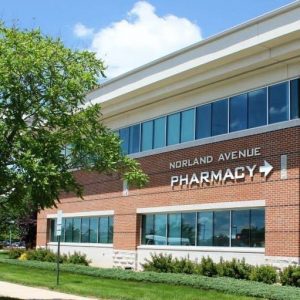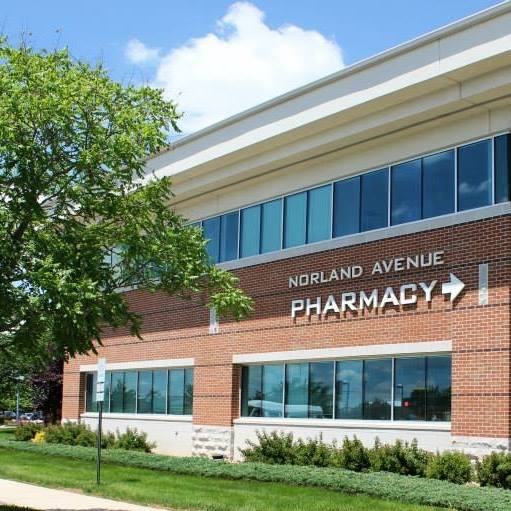 Disclaimer: Please remember the Greater Chambersburg Chamber of Commerce is not a health official or government official. Our goal is to share information that is accurate and unbiased in a timely manner. Please seek additional information from the linked sources provided.
If you are sick, or feel sick, please contact your healthcare provider and follow their instructions.
For the most updated information, please review the following sources: