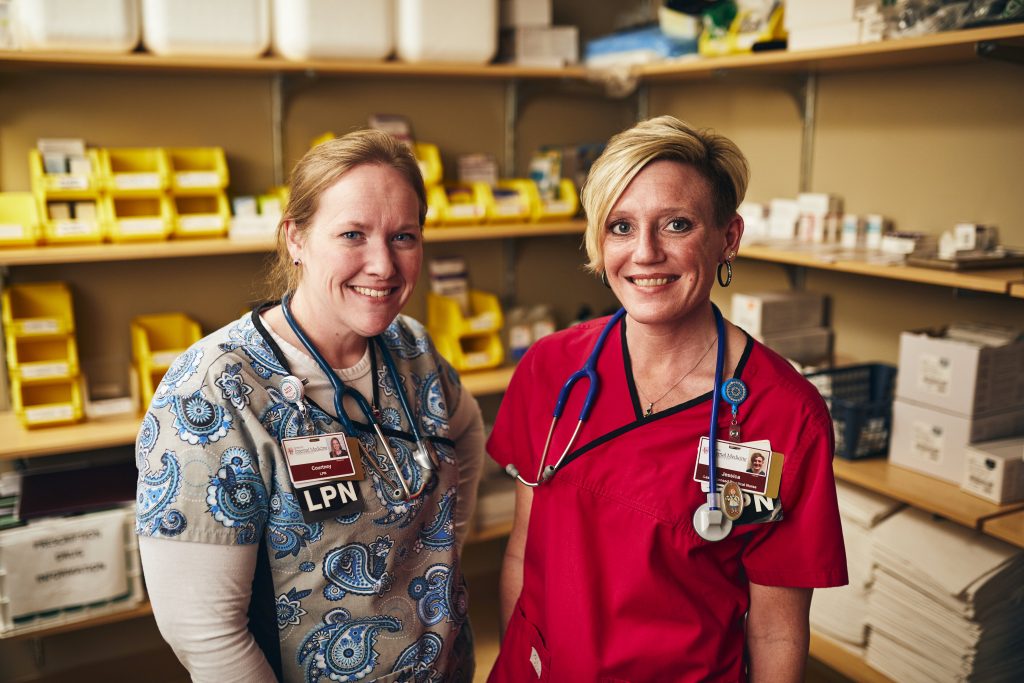 Welcome to the Show & Save Discount Hub
Part of Health Care Heroes Appreciation Week, March 23-30.
Health care workers all over Franklin County can receive discounts at the businesses below just by showing their ID badge or business card!

Choose a business category to view the discounts available for health care workers! All discounts are valid March 23-30.
(Members of the Chambersburg Chamber receive priority listing.)
Special Thanks to our Health Care Heroes Appreciation Week Sponsors