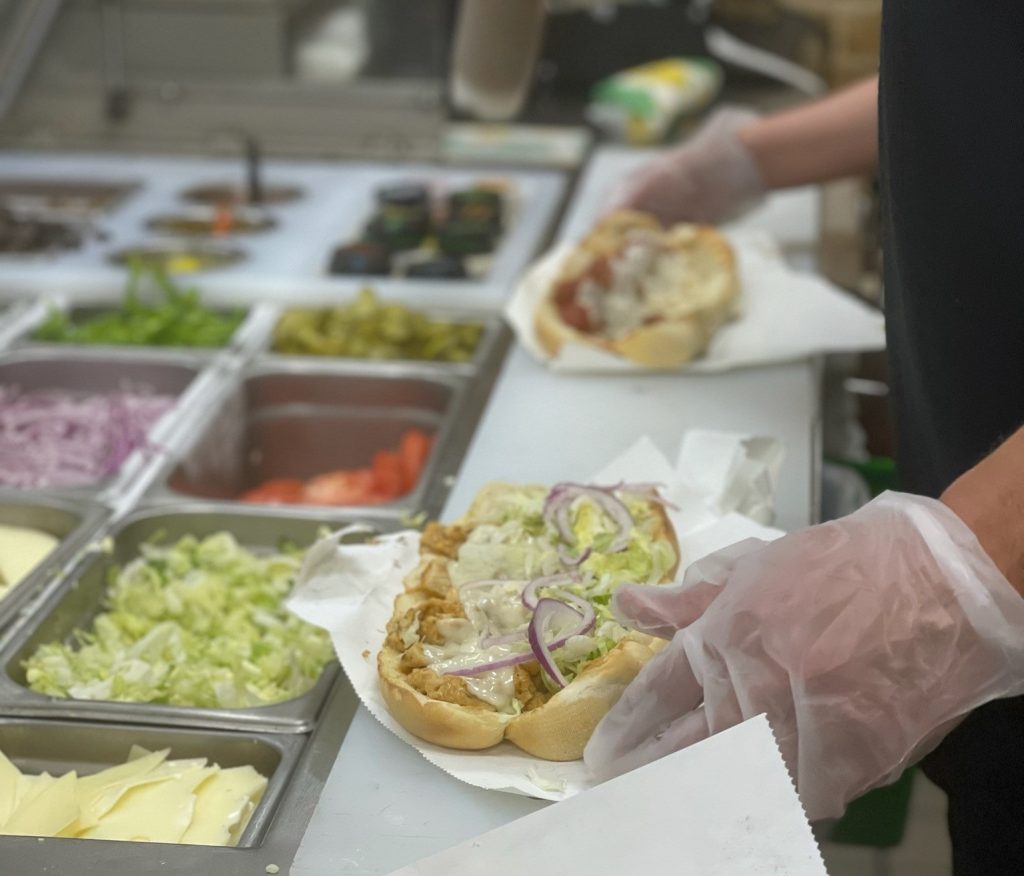 JEB Enterprises, Inc. operates six SUBWAY® franchises in Franklin and Cumberland Counties. The SUBWAY® brand is the world's largest submarine sandwich chain with more than 40,000 locations worldwide. SUBWAY® specializes in subs, wraps, salads and catering.  SUBWAY® cookies are loved by many.
JEB Enterprises, Inc. was started in 1999 by Jason Beckenbaugh when he purchased his first SUBWAY® franchise in Shippensburg. The General Manager, Jen Gontz, has been with the company since 2002. Both Jason and Jen began their careers with SUBWAY® as parttime Sandwich Artists while still in high school. JEB Enterprises Inc. currently employs approximately 65 full and part-time team members.
The company's restaurants are located in Carlisle (Plainfield), Newville, Shippensburg, Chambersburg, and Mercersburg.  SUBWAY® restaurants in North America just recently launched new Italian and Wheat breads; the first major change to the company's bread recipe in over a decade.  New proteins and sandwich builds are scheduled to hit stores this summer and fall.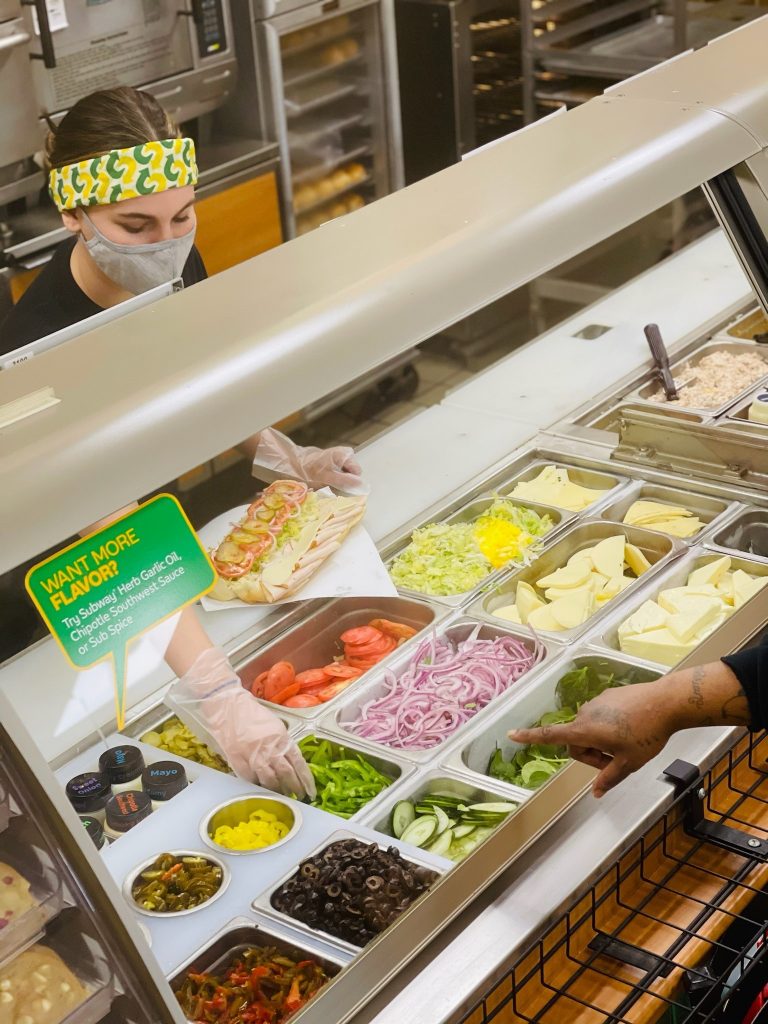 Beside the Point is a member spotlight opportunity reserved for Chamber Members at the Advocate, Champion, Visionary and Stakeholder levels. If you're interested in upgrading your membership, please contact Jordan Nace at jnace@chambersburg.org.
Content submitted by members of the Greater Chambersburg Chamber of Commerce (GCCC) may contain advertisements and/or links to third party sites. The GCCC does not endorse nor advocate for the advertised product, event, service or company, nor any of the claims made by the content and takes no responsibility for promises made or the quality/reliability of the products/services offered.