Beside the Point: Menno Haven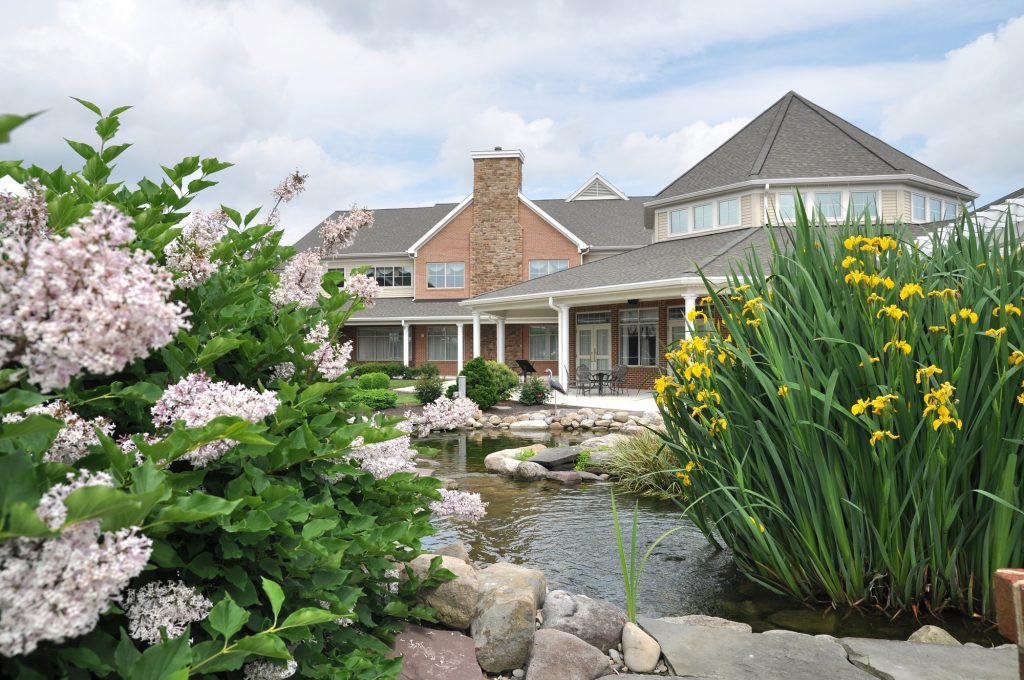 World Class Excellence in Your Backyard!
Menno Haven is the largest and most successful non-profit senior living community and services in Franklin County. This precious gem is redefining senior living in a bold way!
With the completion of our 5-year strategic plan, Menno Haven continues to be Franklin County's most-respected retirement community and its reputation and legacy have stood the test of time. As a non-profit, faith-based organization, with a solid financial footing, we are truly a Haven for area retirees.
Known as a complete Life Plan Community, Menno Haven is proud to offer a myriad of support services for seniors and all levels of care.
Our full spectrum of services includes: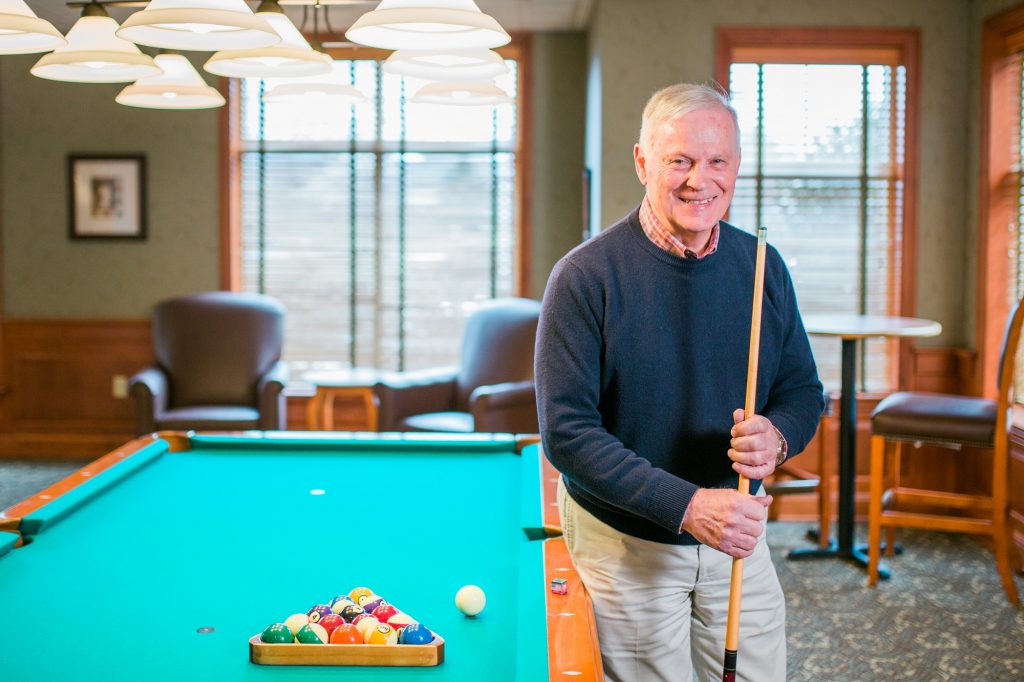 Menno Haven is pleased to offer new independent residents of villas, apartments, and cottages the opportunity to personalize their residence to reflect their personal style. Every residence is easily accessed in a community setting with convenient parking, ample lighting, and plenty of activities to join in on. Patrolling security staff and emergency call devices provide peace of mind and security.
Much like Assisted Living, Personal Care is designed specifically for senior adults who require assistance with daily activities but still want to uphold their independent lifestyle. Our person-centered service philosophy brings a wholistic approach to meeting the mind, body, and spirit of each individual.
Menno Haven Health Care Centers for skilled care are unlike any in the area. Much like a home, each resident has their own living space which is spacious and bright. Each room can be personalized with resident's belongings so that the space is truly theirs. Designed with caregiving that allow residents to wake when they want and dine when they decide, everyday life is solely based on the resident's wishes.
Menno Haven Rehabilitation Center is designed to help you get back to what matters most! You will experience private and spacious guest suites with abundant natural light allowing recovery in a safe and comfortable setting.
Menno Haven Memory Homes are designed to meet the needs of a loved one who is active yet who may be dealing with dementia. These two specialized homes are designed for individuals who need a safe, secure, family-centered environment where they are free to be themselves again.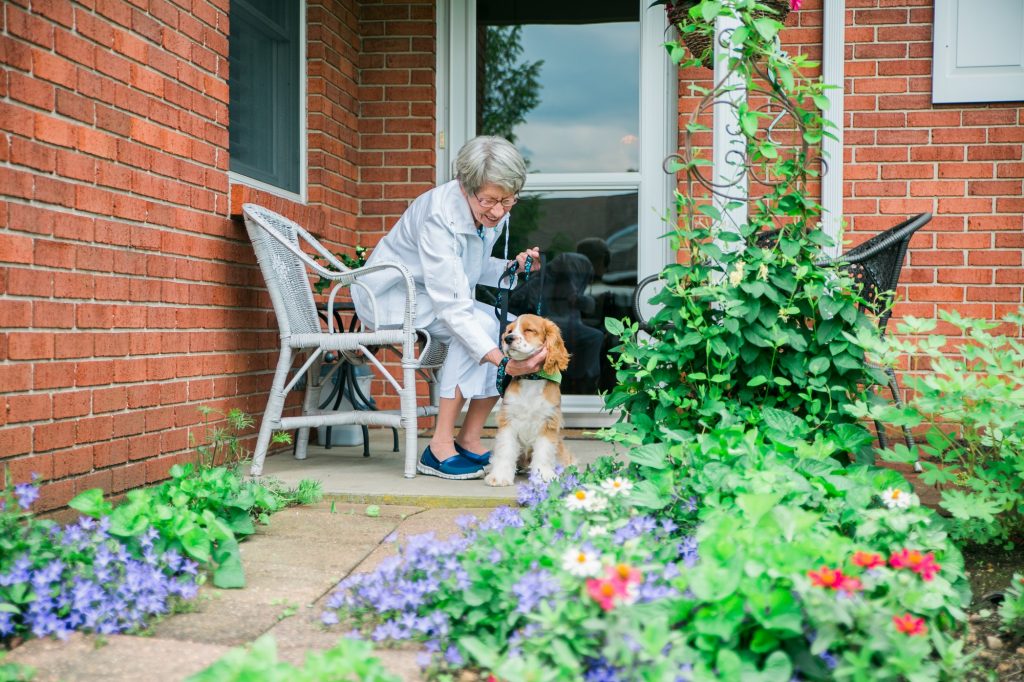 Menno Haven at Home is a home care service available to provide non-medical in-home care to you or your family by taking the punch out of piling chores, errands, and daily demands so you can live confidently!
Our ElderDay Program is a structured social setting where your loved one is cared for and cared about. The program has been designed to accommodate aging adults during daytime hours in a secure setting. Trained activity staff, nurses, and personal care assistants provide supervision with activities, meet personal care needs, administer medications, and monitor other health conditions.
As a leader in senior housing, care, and services, our philosophy is to provide an atmosphere where people live the life they want to live. Focusing every aspect of our care and services on individual choice where mutual respect and a sense of individual dignity are at the forefront. This style of living offers security and freedom so that every resident can live confidently.
The "Continuing Care" part comes into play if and when you have a temporary or permanent change in your health. Our residents have access to physicians, personal care services, memory care, short-term rehabilitation services, and long-term skilled care. All of these services are provided within our two locations and are professionally staffed and managed by our well-trained team of caregivers. This "Continuum" provides a plan for your future care, should it be needed.
With a robust local real estate market and the availability of various independent living options, there has been no better time to consider life at Menno Haven.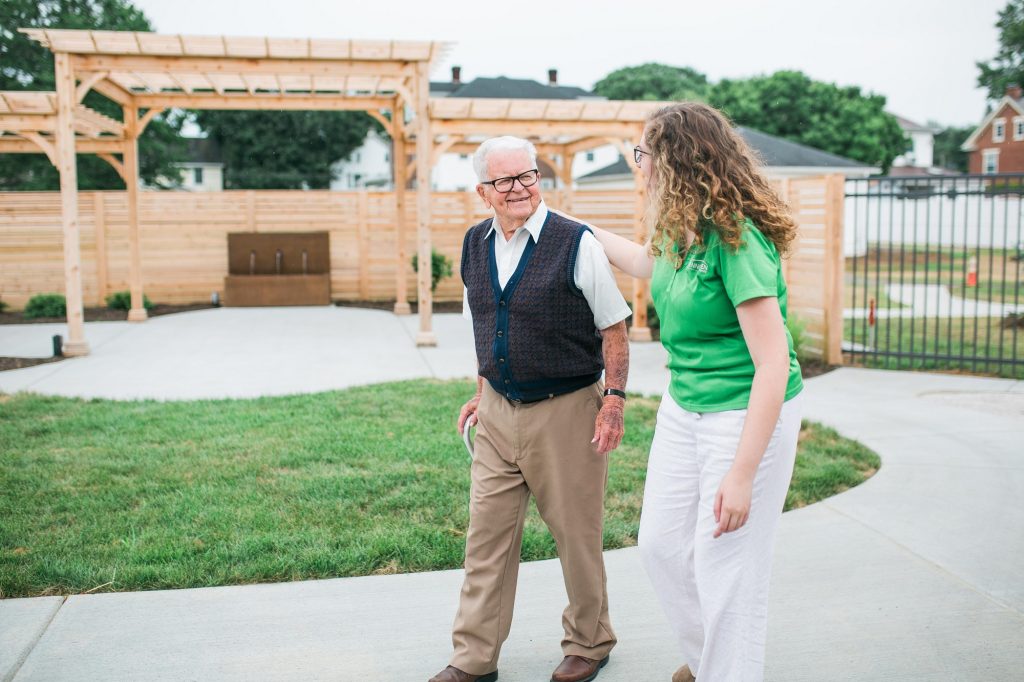 Our marketing office is open Monday through Friday from 8:30am-4:30pm or by appointment. Call to schedule your tour or stop by Menno Haven Marketing, 300 Ridgeview, Chambersburg, PA 17201, 717.262.2373 or visit us online at https://mennohaven.org/
Live confidently into the future at Menno Haven!
Beside the Point is a member spotlight opportunity reserved for Chamber Members at the Advocate, Champion, Visionary and Stakeholder levels. If you're interested in upgrading your membership, please contact Jordan Nace at jnace@chambersburg.org.
Content submitted by members of the Greater Chambersburg Chamber of Commerce (GCCC) may contain advertisements and/or links to third party sites. The GCCC does not endorse nor advocate for the advertised product, event, service or company, nor any of the claims made by the content and takes no responsibility for promises made or the quality/reliability of the products/services offered.