Special Insurance Enrollment Period for Individuals and Families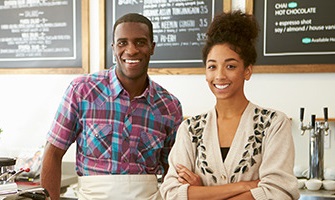 It's not too late to get health insurance or change plans – My Benefit Advisor is here to help!
On February 15, the Federal and State Marketplaces began accepting applications for Individual and Family health insurance coverage under the COVID-19 Special Enrollment Period (SEP).
This enrollment period is scheduled to last until May 15, 2021.
Most Health Insurance Companies will accept off-exchange applications as well for those not needing or wanting to go through the marketplace. Because everyone is impacted by COVID-19 in some way, anyone who is not covered by an employer sponsored plan is eligible to purchase a new plan.
My Benefit Advisor offers expert help & guidance in choosing health insurance coverage whether purchasing on or off the marketplace.
The Greater Chambersburg Chamber of Commerce offers its members access to My Benefit Advisor as a solution for employee benefits, including voluntary offerings. For more information about My Benefit Advisor, visit our website at gccc.mybenefitadvisor.com or contact Jim Pitts at (800) 377-3539.