Member Spotlight: Hockenberry Management Consulting
The team at Hockenberry Management Consulting (HMC) partners with clients to grow their business by improving organizational and individual performance. This requires a focused commitment to effective planning and execution in areas like business strategy, management systems, operational processes, marketing and sales, leadership and company culture, internal and external communications and customer experience.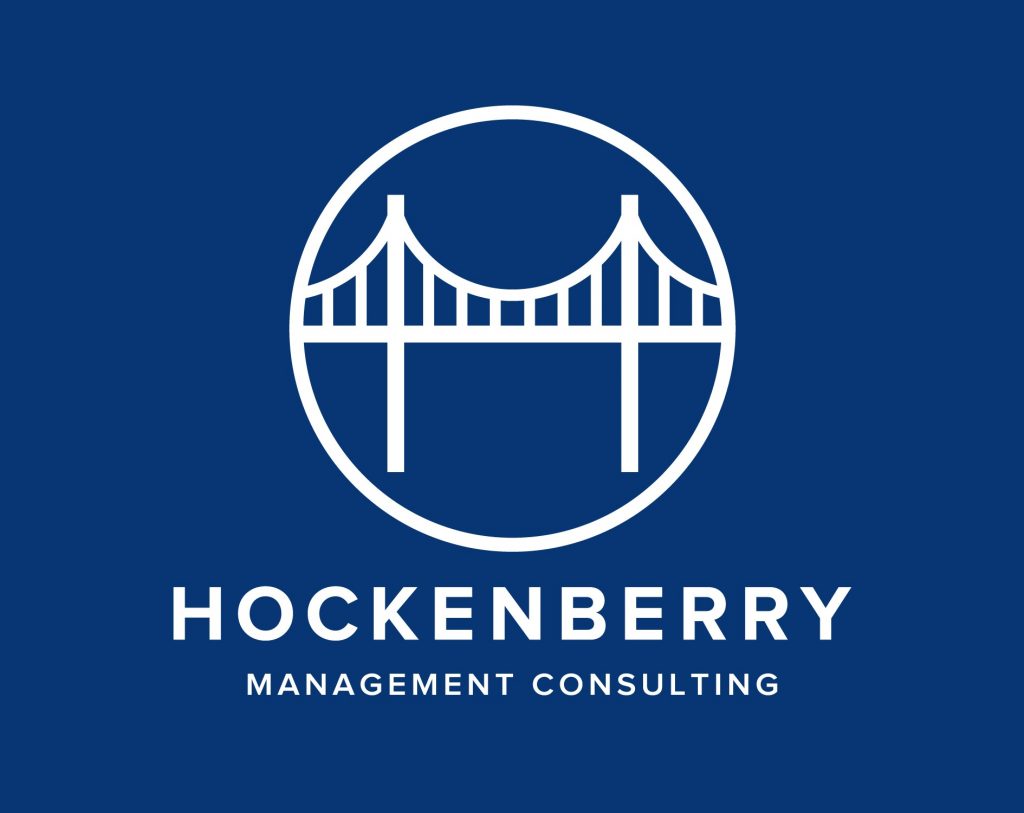 HMC works together with clients in key areas of their business to create custom solutions that bridge the gap between where they are and where they want to be.
Jeff Hockenberry is in his twentieth year as a consultant and coach, helping businesses, nonprofits and individuals achieve success. Heather Hockenberry joined the company a few years ago and leads initiatives in the critical areas of marketing, communications and customer experience.
Clients say that this father-daughter duo listens carefully, analyzes thoroughly, creates solutions wisely and helps to get the job done. Jeff and Heather would simply say they are doing what they love to do and can't imagine doing anything else.
Understanding that each situation is unique, Jeff and Heather are always happy to discuss specific challenges and opportunities with business and nonprofit leaders. So, give them a call. Whether they help you directly or point you in the right direction, you're sure to have a new friend when the conversation is over.