Member Spotlight: Norland Avenue Pharmacy
Norland Avenue Pharmacy is a family-owned pharmacy located in the WellSpan Health Campus. For 20 years, Norland's healthcare experts have glorified God by educating and providing the community with solutions that help improve quality of life.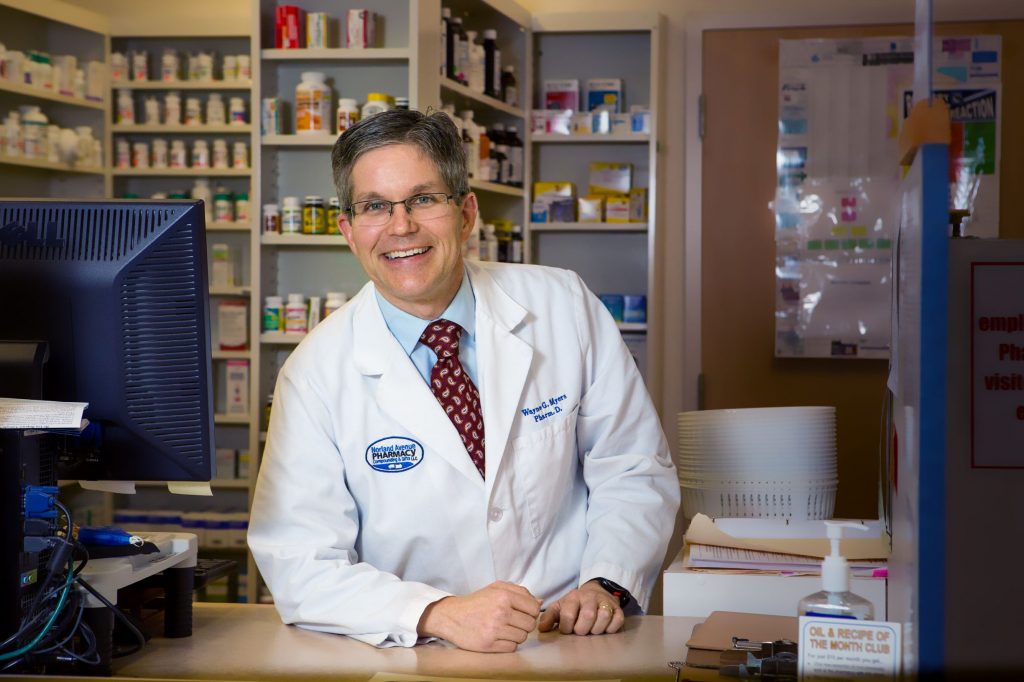 Norland's compounding lab is the area's only lab to have achieved Accreditation from the Pharmacy Compounding Accreditation Board. You can trust that the custom medications made at Norland meet or exceed nationwide standards and testing guidelines. When it comes to your health, quality matters.
The pharmacy employs several specialists to help guests with vitamins, supplements, CBD, essential oils, diabetic footwear, compression stockings, medication management, vaccinations and more! The store is filled with quality health products that the pharmacy stands behind as well as a unique gift shop with free gift bagging. If you can't make it to the store, they are happy to deliver.
Norland's customers can join a free Norland Rewards program which allows members to earn discounts and coupons just for purchasing their medications. They also offer a free monthly newsletter and an app to help you manage your medications and request refills anytime.
All of this combined with their caring customer service is why they have won three categories in The Public Opinion's Best of Franklin County competition two years in a row: Pharmacy, Naturals/Supplements/Health Products, and Gifts/Cards. Stop in and see for yourself!