Ribbon Cutting: Phoenix Physical Therapy
We recently celebrated the 1-year anniversary of Phoenix Physical Therapy's Chambersburg office with a Ribbon Cutting; congratulations!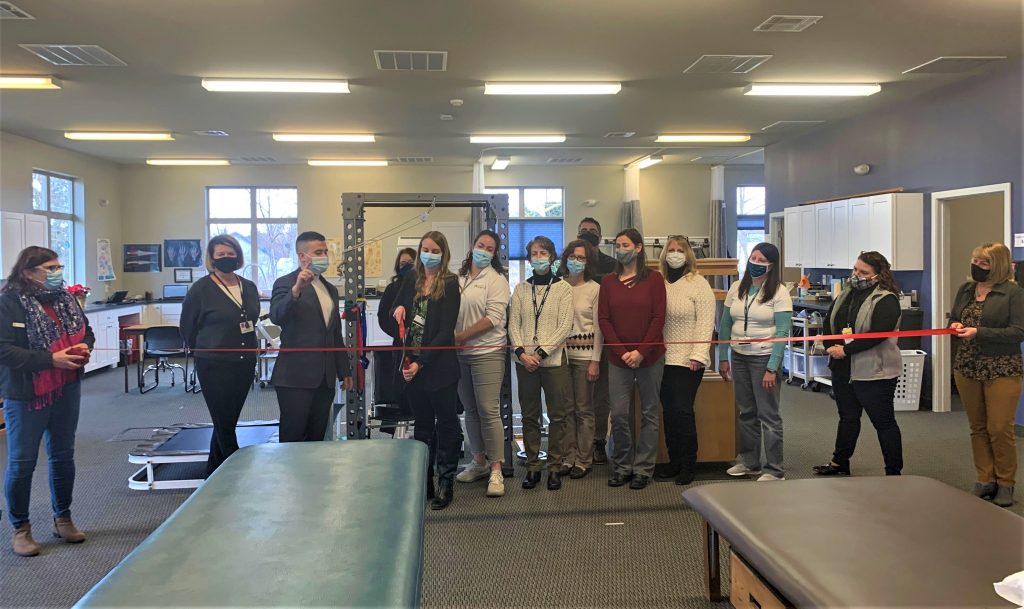 Phoenix Physical Therapy has been focused on supporting our communities with local outpatient clinics for more than 20 years. They provide patients with physical therapy, occupational therapy, athletic training and massage therapy services in a welcoming environment. Our experienced clinicians are committed to delivering a great patient care experience from beginning to end.
Phoenix's Chambersburg office is located at 142 Franklin Farm Lane Chambersburg, PA.