Ribbon Cutting: Chambersburg Neighbors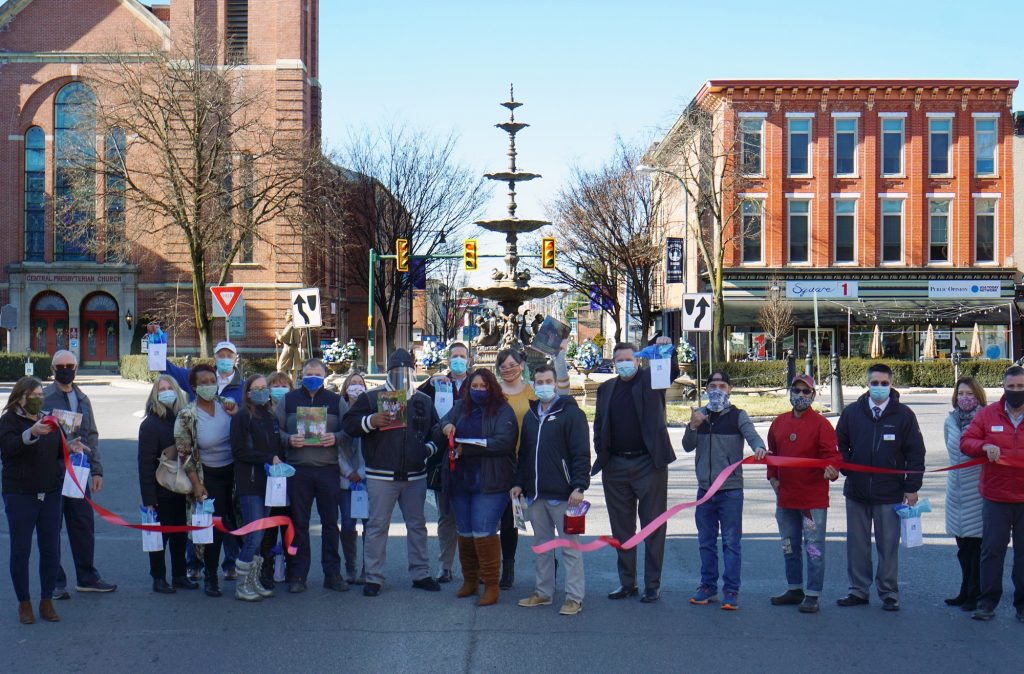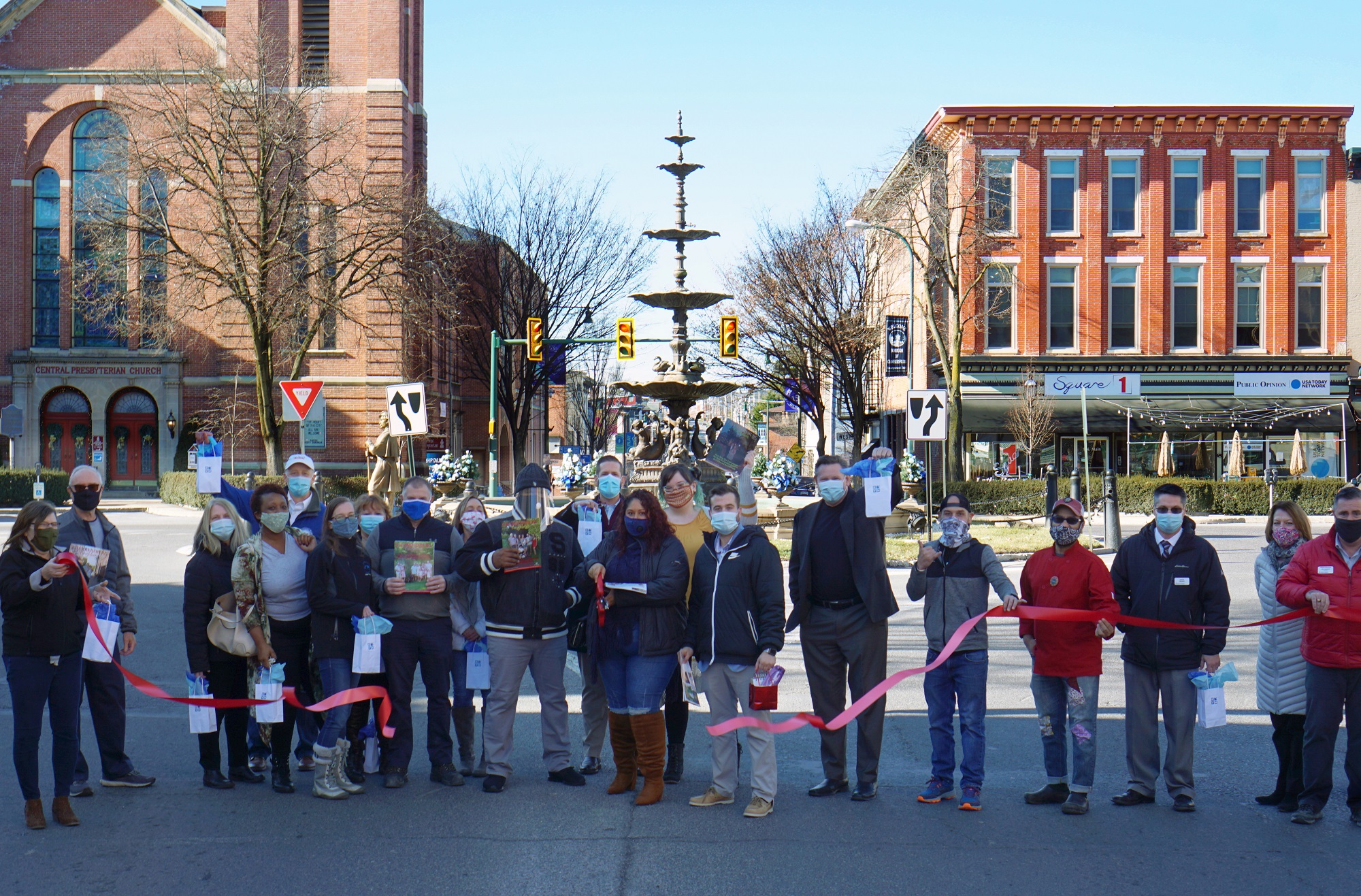 Congratulations to Chambersburg Neighbors! They celebrated two years in Chambersburg with a ribbon cutting hosted by the Greater Chambersburg Chamber of Commerce surrounded by friends, family and community stakeholders.
Chambersburg Neighbors, owned by Grace Waller, is a monthly publication mailed free to homeowners in Chambersburg featuring articles on pets, kids, real estate, local events and even recipes. This community magazine combines the best elements of social media and print by sharing positive, family-friendly stories with thousands of neighborhoods each month.
Best Version Media publishes the Chambersburg Neighbors magazine and is now one of the fastest-growing companies in the print media industry. For more information, contact Grace at 973-418-9828 or email gwaller@bestversionmedia.com.