Helping our health care heroes
A special message from WellSpan Health – formerly Summit Health.
Dear Chamber Member:
Supporting health care professionals on the front lines continues to be a priority for our community, and we are so grateful for that. Thank you!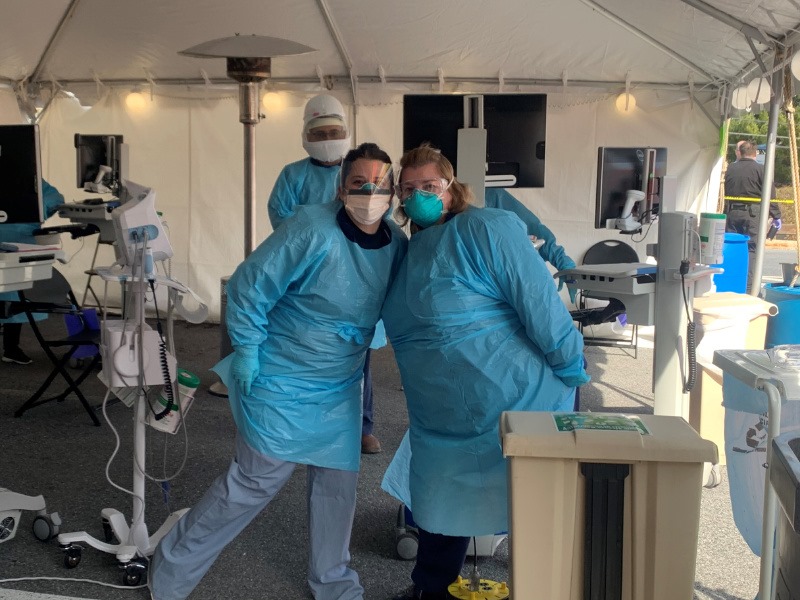 People have been asking us, "How can we help?" You heard John Massimilla, WellSpan Health VP and President of WellSpan Chambersburg Hospital, at the Chamber's Annual Meeting earlier this month, talking about how hard our health care heroes are working and how proud he is that they continue to deliver high quality, compassionate care, day in and day out, despite their exhaustion. You also heard Business Person of the Year, George Pogue, talk about his family's experience with COVID-19. You heard him describe how scary it was to drop his parents at the Emergency Room door and leave their care to strangers. And, you also heard George's accolades for the WellSpan Chambersburg team, and how they not only gave great care to his parents, but also cared for the entire Pogue family, keeping them informed and easing their concerns.
Your health care heroes need your help. We have been experiencing a significant surge in volume in recent weeks, and we expect that to continue through the winter months. To help ease the burden on our staff and help manage capacity in our hospitals, WellSpan is implementing two new, urgent initiatives in Franklin County. We have a goal of raising $185,000 to help offset the cost of these programs: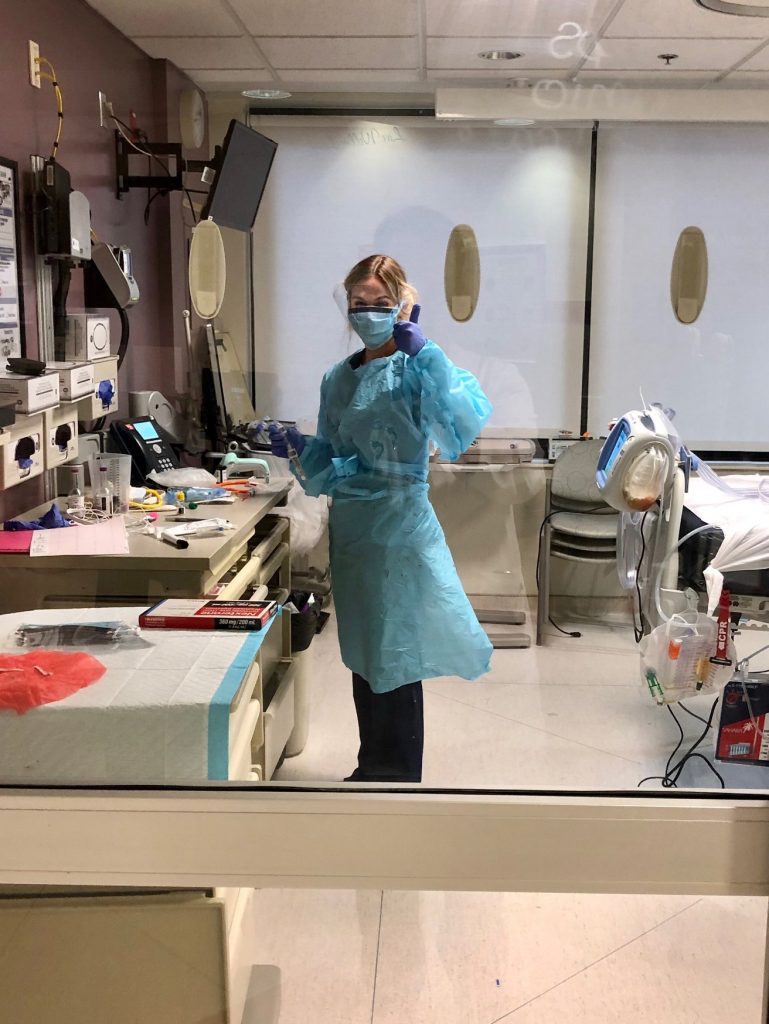 Arches @ St. Andrews is a recuperative care center, located in the former Episcopal Square Building in Shippensburg. The recuperative care program will provide a safe home environment for COVID-positive patients who are homeless or housing insecure. Gifts donated in Franklin County at the onset of COVID are being used for start-up costs, but support is needed for ongoing operational costs. We anticipate needing the recuperative care center for about three months, at a total cost of approximately $135,000. A gift of $1,500 will operate the center for one day.
Hospital @ Home – Remote monitoring kits are needed to provide Hospital @ Home services to patients who require a lower level of care. The kit includes a tablet with cellular connectivity that allows patients to submit their vital signs and to also act as a "call button" to summon a member of the care team. The kits will be used on average 5-20 days and are reusable. A gift of $1,000 will provide one kit, and we estimate our need to be at least 50 kits, for a total cost of $50,000.
You may send your tax-deductible gifts, made payable to the Summit Health Foundation, to the following address: 785 Fifth Avenue, Chambersburg, PA 17201. 
Or, you may make an online donation at https://www.wellspansecure.org/foundationgiving/.  Please be assured that all gifts made by Franklin County donors will be directed toward services for Franklin County patients, unless the donor specifies otherwise.
We look forward to the day when our beloved community is once again thriving and the pandemic is behind us. Until then, stay well, and best wishes for a healthy, happy and prosperous new year!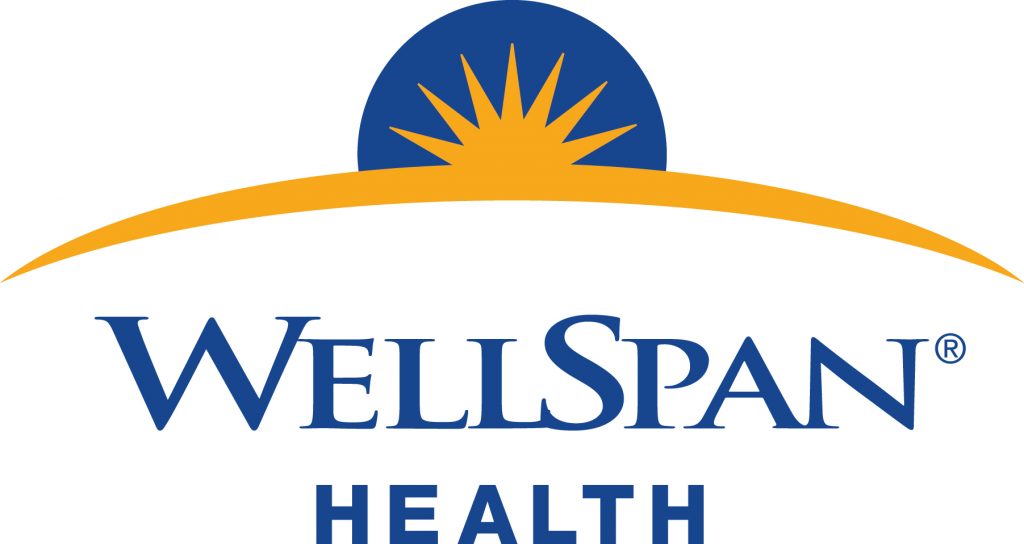 – Carolyn Clouser, Director of Development, WellSpan Health