Ribbon Cutting: YP Jewelers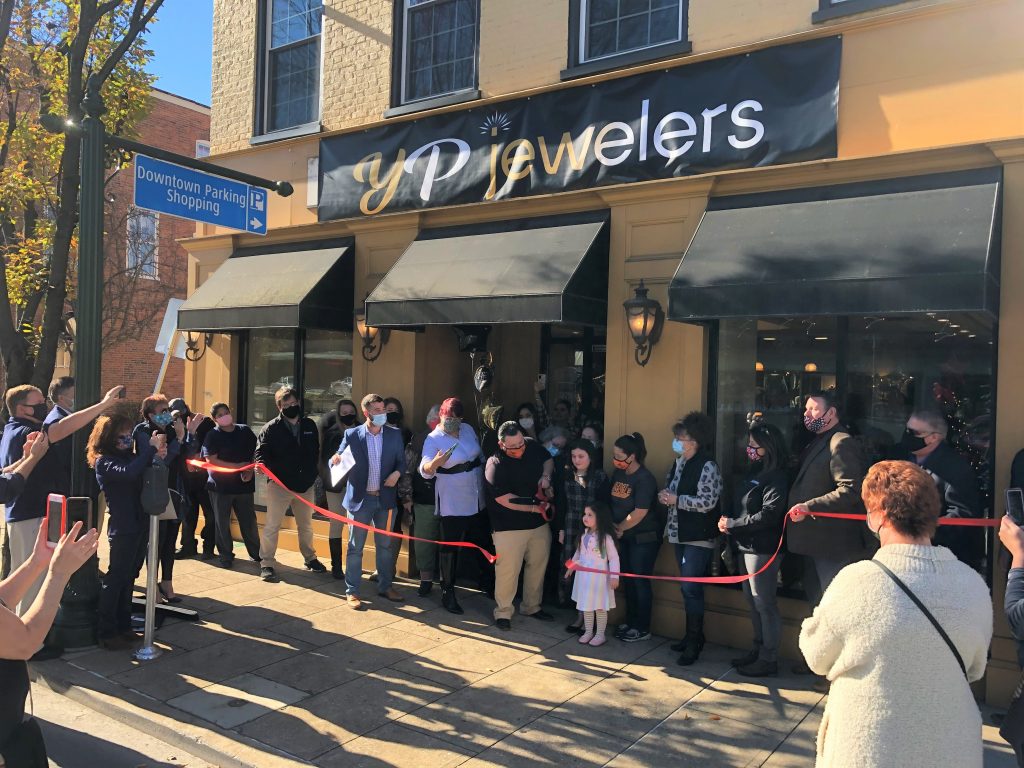 Congratulations to Carlos Perez and the team at YP Jewelers! They celebrated their Grand Opening today with friends, family and members of the business community in attendance for their Ribbon Cutting Ceremony.
YP Jewelers is located at 133 South Main Street in Downtown Chambersburg. The owner, Carlos Perez, is a successful business owner of Central PA Wireless – Boost Mobile also located downtown. YP Jewelers is the perfect destination for all your jewelry needs ranging from rings and necklaces to beautiful watches and accessories.
To learn more, visit them online at www.YpJewelers.com or call them at 717-446-0356.