Beside the Point: Procter & Gamble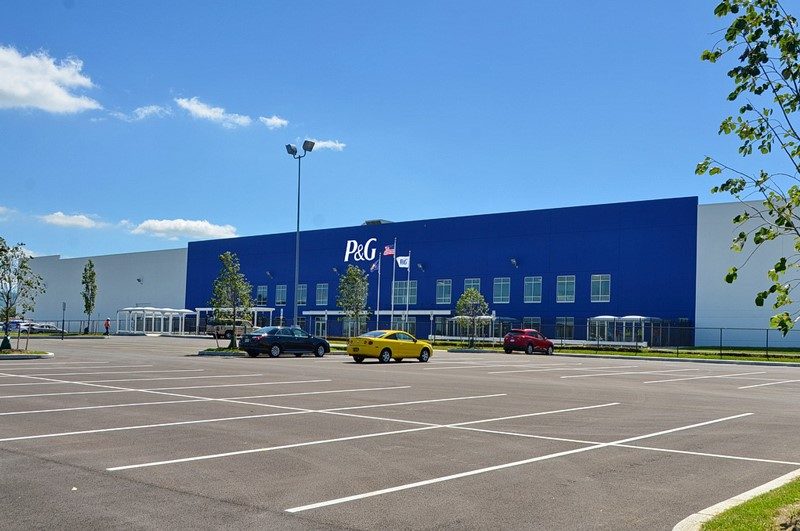 Procter and Gamble, the company behind some of your favorite brands such as Tide, Charmin, Pampers, Mircroban and Olay operates a 1.2 million square foot facility located at the heart of south-central PA. (as pictured above).
The Northeast Mixing Center (NEMC) in Shippensburg, PA houses around 1,000 employees (both P&G and third-party employees). Employees at NEMC are an integral part of the P&G supply chain, helping to customize pallets of P&G product for consumers and customers alike.
NEMC is P&G's most unique facility, as it is fully automated. P&G technicians receive hands on experience with technology that can be considered the future of distribution centers. We live by the motto, "Everyone is welcome" as many of our team members come from various backgrounds ranging from bakers to teachers to car mechanics. We take great pride in our diversity at the site and feel that it helps us solve problems in non-conventional ways. All team members are challenged to think outside of the box with solutions and providing perspective in making our processes more efficient. On a day-to-day basis, they are troubleshooting problems, performing maintenance and ensuring the flow of work proceeds with limited interruption.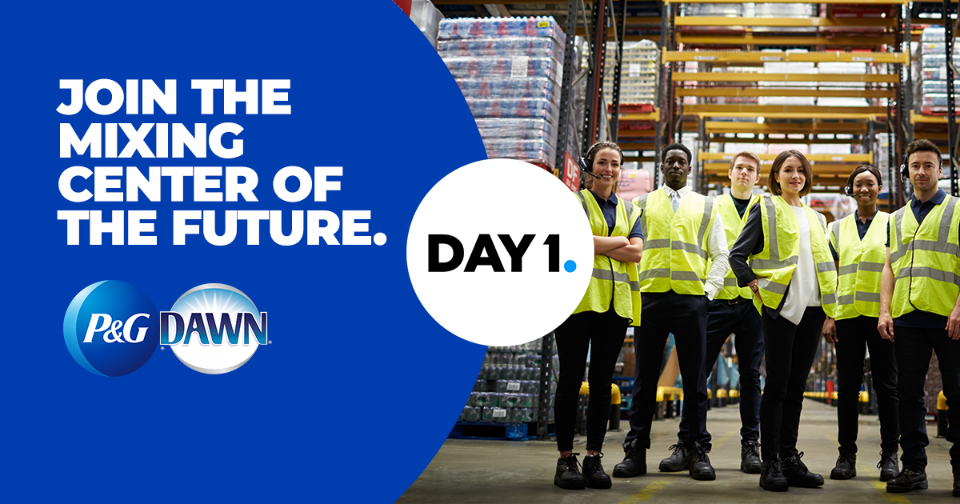 P&G provides a clear-cut career path with opportunities for quick advancement. Our leaders on site do a remarkable job of listening to their employee's needs and help push them towards their career goals. P&G offers a competitive pay rate, plus an additional per hour shift incentive for the 12-hour rapid rotating shift. All P&G employees are eligible for a comprehensive benefits package that starts on day 1. For more information, visit www.PGCareers.com, search for Shippensburg and apply today.
Beside the Point is a member spotlight opportunity reserved for Chamber Members at the Advocate, Champion, Visionary and Stakeholder levels. If you're interested in upgrading your membership, please contact Jordan Nace at jnace@chambersburg.org.
Content submitted by members of the Greater Chambersburg Chamber of Commerce (GCCC) may contain advertisements and/or links to third party sites. The GCCC does not endorse nor advocate for the advertised product, event, service or company, nor any of the claims made by the content and takes no responsibility for promises made or the quality/reliability of the products/services offered.