Beside the Point: ACNB Bank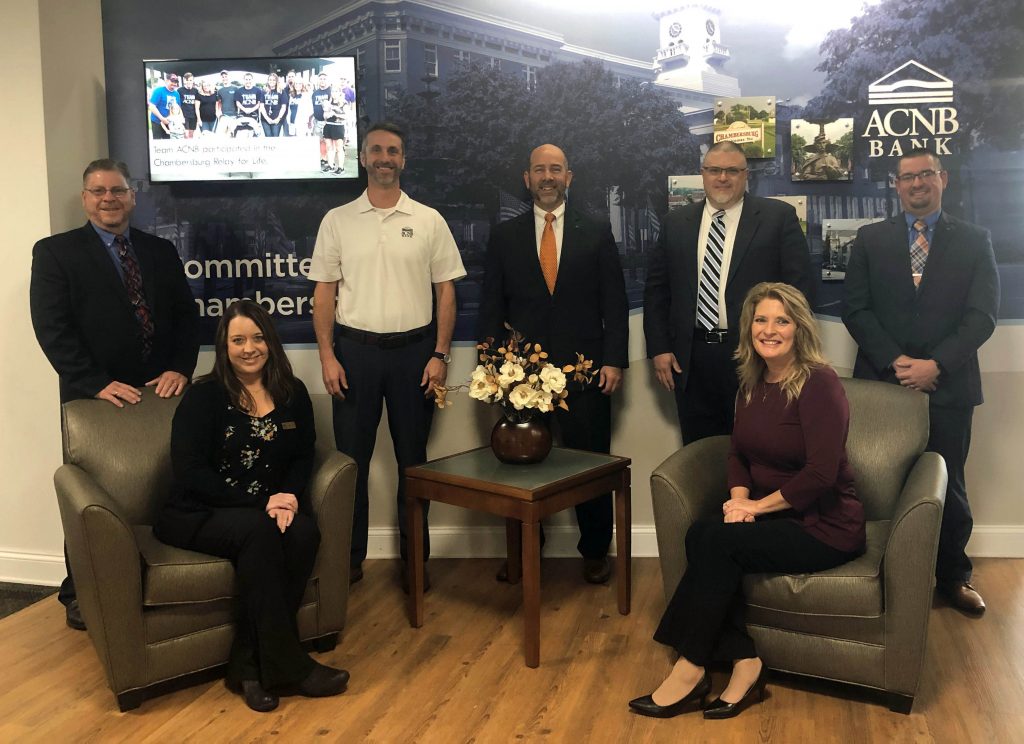 For over 160 years, ACNB Bank has stood side-by-side with our customers across the region helping them achieve their financial goals. Along the way, we've celebrated some pretty big moments — from new homes and cars to the first day of college or start of retirement. Every step of the way, ACNB Bank has been there as a trusted, lifelong financial partner.
While much has changed in southcentral Pennsylvania since 1857, ACNB Bank remains true to its community banking roots. We firmly believe a thriving community is essential for our residents and businesses. That's why ACNB Bank focuses on giving back and lending a hand whenever we can. Whether it's volunteering, supporting local organizations and events, or helping our neighbors, ACNB Bank has built a reputation as a strong community partner. We are proud of the relationship we have built with the Greater Chambersburg Chamber of Commerce and its affiliates over the years.
Franklin County continues to be an important market for ACNB Bank and our professional staff is fully equipped to meet the growing business and personal financial needs of this community. In addition to the full service community banking office located at 850 Norland Avenue in Chambersburg, we have commercial lending, mortgage lending and wealth management professionals onsite for a one-stop financial services experience. These individuals call Franklin County "Home" and take great pride in providing the best financial products and services with a smile every day. They also contribute to the health and vitality of the various chambers of commerce in Franklin County by serving as volunteers and volunteer leaders.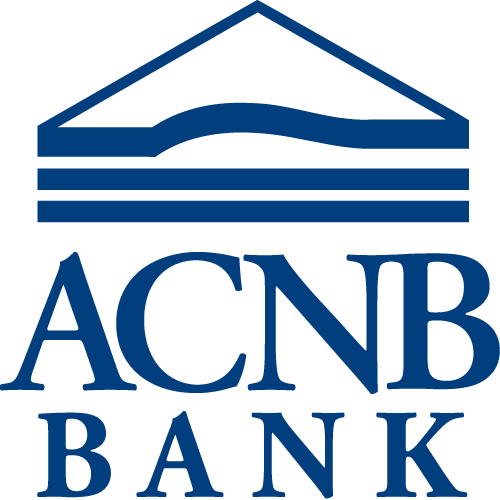 If work or travel takes you beyond Franklin County, ACNB Bank has community banking offices in the counties of Adams, Cumberland and York in southcentral Pennsylvania, as well as in the counties of Carroll and Frederick in central Maryland through our NWSB Bank and FCB Bank divisions. To learn more about ACNB Bank, visit ACNB.com.
Beside the Point is a member spotlight opportunity reserved for Chamber Members at the Advocate, Champion, Visionary and Stakeholder levels. If you're interested in upgrading your membership, please contact Jordan Nace at jnace@chambersburg.org.
Content submitted by members of the Greater Chambersburg Chamber of Commerce (GCCC) may contain advertisements and/or links to third party sites. The GCCC does not endorse nor advocate for the advertised product, event, service or company, nor any of the claims made by the content and takes no responsibility for promises made or the quality/reliability of the products/services offered.