Giving Back: South Mountain Creamery Organizes Thanksgiving Turkey Donation
South Mountain Creamery, a thriving farmer-owned and operated creamery known for its home delivery services, has organized a way for its customers to easily and conveniently donate farm-fresh Thanksgiving turkeys to charitable and community organizations throughout the Maryland, Washington, D.C., and Pennsylvania areas.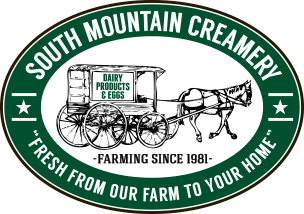 "At our core, we're farmers, and feeding our community is what we do," said Tony Brusco, CEO, South Mountain Creamery.
As customers choose to purchase turkeys through South Mountain Creamery for their own tables on Thanksgiving day, many customers are also choosing to add an extra bird to their online shopping cart to contribute to this drive. The turkeys will be donated to several organizations, including The Frederick Rescue Mission, Maryland Food Bank, Martha's Table, South Central Community Action Programs, as well as local schools. South Mountain Creamery also connects with schools in Frederick and Washington counties to offer donated turkeys to low-income students and their families.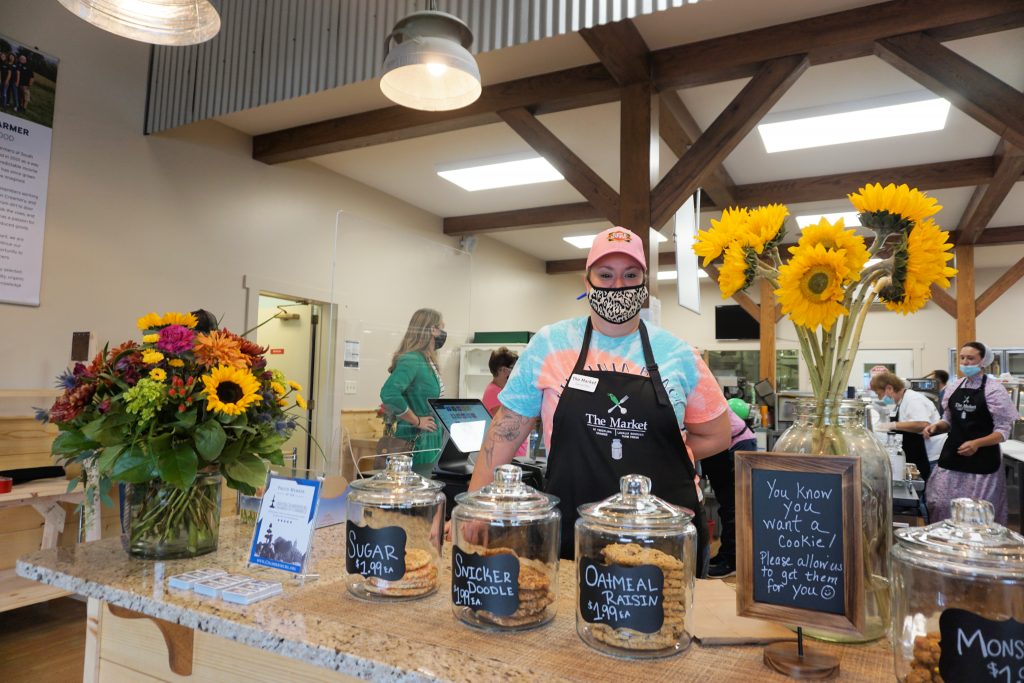 "This is something we've been doing for several years now," adds Brusco, "It's a simple thing we can do that makes a big difference for people in our community. It also helps the farmers we're supporting and is something our customers can feel good about doing. It does a lot of good for a lot of people." Turkey orders and donations will be open until November 8. To place your order and/or to donate a turkey, visit www.SouthMountainCreamery.com, or stop by Karen's Kountry Store at South Mountain Creamery or The Market at Trickling Springs. In addition to turkeys, South Mountain Creamery is also accepting orders for homestyle sides, like roasted garlic whipped potatoes with gravy, white cheddar mac & cheese, and sage and sausage stuffing, as well as fresh-baked desserts including pumpkin and apple pie.