Ribbon Cutting: The Beer Corner
Congratulations to The Beer Corner; we celebrated their opening with a Ribbon Cutting at 235 Walker Rd. in Chambersburg!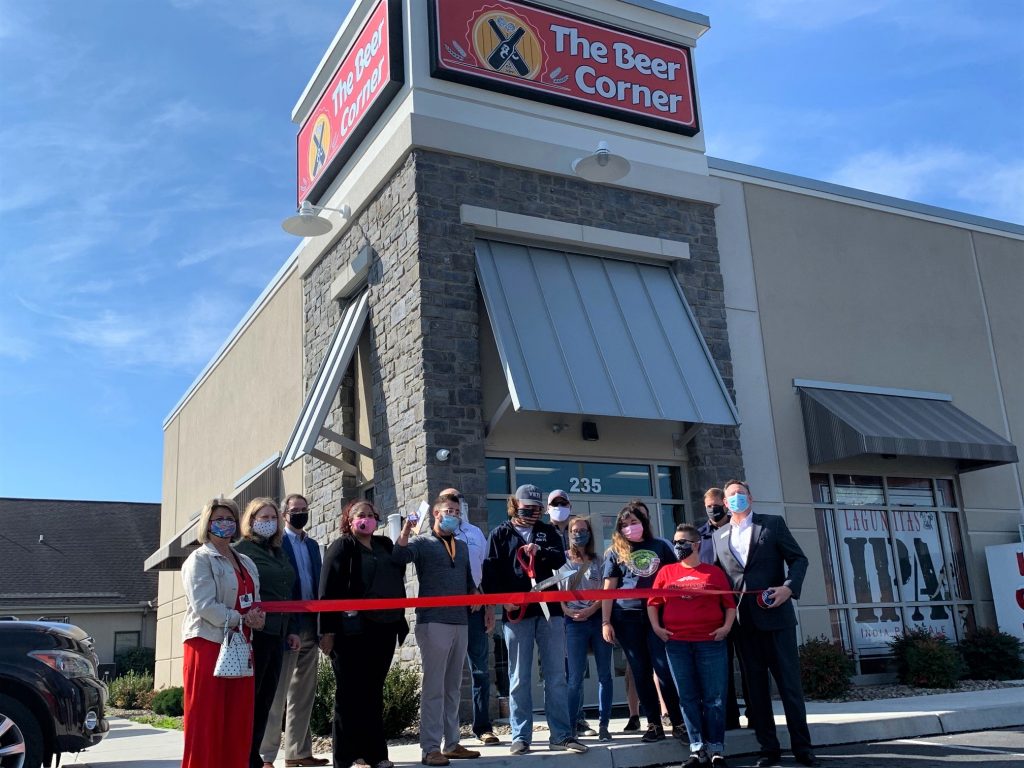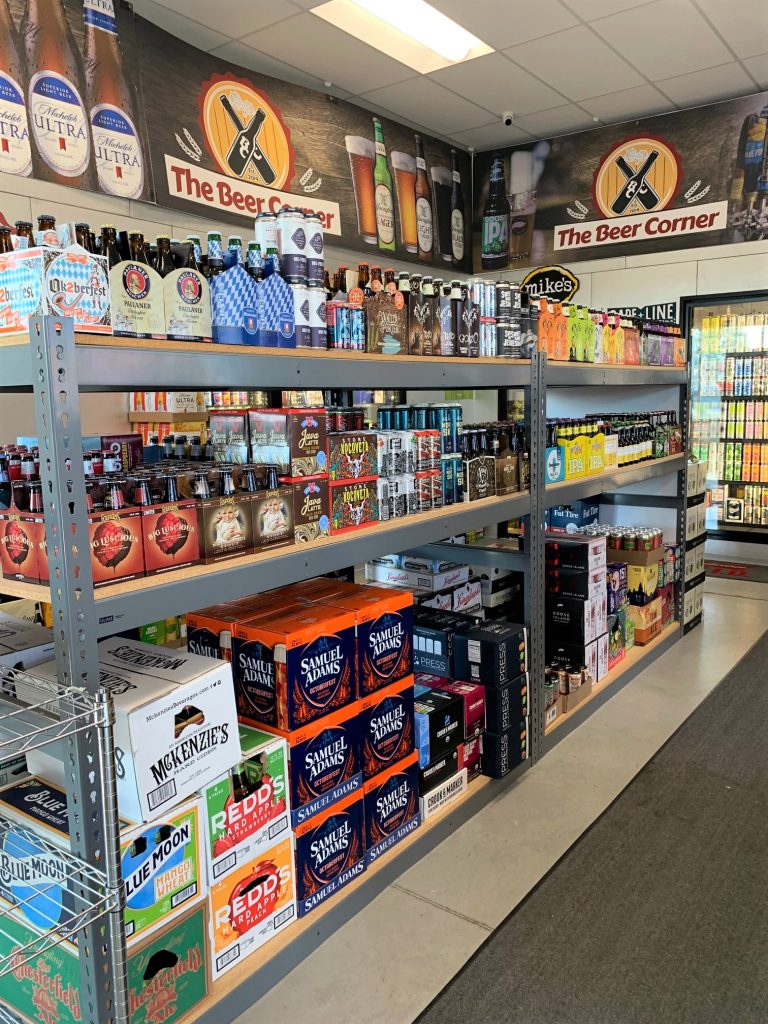 The Beer Corner was tapped to provide specialized and convenient service for all your beer wants and needs.
Located in Chambersburg, Pennsylvania, The Beer Corner serves Franklin County residents (ages 21 or over) including residents from Greencastle, Waynesboro, Chambersburg, Shippensburg & surrounding communities. The Beer Corner maintains an extensive list of fine beers such as Domestic, Imported, PA and National Craft.
We at The Beer Corner put the customer first and look forward to meeting all you Chambersburg beerheads! Being a history teacher, our founder is wired to spread information of any sort and nothing has a history quite like beer. From the Egyptians to the Romans to present-day there has always been one constant . . . BEER. So stop on in a grab a case!
More about The Beer Corner at TheBeerCornerCburg.com