Member Spotlight: SunnyHill Properties
The Avenues Professional Center is a local business campus comprised of over 46,000 square feet of office space, occupying nearly an entire city block in Chambersburg from South 4th & McKinley St. to Cleveland Ave. & Lortz Ave. This campus is home to over 40 truly small, professional businesses including attorneys, day care, counselors, medical, massage therapists, accountants and finance.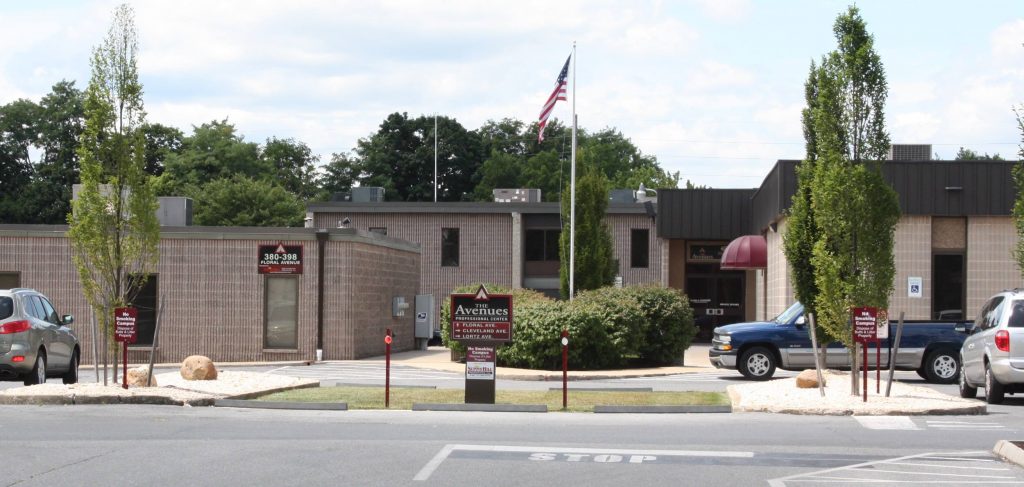 The Professional Center focuses on growing small businesses and new startups. We take some of the stress off new and/or small business owners by taking care of the facilities for them, allowing them to concentrate on what matters most – growing their business!
The office center is conveniently located in the Borough of Chambersburg within walking distance, or a couple-minute drive, of a plethora of restaurants, banks, the U.S. Post Office, the Franklin County Courthouse, the YMCA, the Chambersburg Area School District (CASD) High School, as well as the CASD administrative offices. Within minutes our tenants can be at their next business destination, giving them more time to spend working on their business instead of in their car.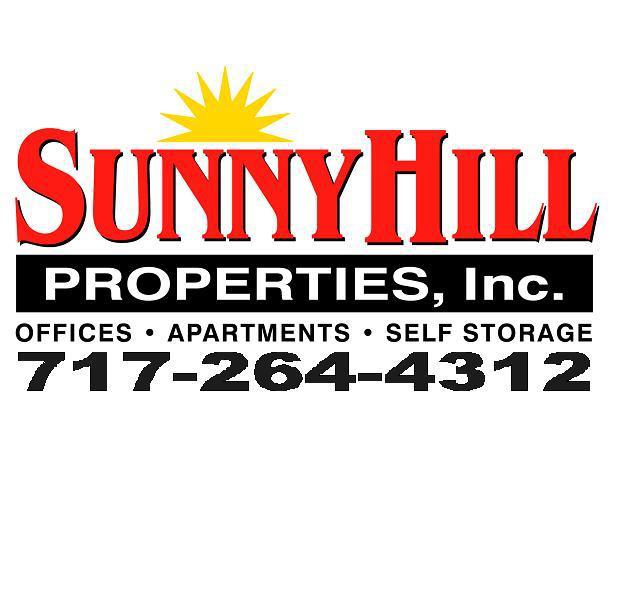 This well-managed, professional campus provides our tenants with:
– Affordable office space
– Meeting rooms allowing for "physical distancing"
– Flexible, customizable floor plans from one-room offices to 4,000 square-foot offices
– Abundant, free off-street parking for our tenants and their customers, clients or patients
– Full-time professional maintenance technicians on staff
– Snow removal & grounds maintenance
– Utility costs included in most rents
– Paid trash and recycling
– Local property management staff
– A great space for businesses to grow
– Limited Free document shredding service
The Avenues Professional Center provides the resources to help small businesses grow! Check our web site for available space or give us a call at SunnyHillProperites.com or 717-264-4312 ext. 3.
Managed by SunnyHill Properties, Inc. "Do what you do best and trust SunnyHill to do the rest!" (Owner is a Licensed Pa. R.E. Broker)