Franklin Forward Nonprofit Recovery Grants Now Available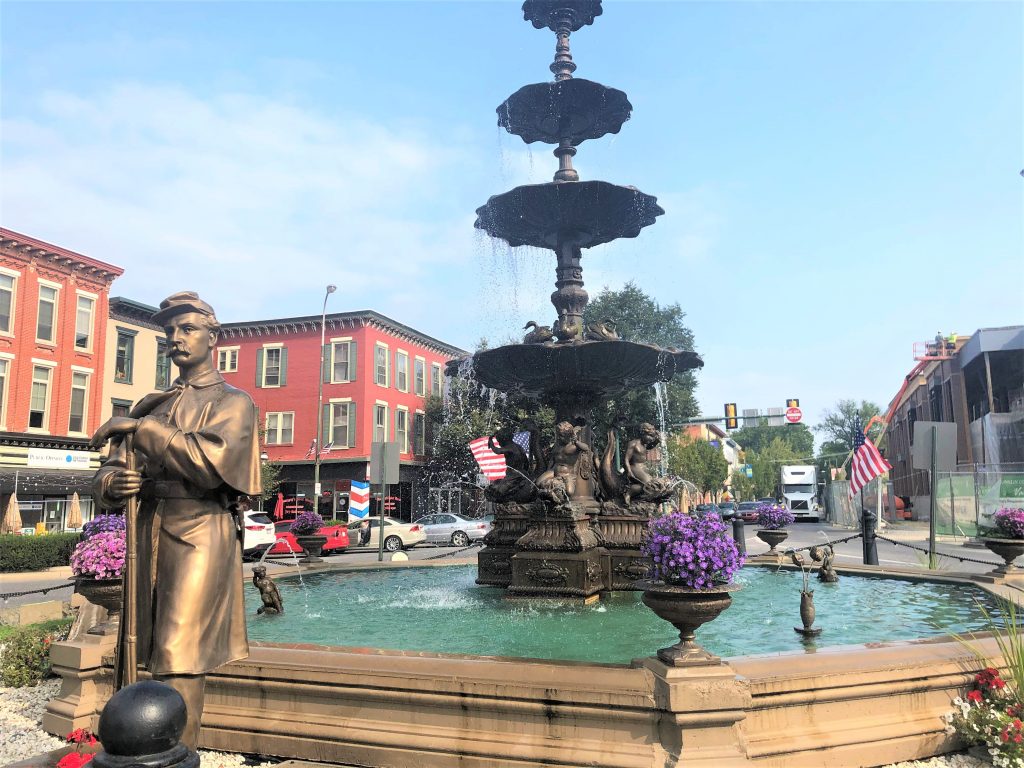 Healthy Franklin County, a health improvement collaborative operated by WellSpan Health, in partnership with the Franklin County Board of Commissioners, created the Franklin Forward Non-Profit Recovery Grant program to provide funding to eligible 501 (c) 3 and 501 (c) 19 non-profit organizations negatively impacted by the COVID-19 crisis.
Approximately $1.76 million to $2.76 million of the County's $14 million federal CARES allocation is available for the program. Applications are available here on the Healthy Franklin County website and can be submitted beginning Monday, September 21, 2020. Grant applications will be received until the close of business on Friday, October 2, at which time they will be reviewed for the purpose of making recommendations to the commissioners for funding. Program guidelines are available on the website now and can be viewed here.
For anyone who has questions about the program, contact Noel Purdy at npurdy@wellspan.org or call 717-504-0559.