Chamber Recognizes Award Winners
Our inaugural Economic Development Breakfast, sponsored by ACNB Bank, happened virtually on July 16! The event was created to focus exclusively on the construction and renovations of our region as well as focus on the importance of downtown as a major generator for Chambersburg.
We presented four awards that recognized our members for their accomplishments in 2019 and enjoyed a keynote address by Mary Tate of PA Downtown Center.
Property Improvement $150,000-$500,000 Award went to Second Street Development for their redevelopment of 101-107 N. Main Street.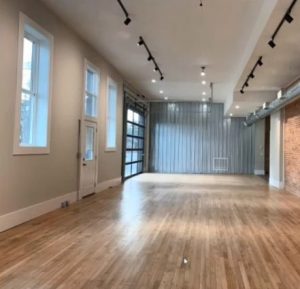 Property Improvement $500,000-$1M Award was given to NETwork Ministries for finishing their multi-phase renovation of 419 Hollywell Avenue.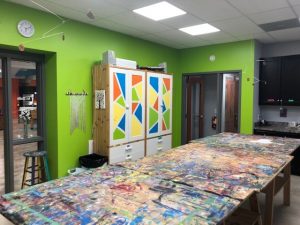 Property Improvement $10M Award was given to Keystone Health for their 68,000 square-foot facility at 111 Chambers Hill Drive.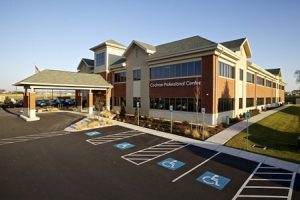 The Downtowner Award, a brand-new award, was given to Penny Shaul for her contributions to downtown over the past 15 years.