Ribbon Cutting: Community State Bank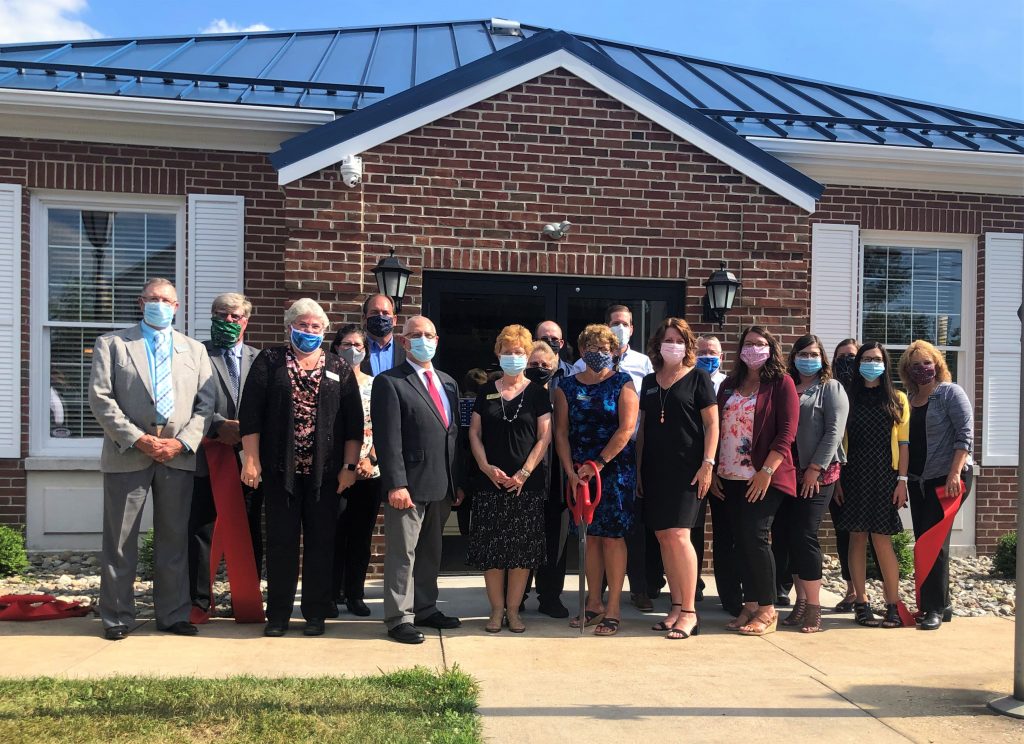 We recently celebrated the grand opening of Community State Bank's new branch at 6962 Lincoln Way West in St. Thomas with a Ribbon Cutting. Congratulations!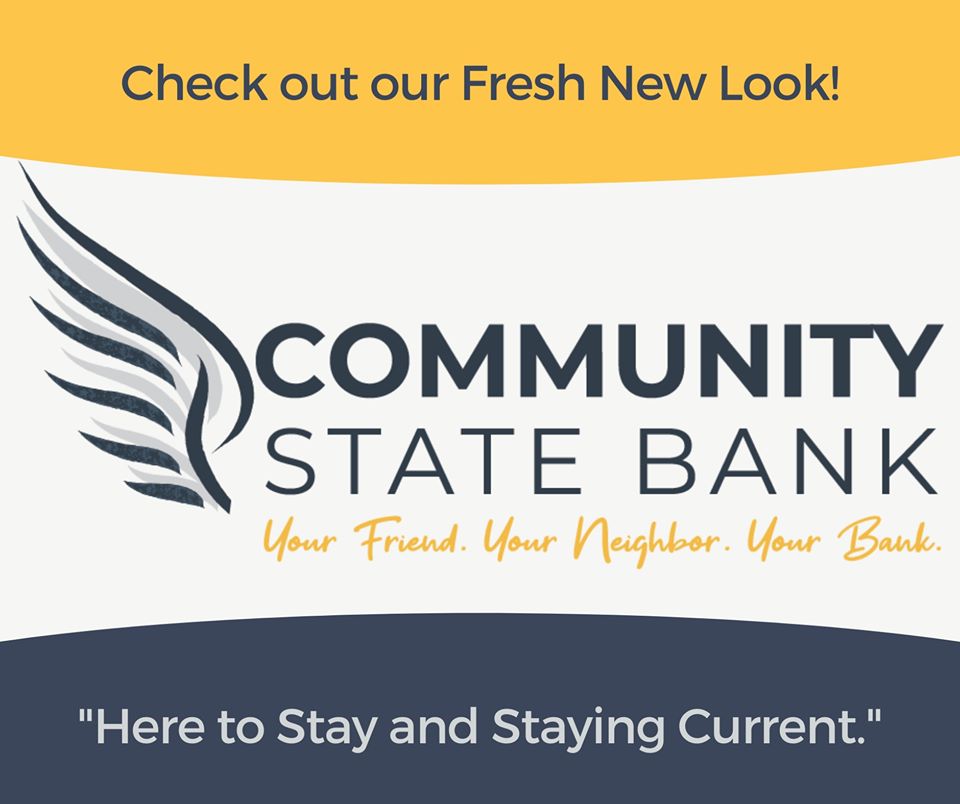 Community State Bank (CSB) opened its doors for business on January 11, 1951. Headquartered in Orbisonia, St. Thomas is their seventh branch. CSB also recently unveiled a new brand; their freshened logo is intended to signal to customers and communities their intent to be relevant and responsive to the changing environment. While this change reflects the brand's outward evolution, Community State Bank was and always will be committed to our customers and our communities.