Chambersburg Chamber Awarded 5-Star Accreditation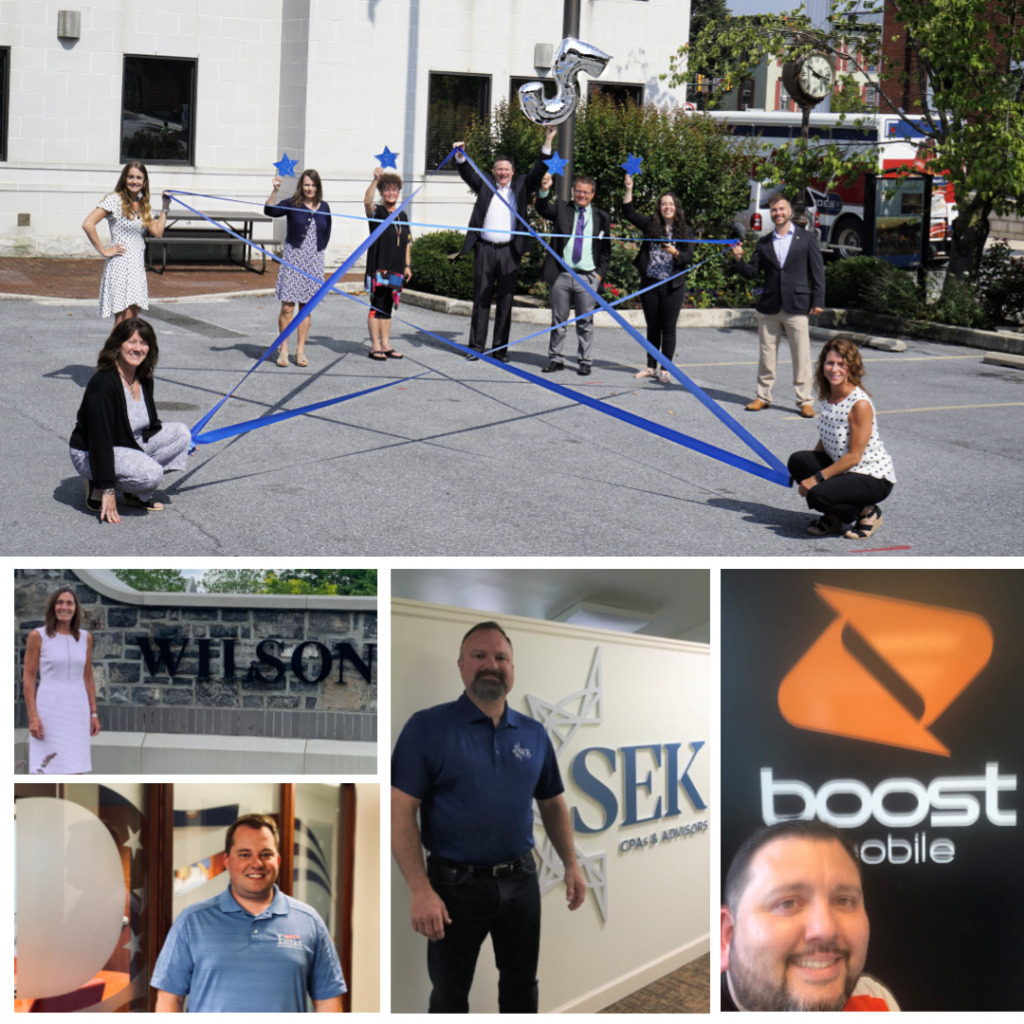 The Greater Chambersburg Chamber of Commerce was recently awarded a 5-Star Accreditation by the United States Chamber of Commerce – a national honor recognizing the elite status of its membership, staff and organization as a whole.
The rigorous, six-month application process required the Chambersburg Chamber to review its policies and procedures in eight areas including finance, human resources, program development, technology, government affairs, communications, facilities and benchmarking. The U.S. Chamber board reviewed the application and found its sound policies, effective organizational procedures and positive impact on the community to be worthy of this recognition.
"We are incredibly grateful for the hard work and support of our membership, Accreditation Committee and Chamber team; attaining this honor would not have been possible without the business community," said Stephen Christian, president of the Chambersburg Chamber. "As a result of our continuing effort to serve the greater Chambersburg area, we are proud to have been awarded the U.S. Chamber's highest level of achievement for the second consecutive time."
Of the 7,000 chambers of commerce in the U.S., only 128 hold the 5-star accreditation distinction, which places the Chambersburg Chamber in the top one percent nationwide.
"Accreditation validates a chamber as having programs that benefit its local economy and positively influence its community," said Raymond P. Towle, IOM, CAE, U.S. Chamber vice president of Federation Relations and Institute for Organization Management. "We applaud these organizations for advancing the principles of free enterprise."
Accreditation is the only national program that recognizes chambers for their effective organizational procedures and community involvement. Local chambers are rated Accredited, 3-Stars, 4-Stars, or 5-Stars. Only four chambers of commerce in Pennsylvania are accredited. The final determination is made by the Accrediting Board, a committee of U.S. Chamber board members.
The Chambersburg Chamber is committed to helping its members prosper and supporting its community. To learn more, visit Chambersburg.org.