Scoop-a-Palooza Becomes Month-Long Ice Cream Trail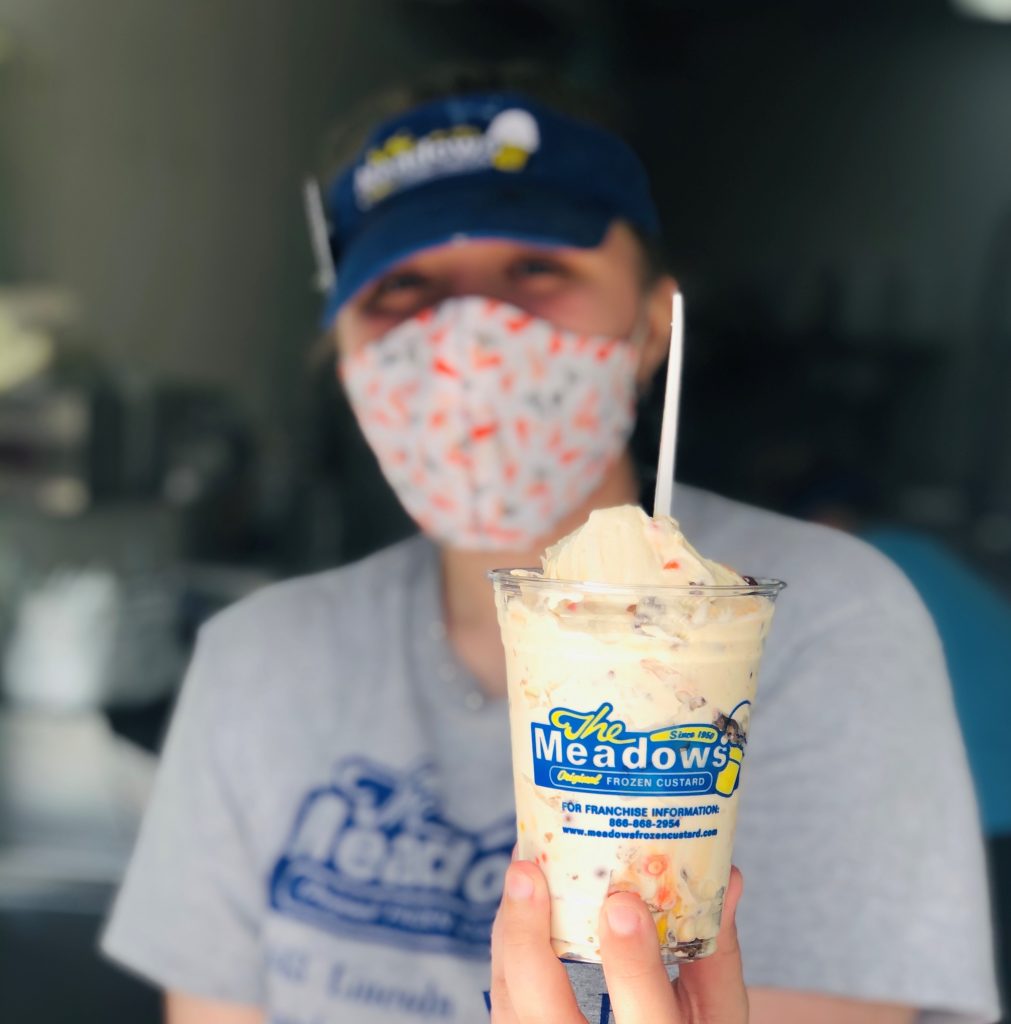 Scoop-a-Palooza, the Greater Chambersburg Chamber Foundation's yearly ice cream festival, has transformed into an "Ice Cream Trail" with visits to local vendors, prizes and special virtual events lasting throughout July.
Sponsored by ACNB Bank, Scoop-a-Palooza Ice Cream Trail will take place from July 1-31. Join the fun by following a downloadable trail map to local ice cream shops and taking pictures of your sweet treats to enter to win prizes. In addition, children ages three through 12 can participate in a Scoop Kids coloring contest sponsored by Orrstown Bank by decorating a printable coloring sheet created by the Foundry Artist Co-op. On July 19, National Ice Cream Day, tune in to Facebook Live as Scoop-a-Palooza streams one of its most popular traditions: the Human Celebrity Sundae sponsored by Volvo Construction Equipment.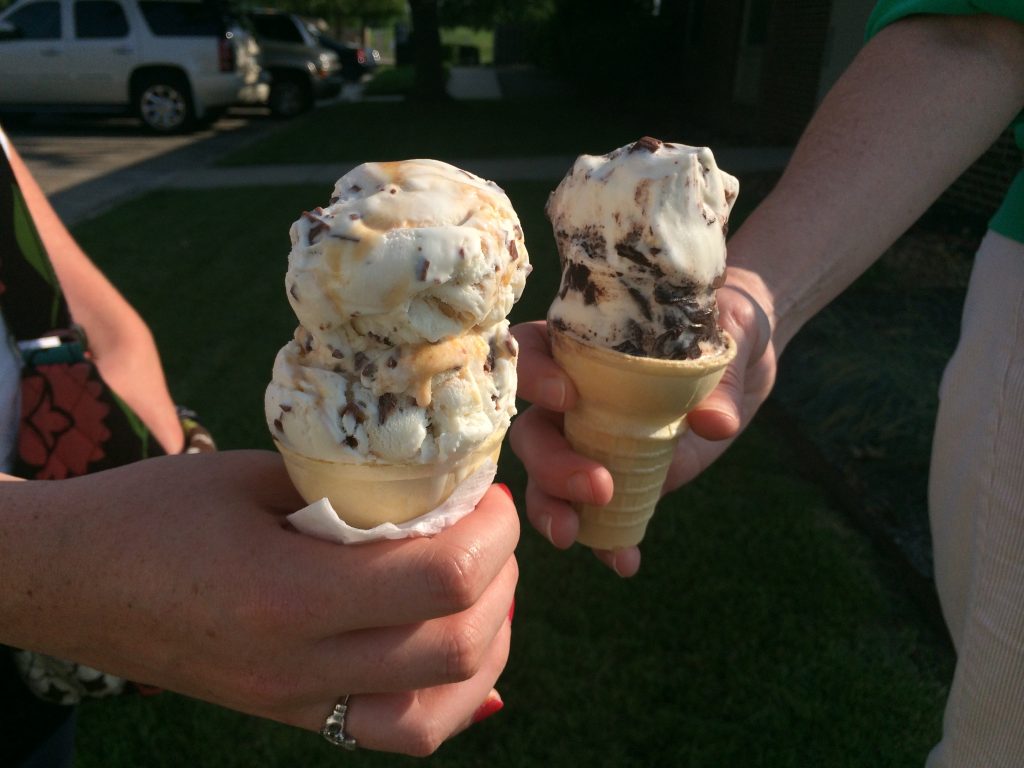 "Scoop is a long-standing favorite in the community that we could not bear to cancel. In 2020, Scoop will encourage the community to support our local participating ice cream vendors safely while providing a fun way to try all the best ice cream in the area," said Virginia Harriger, executive director of the Chamber Foundation. "We are so excited to offer this modified, yet still delicious, event and appreciate all the sponsors and local vendors who have agreed to help us make it happen."
The Scoop-a-Palooza Ice Cream Trail is also sponsored by DCB Law, Patriot Federal Credit Union, Occupational Services, Inc., SEK, CPAs & Advisors, Starr Insurance, Superior Floorcoverings & Kitchens and others. Sponsorships are still available for this big community event. Visit ScoopaPalooza.org for event updates and the downloadable map. To celebrate ChambersFest 2020, Scoop-a-Palooza will feature a special prize giveaway on social media during the week of July 11-18.
Scoop-a-Palooza is coordinated by the Greater Chambersburg Chamber Foundation, a 501(c)(3) affiliate of the Greater Chambersburg Chamber of Commerce. The Foundation provides a mechanism to establish, administer and finance programs to meet the community's crucial and changing needs in line with the goals of the Chamber of Commerce. Contact Virginia Harriger at 717-264-7101 ext. 205 or email gharriger@chambersburg.org for more information.