Remote Workforce Technology Options
Written by GDC IT Solutions
Remote Workforce Technology Options
We, as a community, are experiencing unprecedented times in our personal and business lives. Together, we are receiving government recommendations and mandates that we need to incorporate into how we do business during this time. Continuing operation under a mandated lock-down is uncharted territory for many businesses.
At GDC, we have implemented several technologies that have allowed our staff to remain productive and virtually accessible during this time. We felt it would be useful to share these ideas with you, the business community, as you tackle ways to maintain business operations.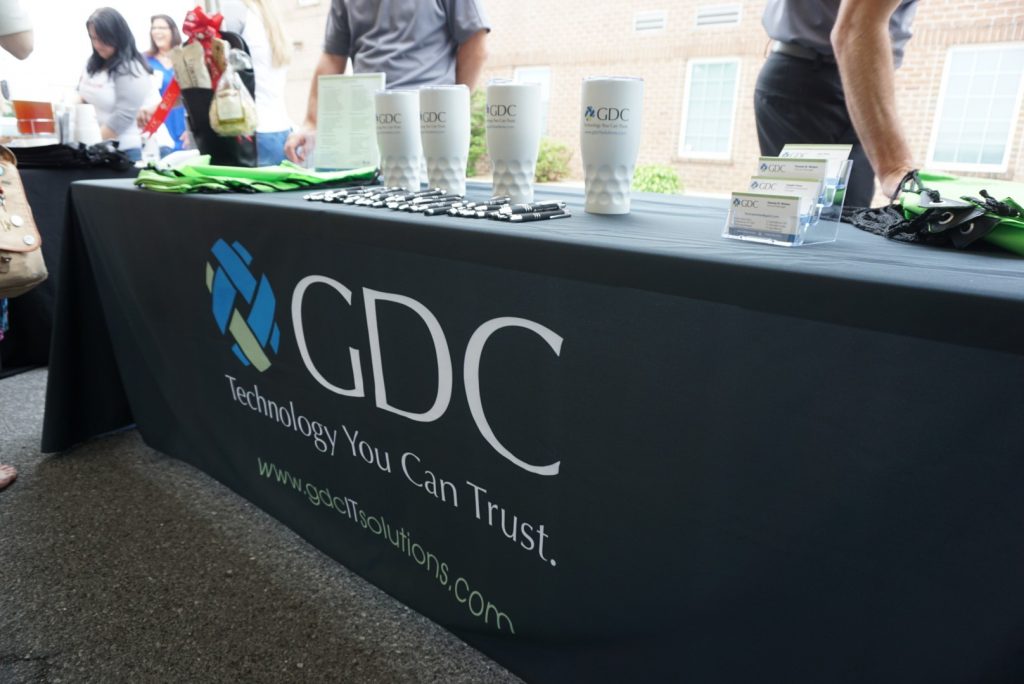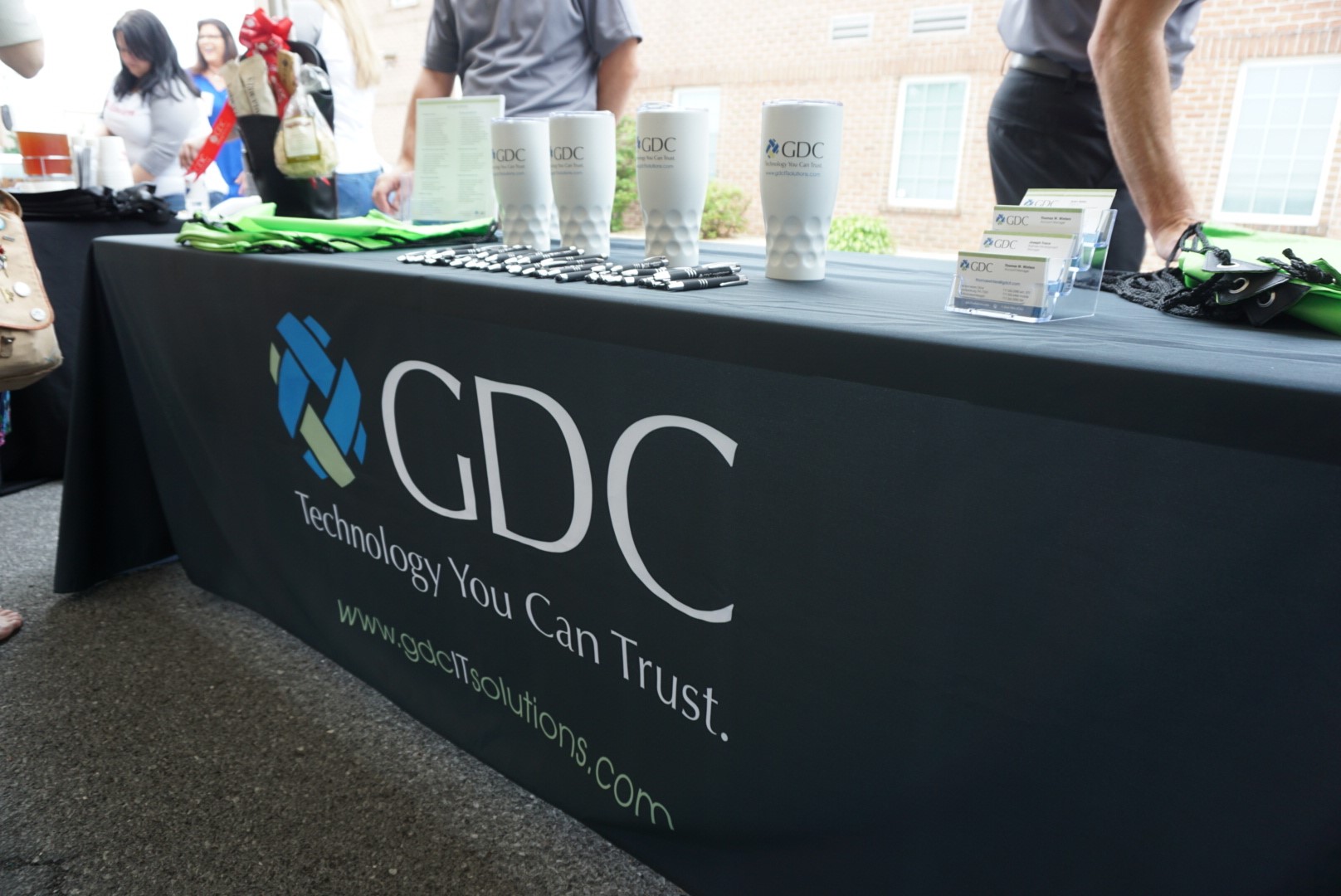 Remote Workforce
Remote working (telework) commonly means many of your employees may need to use a Virtual Private Network (VPN) to access the company's digital resources. Many manufacturers have recently offered reduced pricing on licenses for VPN users, and in some cases, even free temporary licenses are being offered. Depending on your current VPN configuration, you might be placing significant demand on your internet bandwidth. Be sure to instruct users to avoid streaming video and music while connected to the VPN and only stay connected when they require access to company resources. If your workforce is not equipped to work remotely, you may want to consider a Bring-Your-Own-Device (BYOD) option. In this case, don't sacrifice your security and data safety in the rush for a solution. Insist all off-site BYOD devices have an up to date anti-virus solution and have been recently scanned. Furthermore, consider requiring a computer screenshot as proof of being virus and malware free prior to allowing the device to connect to your company network.
Leveraging Cloud Services
Cloud is a popular term in today's Information Technology industry. What you may not realize is your current digital resources could be made accessible to your employees as a private cloud. Many internal functions can now be obtained through a cloud offering, but the transition requires planning and time to implement in many instances. Many internal services can be offered safely to remote employees very quickly; however, it should not be performed recklessly. You should consider consulting with properly trained and experienced IT professionals that can help craft secure access to your on-premise digital assets. While a VPN connection is recommended in many instances, this is an alternative and viable option. This is not a route for beginners though as without proper planning, testing, and security scanning, you could be inviting bad actors to target your resources. When done properly, however, you can quickly make some business functions available to your employees regardless of their device or location.
Communications
Communication is always the cornerstone of a productive workforce.  If your workforce is unable to collaborate in person, you should consider implementing a tool to help bridge this gap.  There are a number of collaboration software packages, including Microsoft Teams, Webex, and Zoom to name a few, to help organize and connect employees beyond email alone.  These tools include teleconferencing (video, computer screen sharing, chat, etc.), some are cloud based, while others can be installed locally.  They are designed to have a minimal learning curve, so implementation and adoption by your employees can happen quickly.  These tools won't be sunk cost for the temporary situation associated with COVID-19.  Once adopted, they have demonstrated a solid return on investment for becoming a relied upon tool for ongoing productivity and communication.
Disclaimer: Please remember the Greater Chambersburg Chamber of Commerce and GDC IT Solutions are not health or government officials. Our goal is to share helpful information in a timely manner. This is a platform for businesses to share their individual experiences; please seek additional information from other reputable sources.