Emergency Food Assistance Available through Central PA Food Bank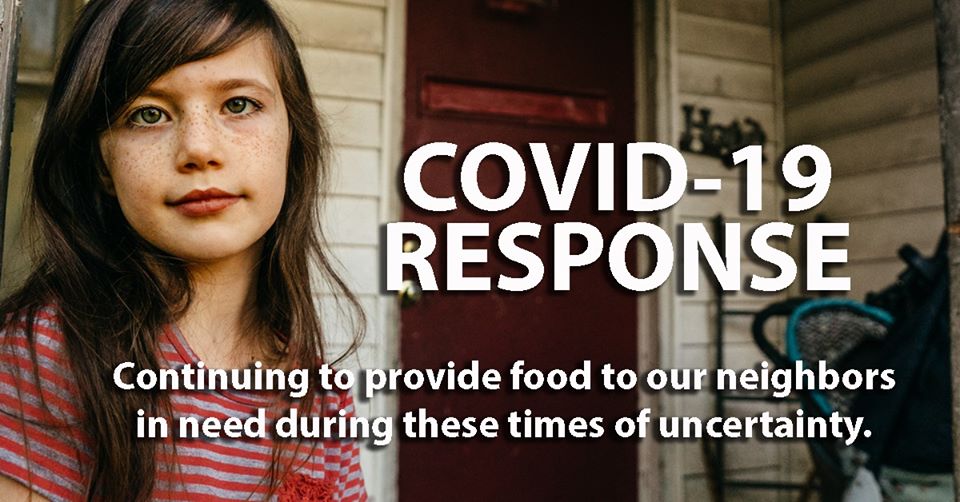 The agency partners of the Central Pennsylvania Food Bank are providing groceries, take-out meals and a dose of hope to people in need. Alternative distributions are scheduled at many different locations with significant precautionary procedures in place to protect clients, staff and volunteers. People who are hungry and families that rely on food assistance should still seek help when they need it. Visit the "Find Food" page on www.centralpafoodbank.org to find the closest program or call 717-547-6336 for information.
Due to a generous response from the community, we do not need any more volunteers. Those who want to help our mission, financial contributions do the most good. A virtual food drive is set up online to take donations at www.centralpafoodbank.org.
The Central Pennsylvania Food Bank is committed to meeting the elevated need that we believe will be developing as the COVID-19 situation continues, and we want our communities to know that the health of our clients, employees, volunteers, and other friends are our top priority.