Ribbon Cutting: Pivot Physical Therapy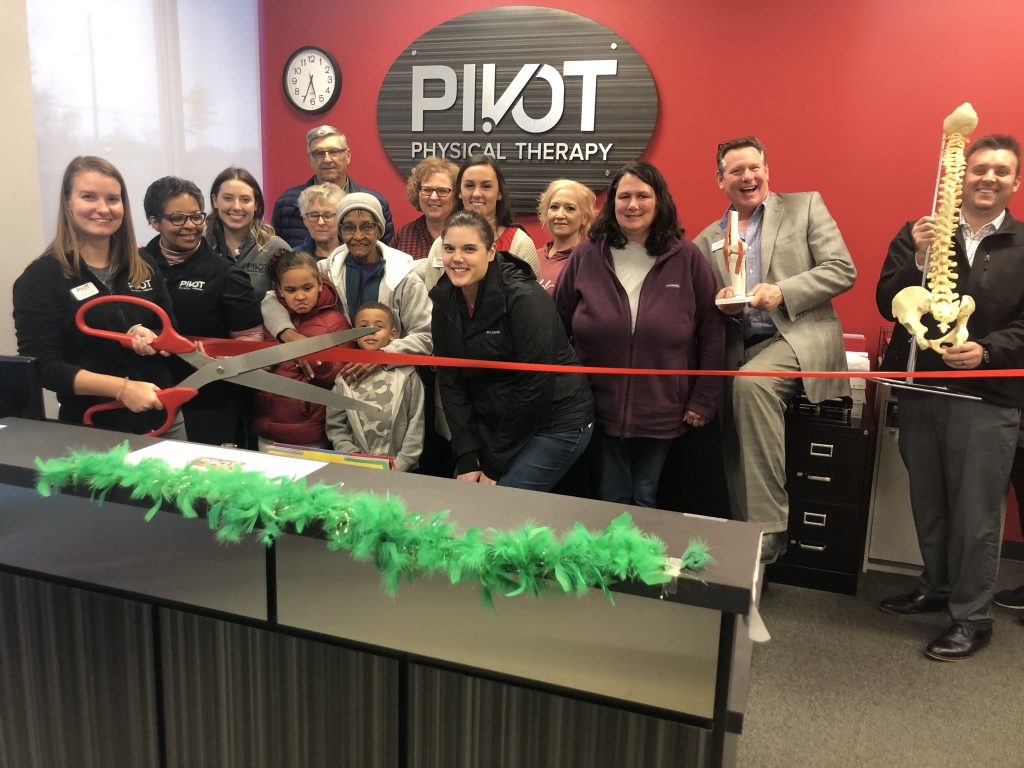 Welcome Pivot Physical Therapy to the Chambersburg Chamber! We were excited to celebrate Pivot Physical Therapy's Open House with them at 580 Walker Road in Chambersburg this week.
Pivot is the nation's fastest growing physical therapy services provider that is committed to safely and efficiently getting their patients back into regular activity. Their effective, innovative and personalized approach delivers the highest quality patient experience while helping you exceed your healthiness goals.
Pivot offers the following services:
Certified Hand Therapy
Evaluations & Screenings
Industrial Services
Physical Therapy
Advanced Work Rehabilitation
Aquatic Therapy
And more!
For more information, call 717-586-3531 or click here to visit their website.