Member Spotlight: Franklin County Career Tech Practical Nursing Program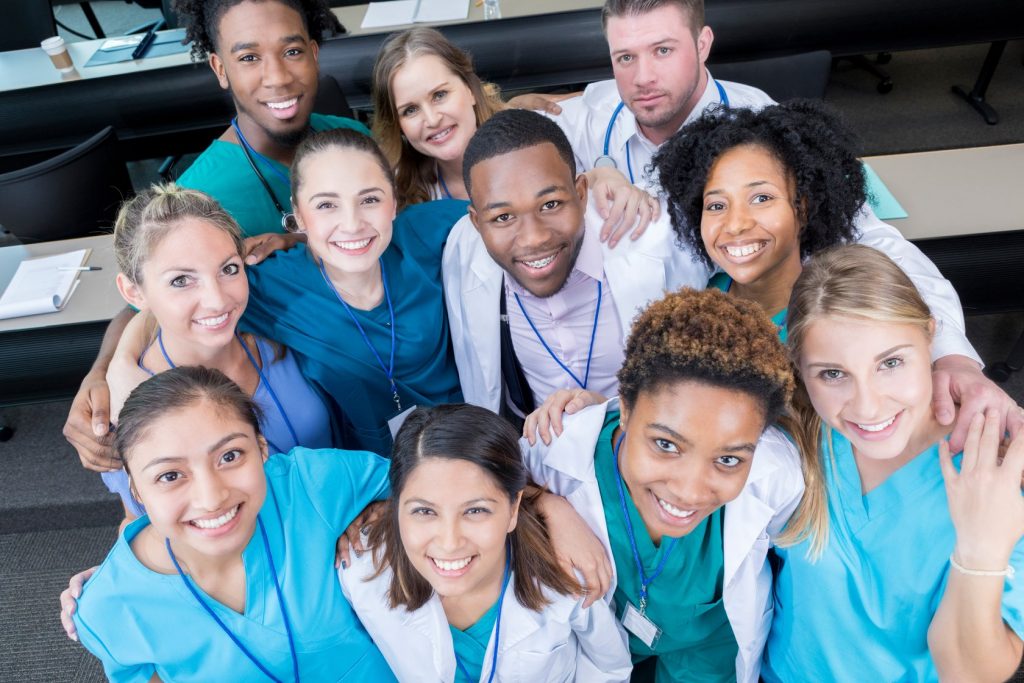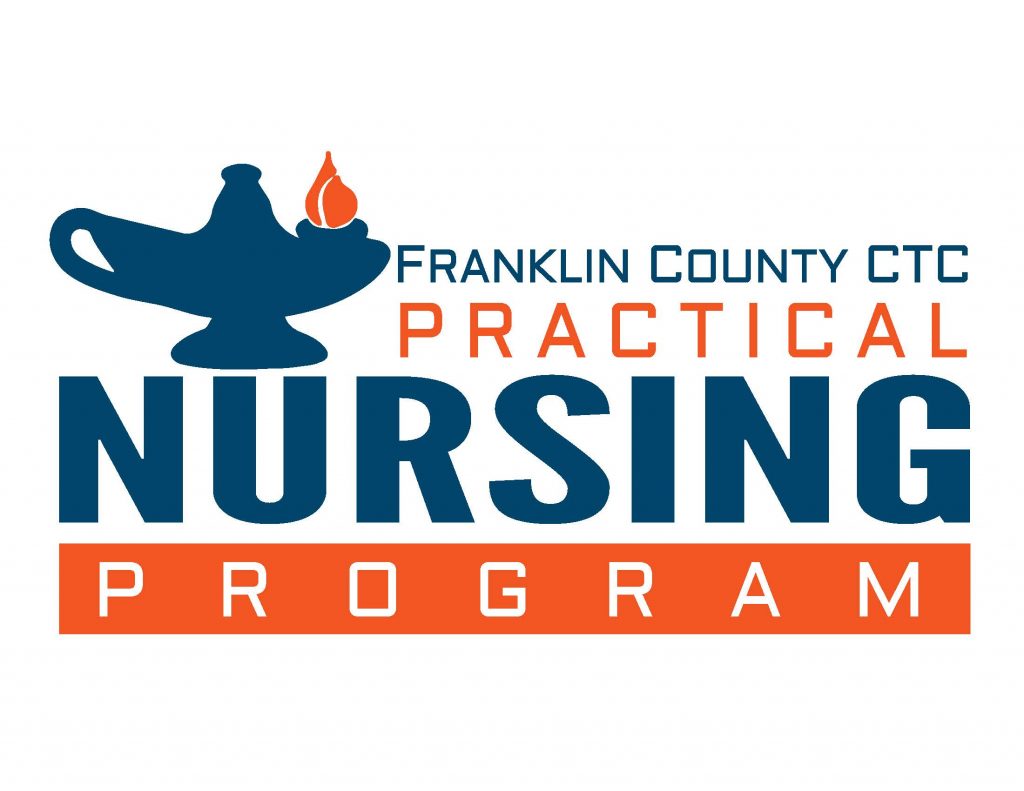 The Franklin County Career and Technology Center Practical Nursing Program was founded in 1958 with the mission to educate and prepare adult learners to competently and safely practice as entry level practical nurses.
Together with local clinical facilities, the Program's excellent faculty of registered nurses and certified nurse educators prepares adult students of all backgrounds to become licensed practical nurses. Graduates can expect a wide variety of employment opportunities at a livable wage, with 100% of the Program's graduates who wish to be employed finding jobs. This year-long program is Franklin County's only technical nursing program. It is fully approved by the Pennsylvania State Board of Nursing and accredited by ACEN, the gold standard for nursing education accreditation.
The Program is looking forward to moving to its new location on the CareerTech campus after the completion of its building project, built as a learning experience for CareerTech students and funded entirely by donation. 
Thank you for your membership! Is your business interested in being spotlighted? Contact Laiton at lsuders@chambersburg.org for information.