Ribbon Cutting: Shafer Equipment Rental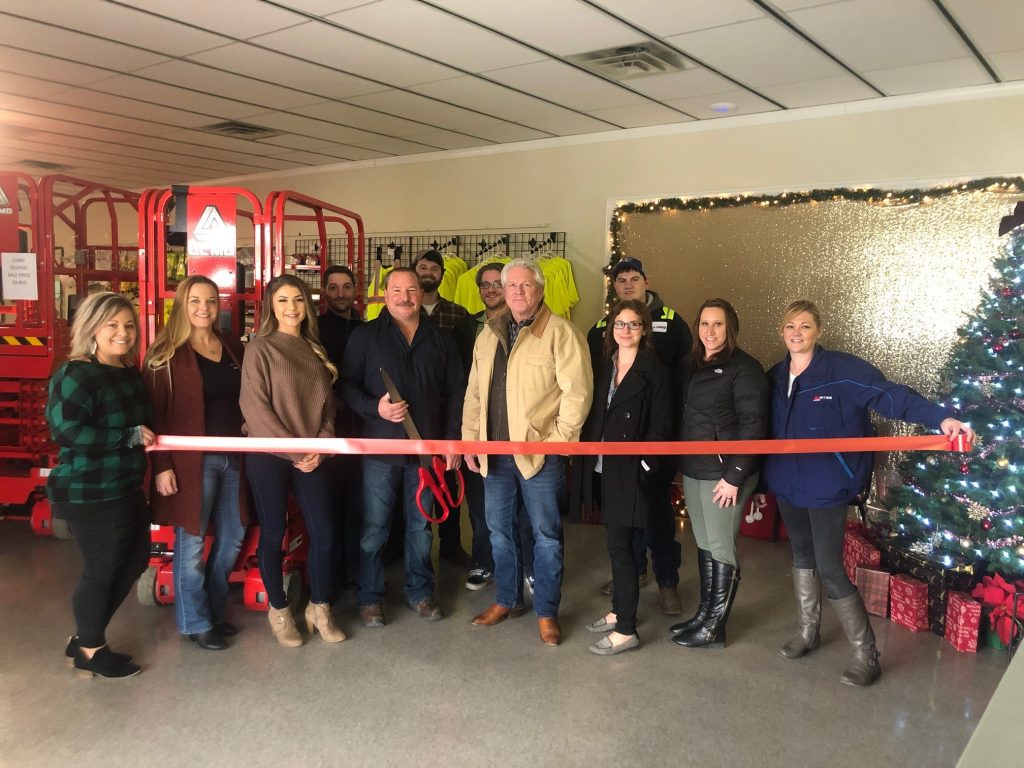 We recently had a Ribbon Cutting to celebrate Shafer Equipment Company's new location at 380 West Commerce Street, Chambersburg. Congratulations!
Shafer Equipment Company provides short-term and long term rentals on a wide range of equipment including scissor lifts from 12' to 40', Boom lifts ranging from 30' to 185', industrial forklifts up to 21' as well as rough terrain telescopic forklifts ranging up to 12,000 pounds with a reach of 55'.
We are meeting demands for all customers, whether you need an entire fleet or one piece of equipment, we have a steady stream of new and used equipment. Financing is available to help your company grow and prosper to meet your needs. For more information, visit ShaferEquipmentRental.com.