Ribbon Cutting: Keystone Health
Recently, Keystone Health celebrated the grand opening and ribbon cutting of the Keystone Professional Center at 111 Chambers Hill Drive. Congratulations!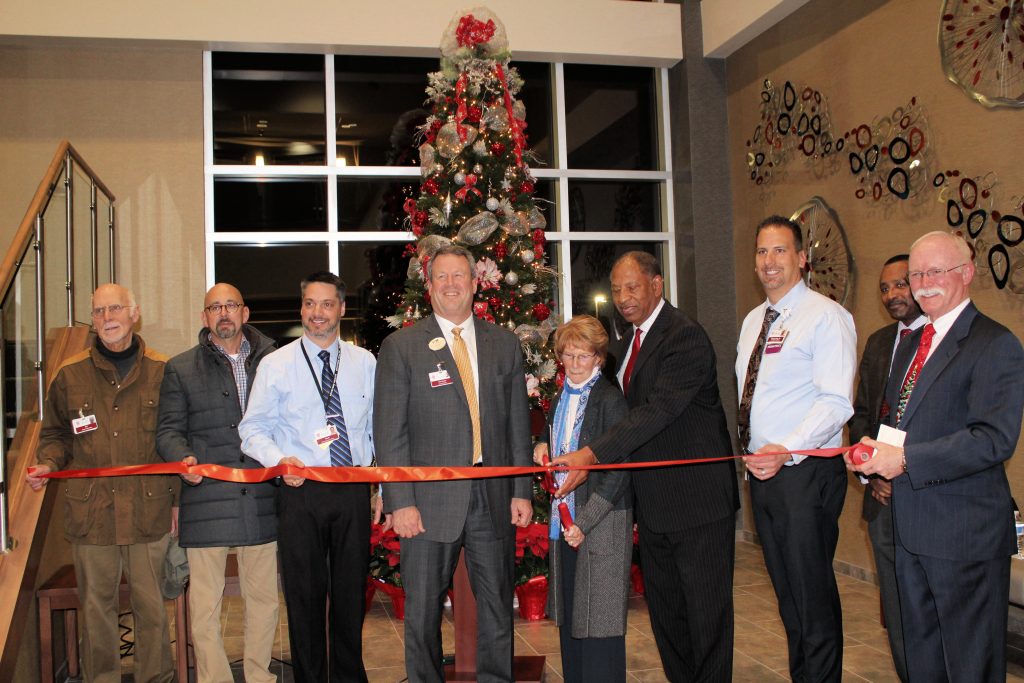 The 68,000-square-foot facility houses Keystone Urgent Care; Keystone Pediatric Therapies including Audiology and Speech (which will be renamed Keystone Pediatric Developmental Center) and Keystone Infectious Diseases, HIV/STD Services, and Keystone Community Outreach (these practices will be combined into one office named Keystone Community Health Services). The second floor of the new building houses Keystone Administration and Keystone Pediatric Dental.