Employability Partnership Announced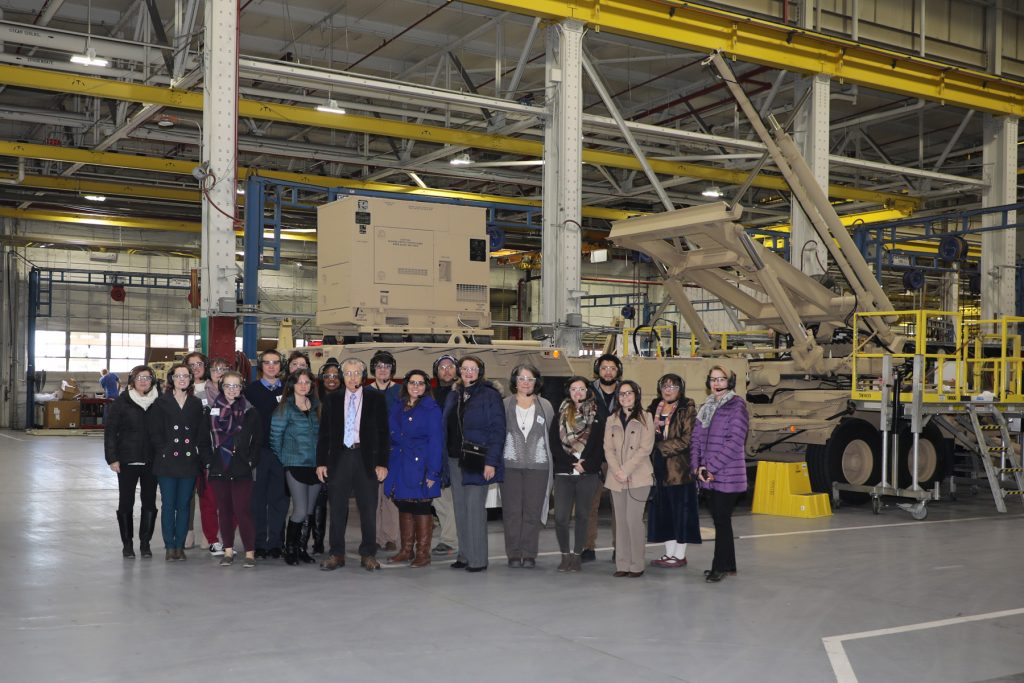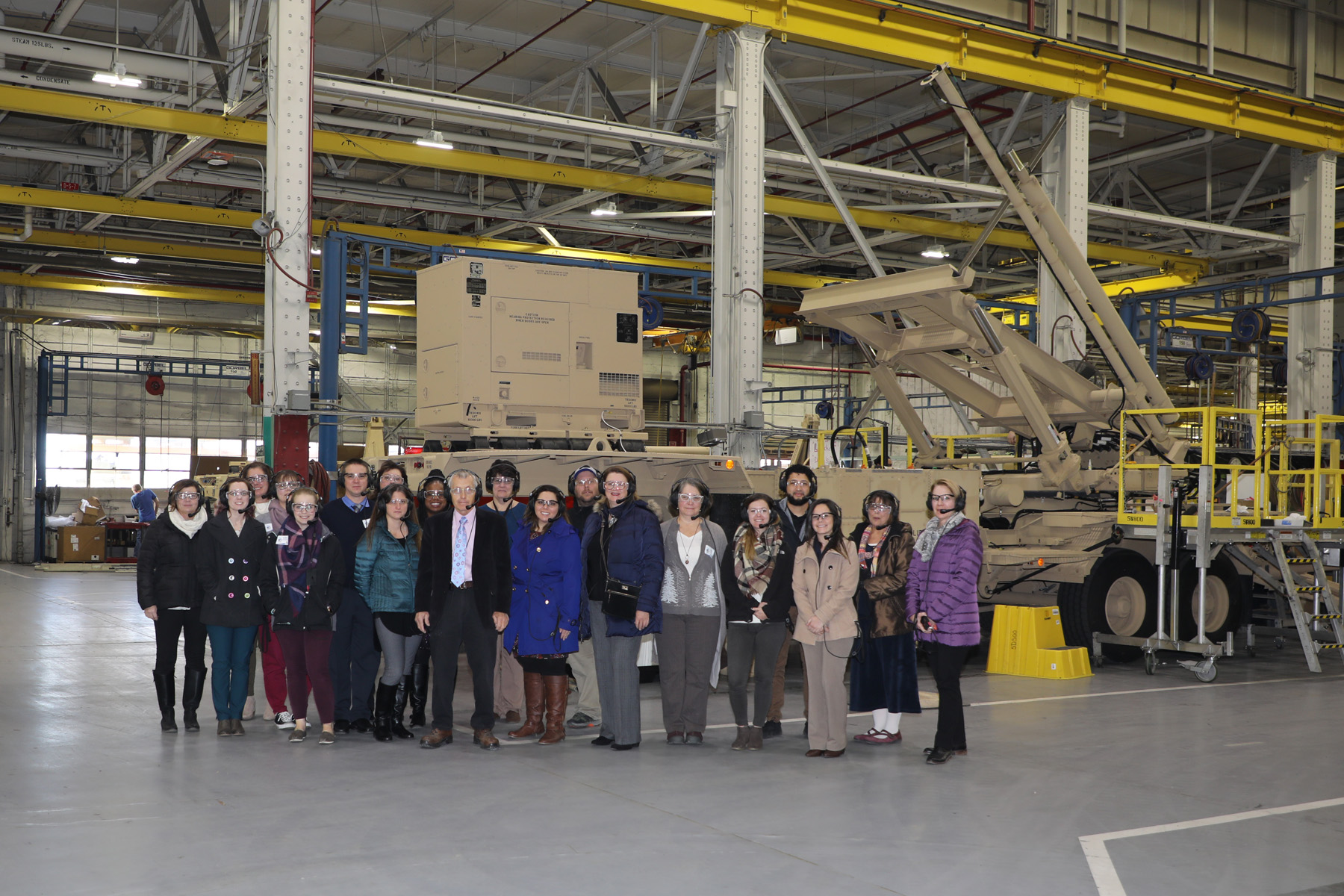 The Community Education Coalition/Employability is partnering with the Partnership for Career Development/SCPaWorks (PCD) and Penn State Mont Alto to bring a Leadership Academy for Logistics to Franklin County starting in February and completing by mid-April. The 40+ hour intensive program will instruct 20 public school educators on the high priority occupation of logistics and the opportunity for logistic careers in our county. This is a no cost program due to grant funding PCD received from the Teacher in the Workplace federal dollars available from the Workforce Innovation and Opportunities Act.
Through workshops, online and in-class discussions, readings and activities, participants will be provided with the tools to integrate their experiences into the classroom. For additional details, contact Ginny Harriger at 717-264-7101 ext. 205 or email her at gharriger@chambersburg.org.