Member Spotlight: Franklin County Community Foundation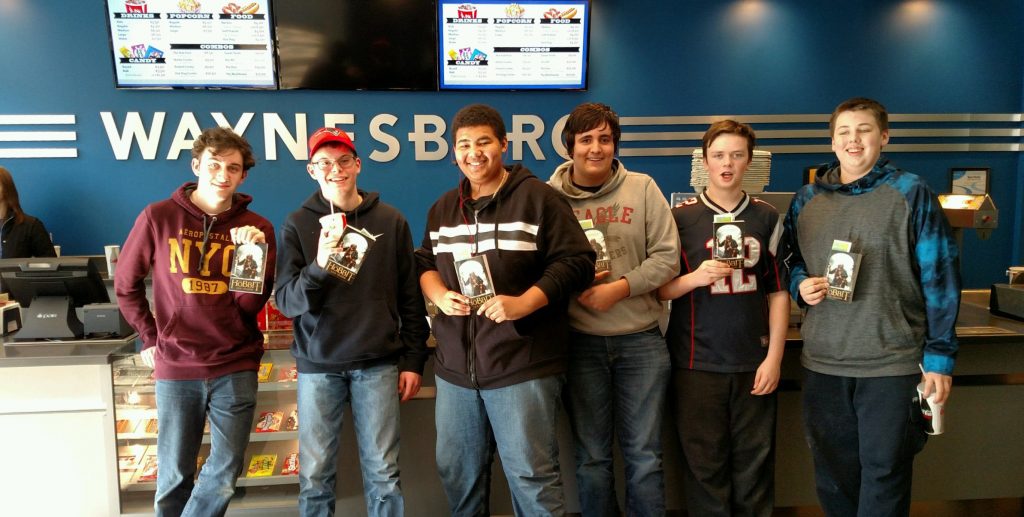 The Franklin County Community Foundation (FCCF), a regional foundation of The Foundation for Enhancing Communities, is your local community foundation. Established in 1987, FCCF serves Franklin County by being a place for individuals, companies, foundations and nonprofit organizations to establish funds that will support the civic, social, educational and cultural well-being of individuals in Franklin County. FCCF ensures that all gifts, ranging from a few dollars to a few thousand dollars, will work to improve the quality of life for Franklin County residents today, and in the future.
FCCF also serves nonprofit organizations working in Franklin County through discretionary grantmaking. Each year, FCCF's advisory committee meets to review applications and decide where funding is needed most. In 2019, $72,043 was given to 16 nonprofit organizations working to improve the quality of life in Franklin County.
Whether you want to make a bigger impact with your charitable giving through the establishment of a fund with FCCF, remember FCCF in your will or donate to an existing fund, you are supporting Franklin County for good, forever.
Thank you for your membership!
Is your business interested in being spotlighted? Contact Laiton at lsuders@chambersburg.org or 717-264-7101 ext. 214.