Member Spotlight: Tucker Financial Services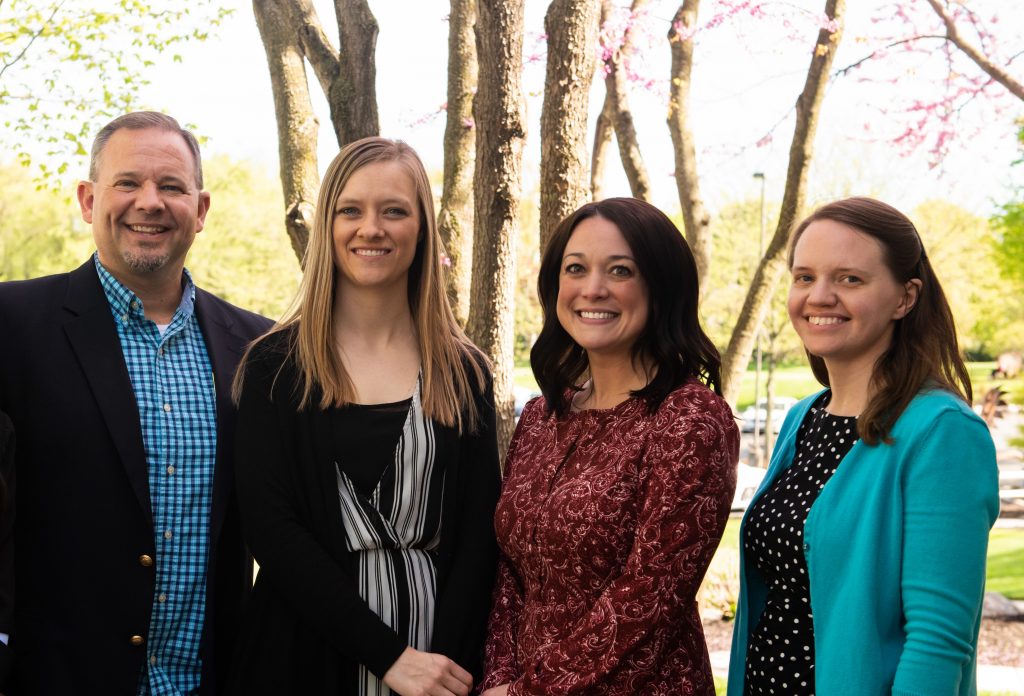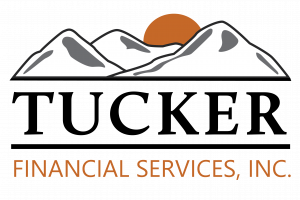 Tucker Financial Services is one the fastest growing investment firms in the U.S. Since Owner and CEO Chris Jackson acquired Tucker Financial in January of 2017, the company has grown approximately 60%. Jackson's team provides clients with the advice, portfolio strategy, connections and expertise they need to ensure that their financial goals are met.
By always putting clients' goals and interests first, Jackson anticipates their needs and solves them. Serving clients with a high level of empathy, he successfully manages client relationships and portfolios, provides financial planning and estate advice and oversees the operation and growth of Tucker Financial. The strong relationships built among its clients and the Tucker Financial team account for much of the company's success.
One of the core values at Tucker is giving back to the community. 10 percent of the company's annual net profits are given to non-profit organizations. In 2019, five non-profits based in southcentral PA benefitted from these donations.
Tucker Financial Services, Inc. is a Registered Investment Advisory (RIA) Firm registered with the Securities and Exchange Commission.
Thank you for your membership!
Is your business interested in being spotlighted? Contact Laiton at lsuders@chambersburg.org or 717-264-7101 for information.