Chamber Ambassador Spotlight: Neil Suders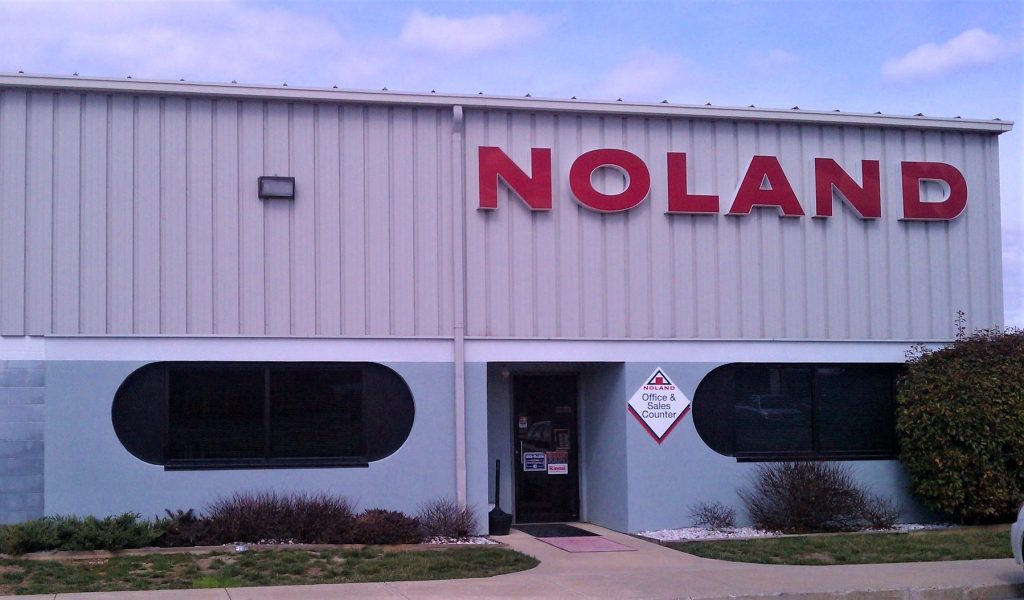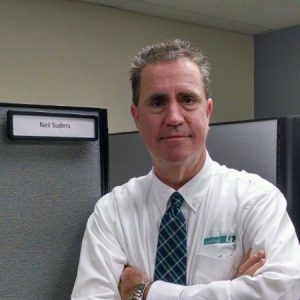 Neil Suders, Chambersburg Noland
1201B Sheffler Dr., Chambersburg | 717-753-2112
ChambersburgNoland.com | dnsuders@noland.com
I was born and grew up in Chambersburg (CASHS class of '81). After graduating from college and getting married, we moved back here to Chambersburg in 1997. My wife, Kim, and I have one son, one daughter and one granddaughter. I enjoy watching and playing most sports as well as brain teaser puzzles. I have completed the Master of Divinity and Doctorate of Ministry degrees and I am the part-time pastor at Pond Bank Independent Church.
Chambersburg Noland is a locally owned company that supplies plumbing and HVAC products to contractors. We sell to the public with retail services, as well. My job is to support contractors as a Territory Manager, so I provide sales and service to my customers. My territory includes Franklin, Fulton, Adams and Cumberland Counties.
It is a pleasure to be an ambassador for the Chamber of Commerce because we get to be the "face" of the Chamber and establish personal relationships with its business members. One of my favorite aspects of being an ambassador is distributing plaques for membership and milestone anniversaries. I also enjoy answering questions about the Chamber and inviting business partners to events.