Member Spotlight: W&B Prime Construction Services LLC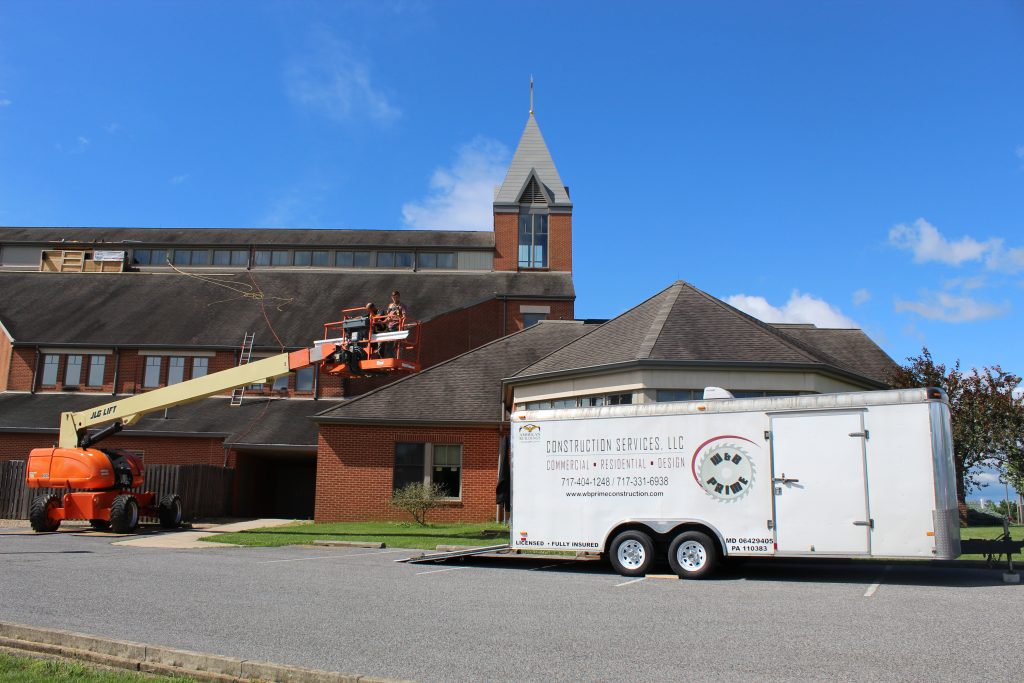 W and B Prime Construction Services was founded in 2015 by Gary Whitfield and Dwight Burkett. They specialize in new custom builds for both commercial and residential properties, as well as, preservation projects that help maintain the historical integrity of the buildings. Gary Whitfield has more than 35 years of experience in constructing and remodeling commercial properties for clients such as: ACNB Bank and WellSpan Health – Formerly Summit Health. Dwight also has over 35 years of building experience with a primary focus on residential properties, custom home plans and the construction of multi-million dollar homes in the Washington, D.C area. Together, the W & B Prime Construction Team has extensive experience in franchises, law firms, medical practices, churches, home design and many other commercial and residential projects.
W & B Prime has an engineering and design team in-house that specializes in drafting custom builds for commercial and residential projects. The team has erected numerous steel building structures and is a proud member of the American Steel Builders Association. They also tailor custom build solutions for government entities. This includes construction of testing facilities, engineering services, as well as, construction of machine foundations for high end government equipment.
The next time you have a custom residential project in mind, or are looking to renovate your place of business, visit their gallery at www.WBPrimeConstruction.com and submit your request for quote.  You may also reach out to Gary or Dwight by phone at 717-331-6938.