Member Spotlight: ACNB Bank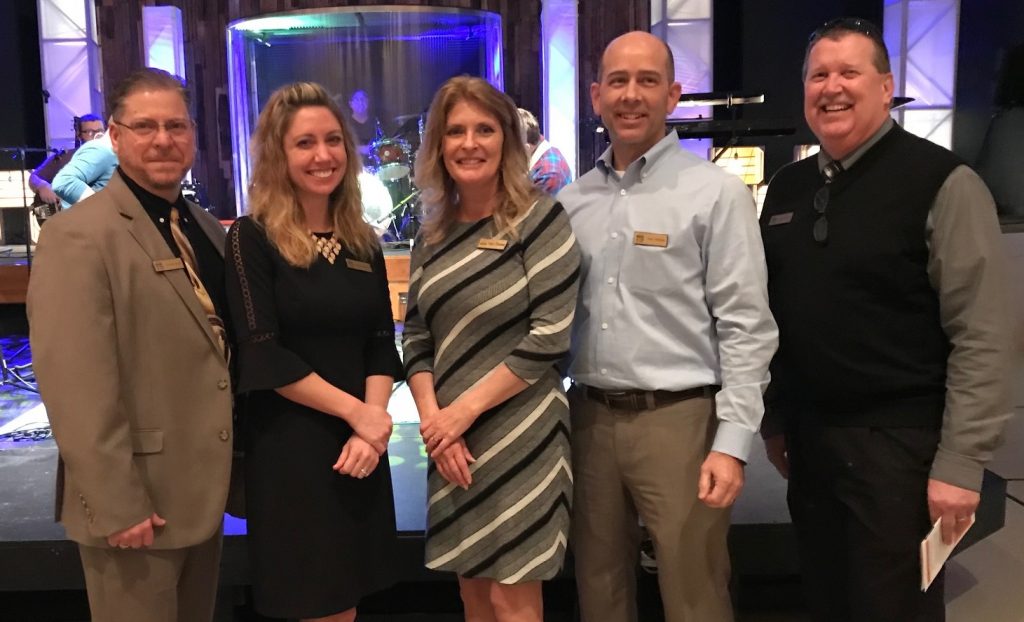 For 160 years, ACNB Bank has proudly served southcentral Pennsylvania in Adams, Cumberland, Franklin and York Counties. Additionally, our customers may conduct their banking business at NWSB Bank, a division of ACNB Bank, in Carroll County, Maryland.
ACNB Bank's full-service office in Chambersburg is located at 850 Norland Avenue and staffed with bankers specializing in community banking, commercial lending, residential mortgage lending, treasury management and wealth management. The Wayne Avenue Drive-Thru is also dedicated to assisting customers with their daily banking business.
What's new at ACNB Bank? We recently introduced a new checking account called Advantage Rewards Checking that features more benefits than ever before. Advantage Rewards Checking brings money saving options and everyday protection benefits powered by BaZing. Furthermore, the rewards are accessible through a convenient smart phone mobile app (no smart phone, no problem – the benefits can also be accessed through a computer browser).
Visit any one of 22 community banking offices in southcentral Pennsylvania and seven offices in northern Maryland to learn more about the Advantage Rewards Checking account and take advantage of some pretty awesome savings, as well as other benefits like roadside assistance, ID theft aid and savings on prescriptions.
Thank you for your membership!
Is your business interested in being spotlighted? Contact Laiton at lsuders@chambersburg.org or 717-264-7101.