Member Spotlight: Sandler Training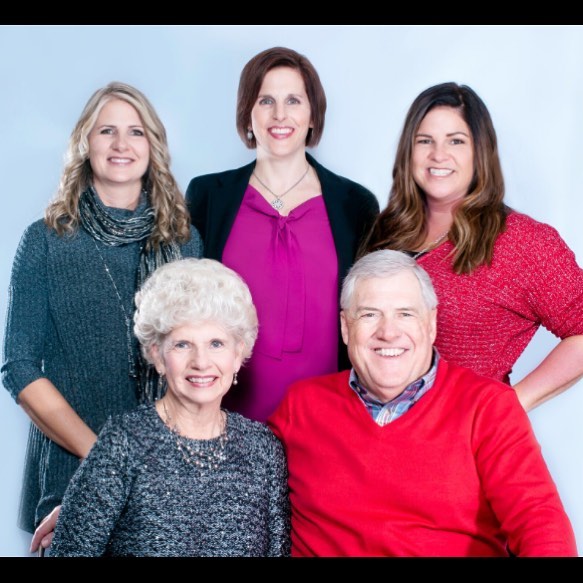 One of our recent member spotlights is Sandler Training!
Sandler Training is a training and development organization. We work with local businesses who are experiencing challenges in some area of their sales process. Sometimes that sounds like frustratingly long sales cycles, struggles getting to the decision maker or the weariness of doing a lot of proposals or presentations only to be turned into unpaid consultants who find themselves in chase mode. We help solve these issues by providing ongoing, gradual and incremental training and by teaching a system and process for selling that saves time, energy and money.  If these issues are relevant in your world or worth a conversation, we would love to connect and to learn more about you.
We are in our 30th year of helping serious business owners who are tired of getting the same results and are looking to do something differently. Our passion is to coach and train businesses' sales, customer care and management teams and help them grow personally and professionally to achieve higher results.
Thank you for your membership!
Is your business interested in being spotlighted? Contact Laiton Suders at lsuders@chambersburg.org or 717-264-7101.