Ribbon Cutting: Wolter Advanced Dental Care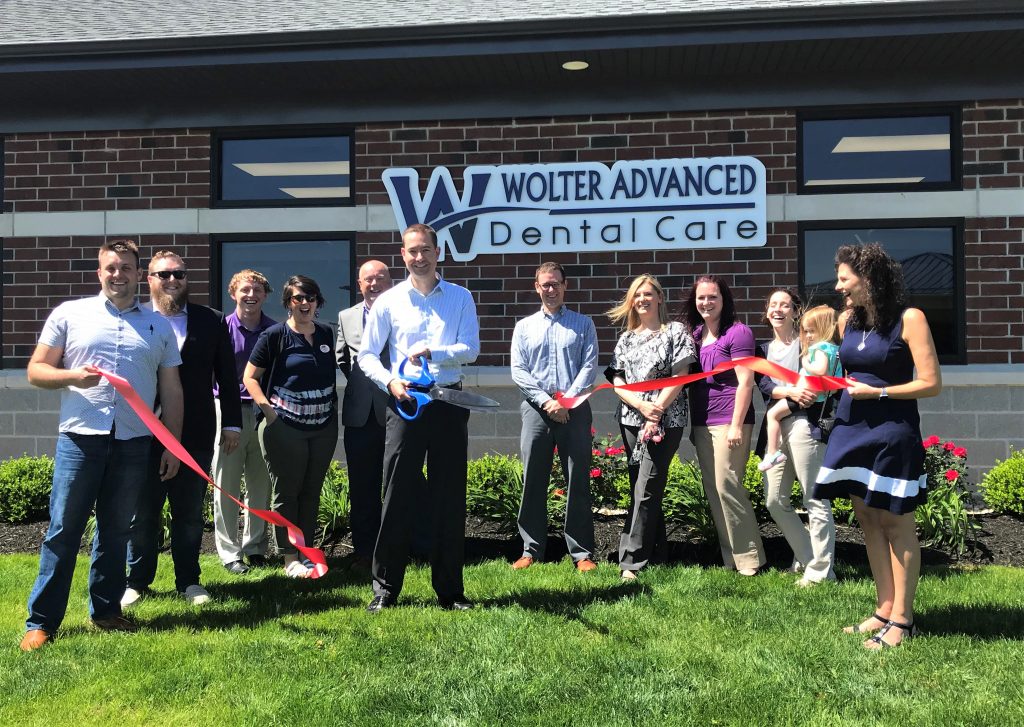 Congratulations to Wolter Advanced Dental Care, who just opened their new office at 20 Parkwood Drive in Chambersburg!
At Wolter Advanced Dental Care, we provide high quality dentistry using the latest technology and materials available to ensure the best treatment possible for our patients. Our staff is committed to patient care and comfort and is dedicated to creating an environment that is welcoming, family friendly and stress-free. Dr. Wolter ensures that all patients are given multiple treatment options in order to accommodate various personal needs. We make it a priority to create a comfortable doctor-patient relationship so that patients leave the office feeling confident and satisfied with their dental care. Call today for a tour of the new state-of-the-art facility!