Member Spotlight: Chambersburg Phoenix Football Organization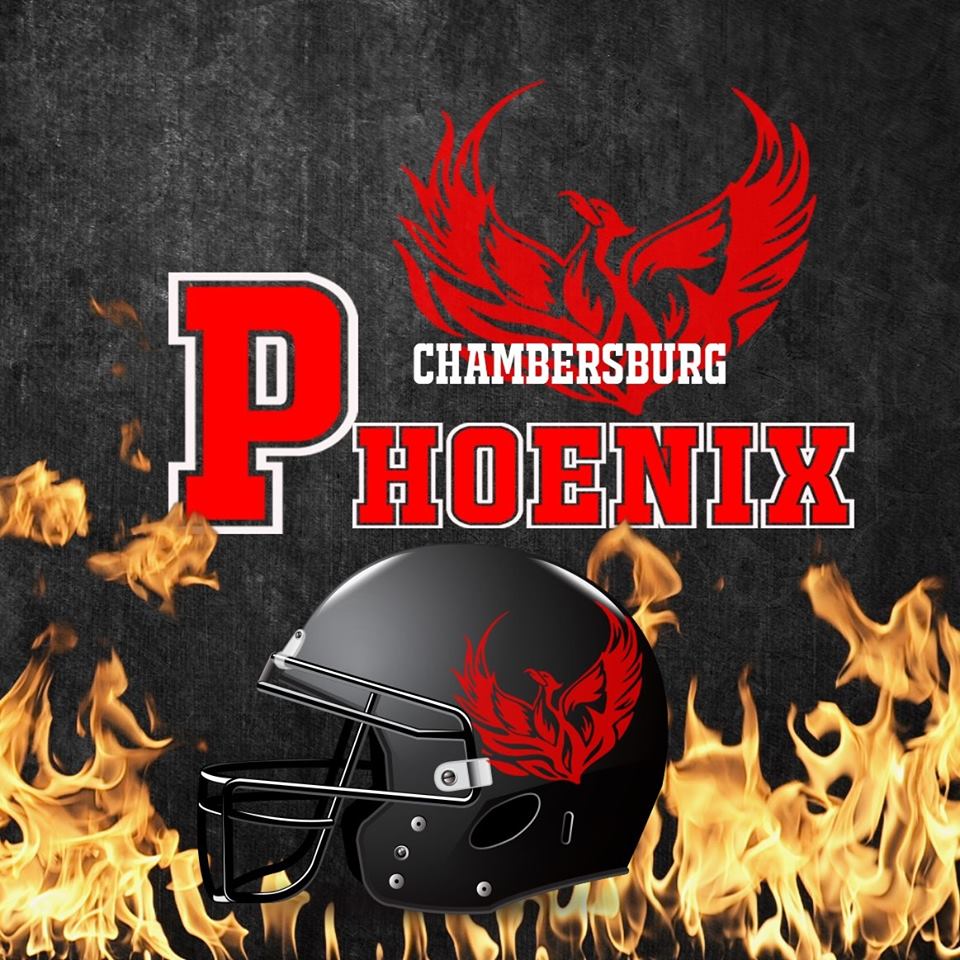 The Chambersburg Phoenix football team was founded in 2018 with the goal of providing community service, family entertainment and opportunity for local athletes. This team is being led by legends who grew up playing the game and currently hold hall of fame titles. We are a non-profit team purely created because of a deep love of the game and the community.
The Chambersburg Phoenix team has a passion to volunteer our time to the community youth and help to make stronger family bonds within our community. This past summer, we had our first annual football camp for the youth of our community, free of charge. There was a great turnout, and we are looking for an even better experience this year. Our calling is giving back to our community by giving our time, wisdom and commitment in the form of mentorships and being positive role models on the field. We have a vision to make our own foundation one day for an after-school youth center that will help keep the youth focused and encouraged in living their best lives. In order for us to make a difference, we rely solely on the support of generous individuals and businesses in our community.
We are currently creating a football team made of skilled and talented players. Our next tryouts are May 5th. If you are interested in taking your game to the next level, email us. If you are interested in giving back to your community, email us. If you want to help volunteer and be part of the next level experience, email us. We need our community support and value all our local businesses and have plenty of spotlight to give to potential sponsorships.
Thank you for your membership!
Interested in being spotlighted? Contact Laiton Suders at lsuders@chambersburg.org or 717-264-7101.