Member Spotlight: Madison Settlement Services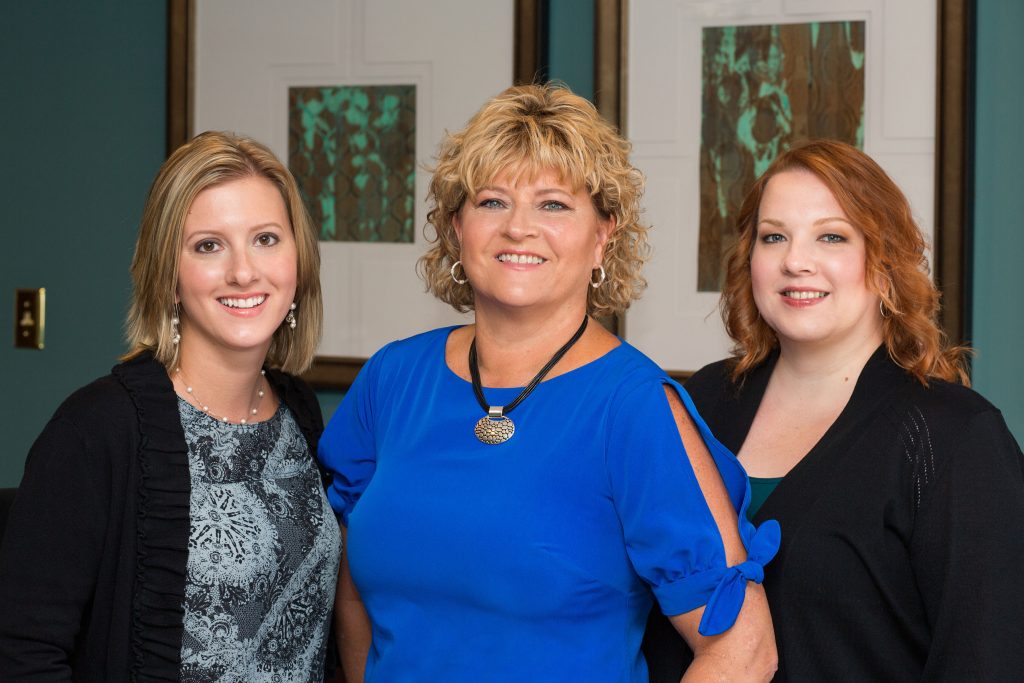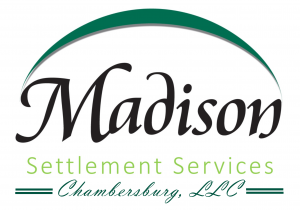 Madison Settlement Services-Chambersburg, LLC has been serving the needs of buyers, sellers, lenders and real estate agents since 2005. We are conveniently located at 946 Lincoln Way East in Chambersburg.  We have the experience and integrity for a smooth settlement with prior experience of over 36 years in the settlement business.  We will travel for settlements outside our office and will handle closings after 5:00. We are always on top of the latest technology including cybersecurity. Give us a try and you will see why we go above and beyond for all your real estate needs!
Contact Madison Settlement Services at 717-264-4534, www.MadisonChambersburg.com or email chbgteam@madisonsettlements.com
Thank you for your membership!
Is your business interested in being spotlighted? Contact Laiton Suders at lsuders@chambersburg.org or 717-264-7101 ext. 214.