Leadership Franklin County Anniversary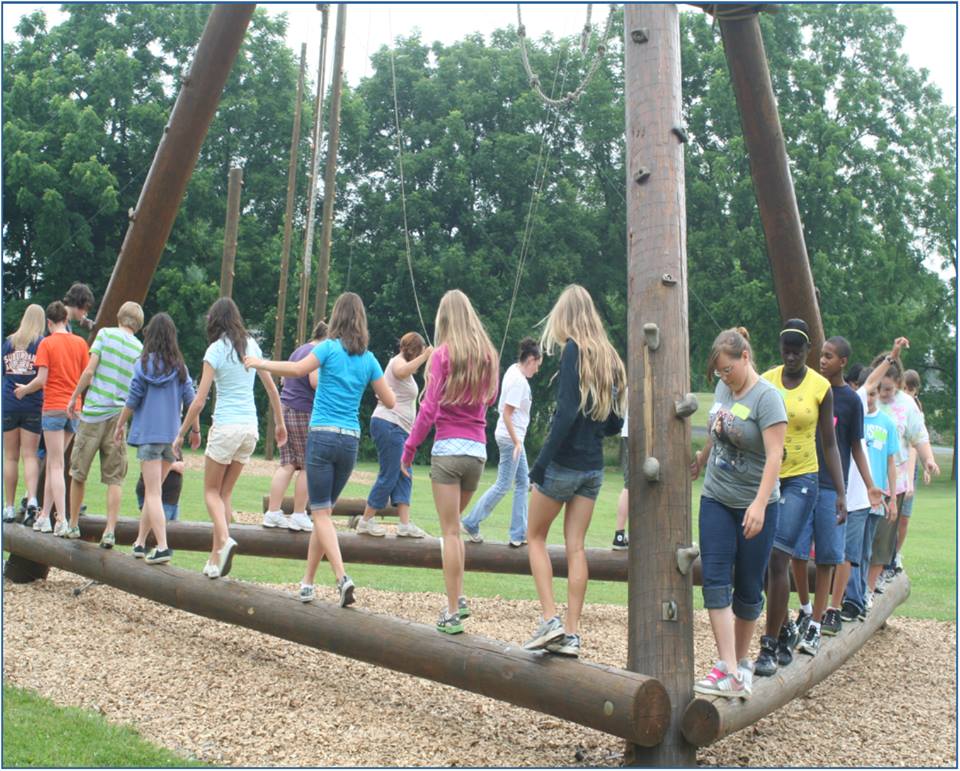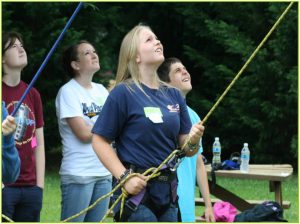 This year marks the 10th year of our LFC Youth program!  The Foundation's first youth class in 2009 had 67 ninth grade applicants, of which 23 were selected. Please help us locate these alumni of that first LFC Youth class 2009-2010. These students would have graduated high school in 2012 and now be about 25 years old.  They came from Chambersburg, Fannett-Metal, Greencastle, Shippensburg, James Buchanan and Waynesboro high schools.
Once we find the bulk of these alumni, look for our LFC Youth 'Where are they now?" series to be found in late spring on the LFC Facebook and LinkedIn pages. If you know anyone on the below list, please have them email Ginny at gharriger@chambersburg.org or connect on our Facebook or LinkedIn pages. Those listed in bold have been contacted.
Erica Carter
Brooke Daley
Austin Davis
Alexandra Dunn
Rebekah Elbel
Emily Erby
Bryton Hansen
Rachel Hollar
Emily Kirk
Evan Moats
Kelsey Plum
Skyler Purvis
Rebecca Saliga
Courtney Seibert
Margeaux Spence
Reynah Spence
Michael Shunk
Abigail Thrush
Hannah Wagaman
Amanda West
Katie Wilt
Kassandra Wright
Lindsay Zeis