Ribbon Cutting: Klenzing's Garden Center!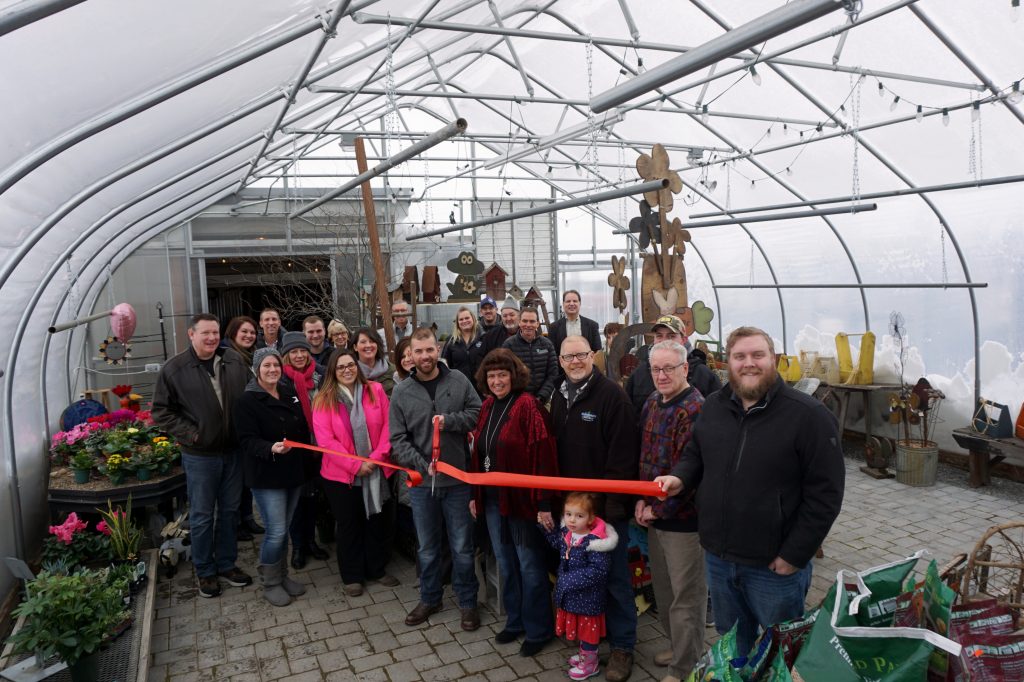 Welcome Klenzing's Garden Center to the Chambersburg Chamber! We celebrated their business with a ribbon cutting at 2922 Molly Pitcher Highway in Chambersburg.
Klenzing's is a seasonal garden center that has everything from Easter flowers, bedding and vegetable plants to mums, pumpkins and Christmas trees. They offer deliveries, hanging baskets and a gift shop, and they now have a full-time florist on staff.
Learn more about Klenzing's by visiting them on Facebook or place an order at 717-375-6088.