Member Spotlight: Geisel Funeral Home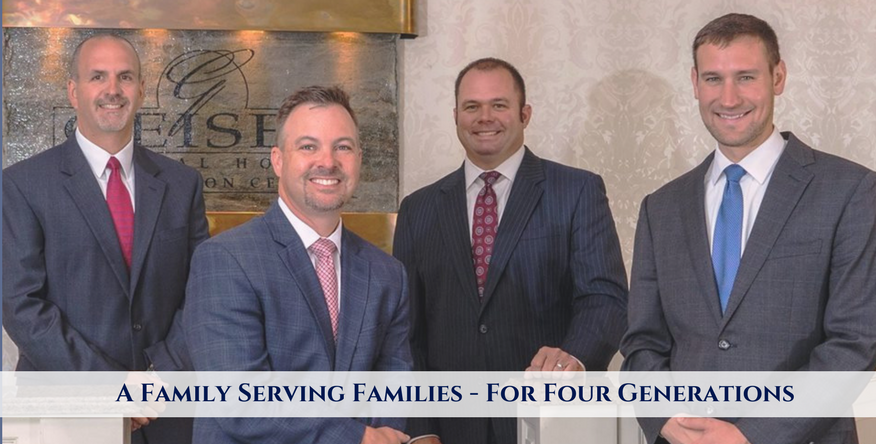 At Geisel Funeral Home, we take great pride in being an active member of the Chambersburg community. As a family-owned and operated funeral home, we believe that is important for our funeral home to stay connected with our community and help the people we serve. Whether we are helping people connect with us or other groups or organizations in the community, we are proud to help facilitate those connections.
As a community partner, we are constantly striving to provide families in our area with relevant and helpful information to make the loss of a loved one easier. Whether it is providing cremation information or answering common questions like "what is a funeral?", we are happy to help you better understand what we do. Our Facebook page is one such place where you can stay up to date with everything we are doing in the community. We invite everyone to visit our page and leave a review, share Chambersburg community events, promote initiatives, and start conversations with other members of the community.
While the loss of a loved one is never easy, we feel that when the community is there to offer support to those that need it, the pain of grief is easier to deal with. Our first priority has always been to help families through difficult times and begin the healing process. We encourage everyone to interact with our social media pages and offer support and condolences to those in our community that are experiencing grief.
If you would like to learn more about how you can connect with us or others in the community, please contact us today.
Thank you for your membership!
If your business is interested in being spotlighted, contact Laiton Suders at lsuders@chambersburg.org or 717-264-7101 ext. 214.