Member Spotlight: Northwood Books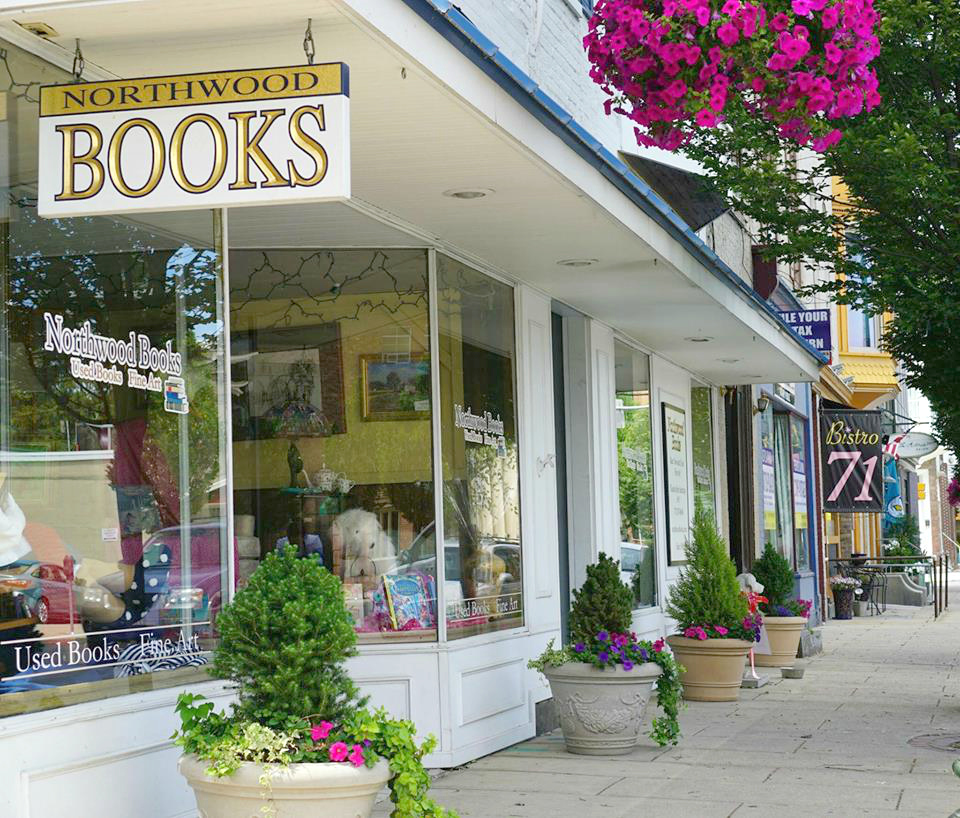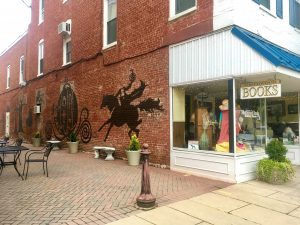 Northwood Books has been family owned and operated since 1988 in downtown Chambersburg. Ami and Dwain Plessinger bought the business in 2006 with a goal to create a bibliophile's heaven. Since then, they have expanded and redesigned its layout to emphasize classics, fine bindings, antique and rare books. We are constantly working to deliver the best bibliophile experience to our customers! You'll find over 90,000 books and 70 categories of gently perused used, rare and new books including literature, local history, cookbooks, collector editions, mysteries, Christian fiction, military history and many others. You'll also see a display of original artwork throughout the store from talented local artists.
Created to resemble an old library, you'll discover literary sites such as "The Old Curiosity Shop," "The Narnia Wardrobe" and the wicked witch of the west -- all amid fireplaces, oriental rugs and wing back chairs to relax in. Books can take you anywhere; come away with us at Northwood Books! Hours are Thursday through Saturday from 10 a.m. to 5 p.m. We are also open until 8 p.m. on the First Friday of every month. Learn more at NorthwoodBooks.com or find us on Facebook.
Thank you for your membership!
Is your business interested in being spotlighted? Contact Laiton Suders at lsuders@chambersburg.org or 717-264-7101 ext. 214.