Member Spotlight: Fox Hill Environmental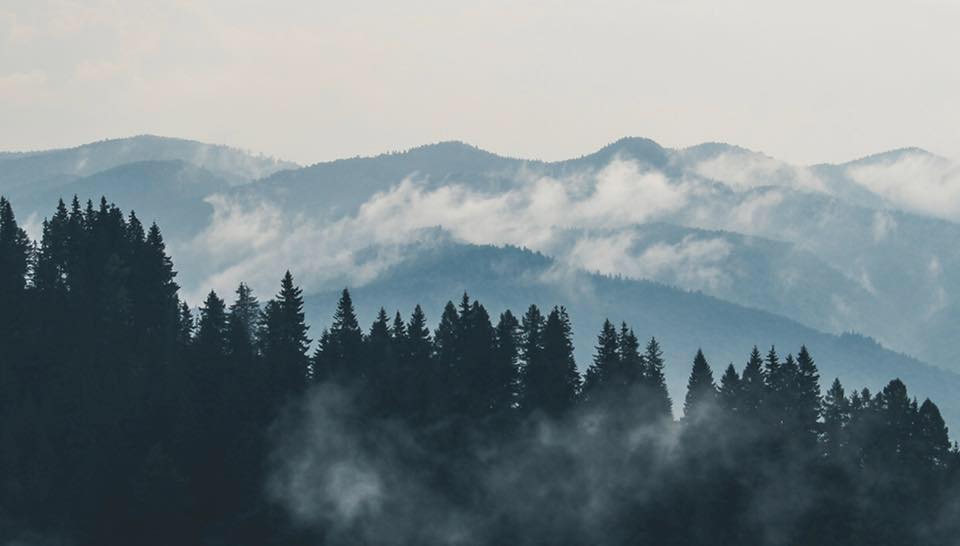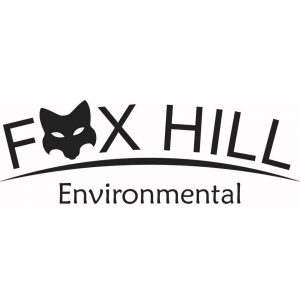 Fox Hill Environmental (FHE) was founded in 2017 with a focus on providing individuals and organizations an affordable and timely approach to Environmental Compliance. Our staff has over 20 years of experience in Natural Resource Assessments, Cultural Resource Assessments, Phase I and II Environmental Assessments, Hazardous Building Materials Inspections, On-lot Sewage Facilities, and NEPA Compliance Assessments.
Our work includes projects in both the public and private sectors throughout the eastern U.S, primarily in New York, New Jersey, Maryland and Pennsylvania. We conduct all wetland and stream-related project work, including delineation of wetland/stream boundaries, physical/chemical/biological stream and pond assessments, benthic macroinvertebrate investigations, data collection, permitting, baseline ecological evaluations, threatened and endangered plant surveys, transaction-based due diligence assessments, agency coordination and soil/groundwater investigations. FHE offers free consultation for any environmental compliance project prior to contracts or costly commitments.
Thank you for your membership!
Interested in being spotlighted? Contact Laiton Suders at lsuders@chambersburg.org or 717-264-7101.