In a world where you can shop anywhere, choose to shop local. This means spending your dollars at locally operated businesses - large and small. While the price, selection and convenience of one-stop shopping sites are tempting, keeping your dollars in our local community is more important  than ever as we recover from the effects of COVID-19.
Consider supporting businesses that are members of the local Chamber of Commerce. These businesses renew their membership yearly - showing their support for the community at large. Let's return the favor!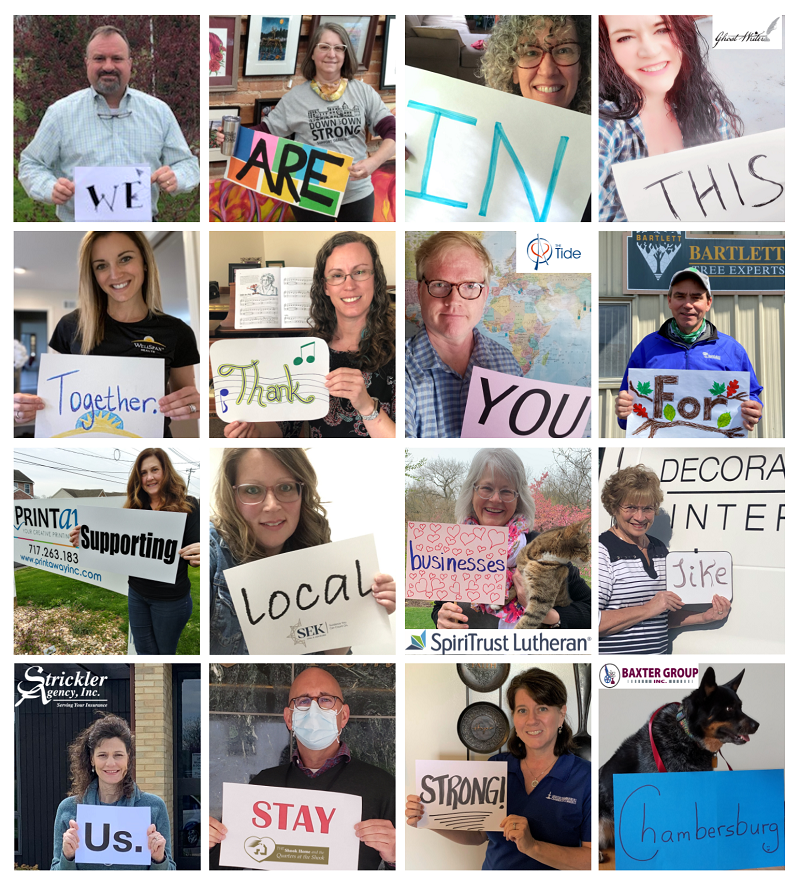 Businesses Supporting Each Other
It's important for our business community to show mutual support; please seek out fellow Chamber members to provide goods and services you need for your home or business. Each member listed in our Business Directory is dedicated to the community by renewing their membership annually; when you support them our economy is strengthened.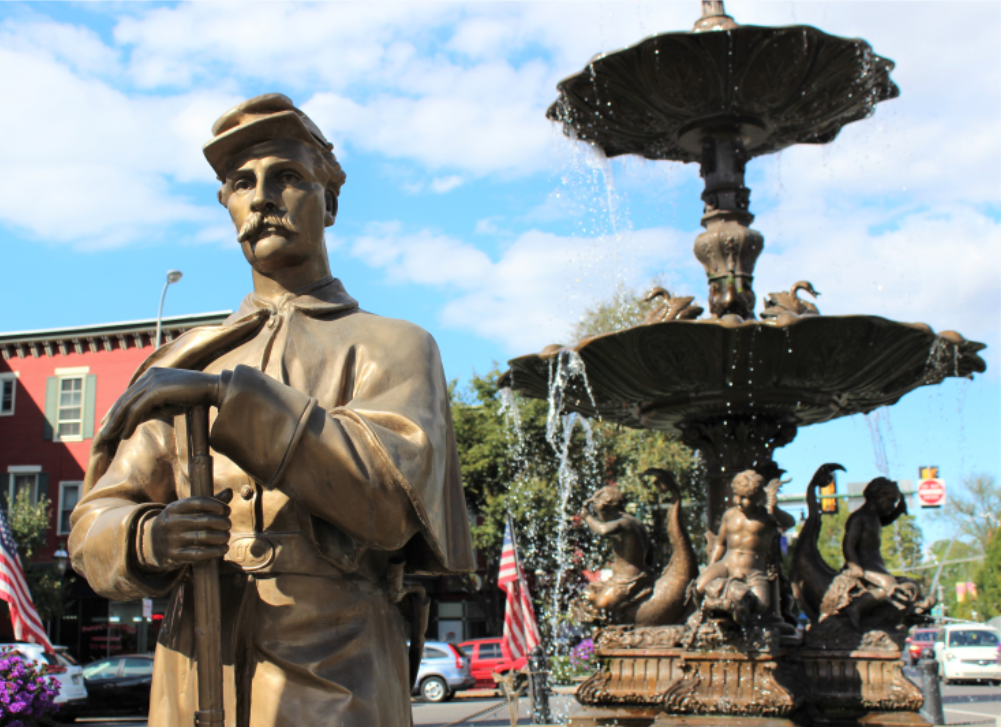 Local Businesses Need Our Help
As PA strategically re-opens for business, please be mindful of the new sanitary measures these businesses are taking, and support them where you can. Here's what you can do to help:
Purchase gift cards from local businesses
Shop online with local retailers
Share a business's social media post
Order takeout or delivery from a local restaurant
Write a positive review for a local business on Google or Yelp
Ask a neighbor or family member if you can help them with anything
Consult with a travel agent for a future trip
Subscribe to a mailing list for a local business
Tell a grocery store employee that they're appreciated
Take a deep breath - we will get through this!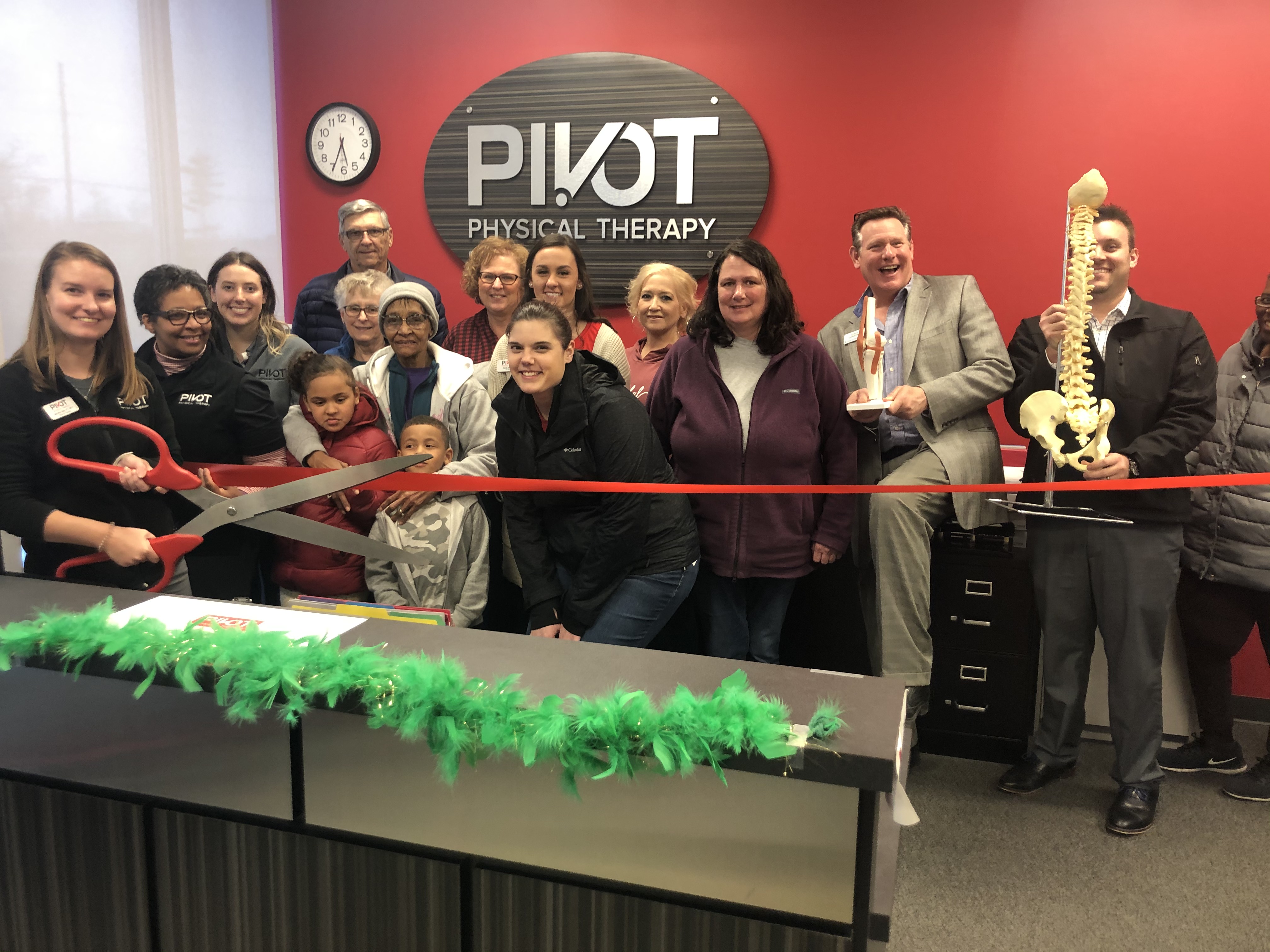 With the spread of the Coronavirus, this is a difficult time for small businesses, including restaurants. Many are working hard to make their menu available on a take-out and delivery basis with adjusted hours. Below is a list of Chamber restaurants that are still open. To see more local restaurants, click the button for the Facebook Group: Chambersburg Takeout Blitz.
Aki Japanese Steakhouse & Sushi Bar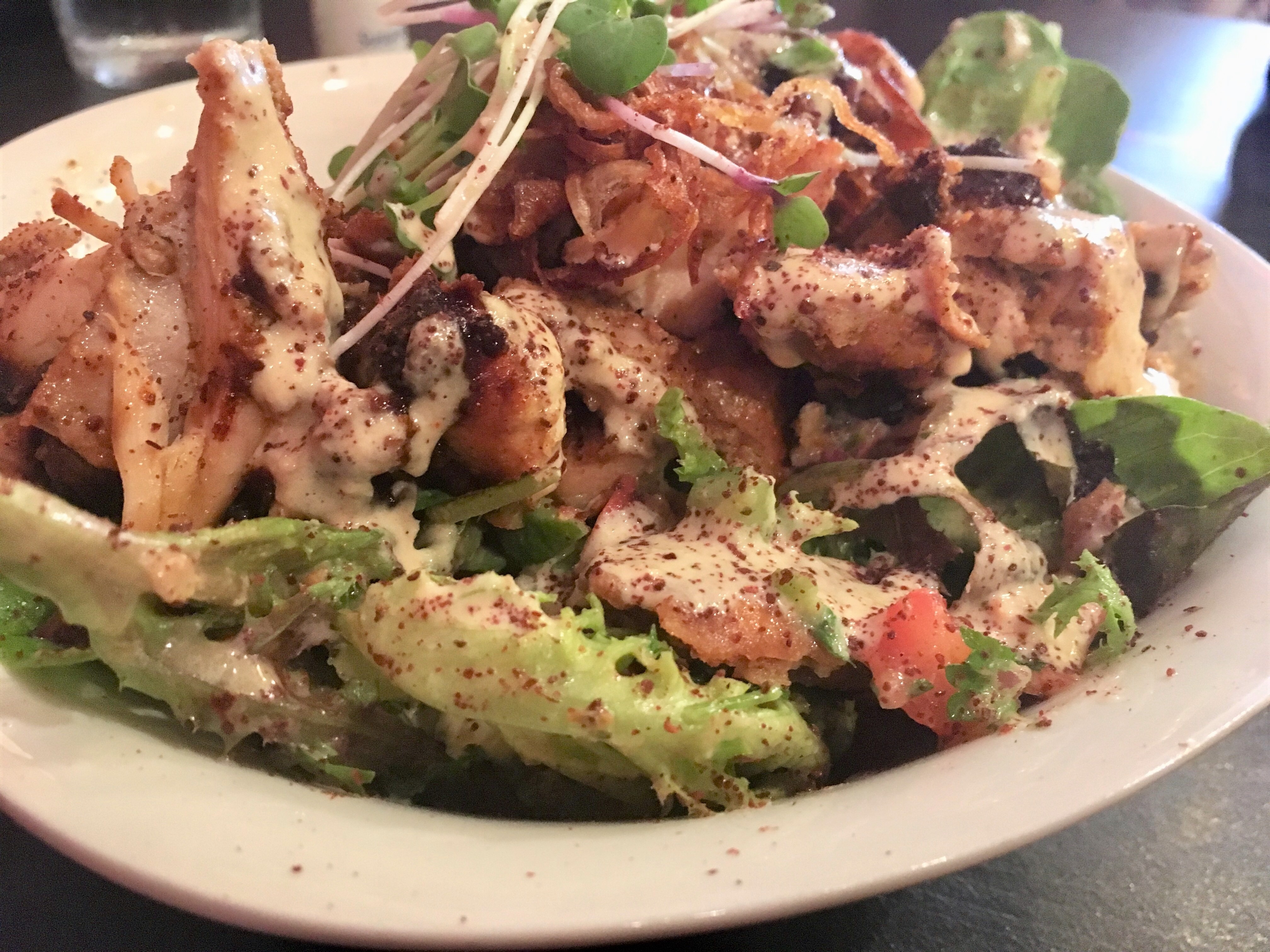 Spending your dollars locally is more important now than ever. Consider these budget-friendly options to keep supporting our local businesses.
As you venture out into the community, post, tweet or Instagram about a new local spot or the great customer service you experienced shopping for groceries. This will remind your friends of the many great places to shop and dine within our region.
Leaving positive reviews about local businesses is one of the easiest and most impactful ways to affordably support our business community.
Start an Affordable Ritual
What better time than now to start an affordable weekly or monthly ritual!? Gift yourself a Monday morning coffee, set a monthly date night, or allow your child to buy a book once a month from the local bookstore the last Friday of every month. The options are endless!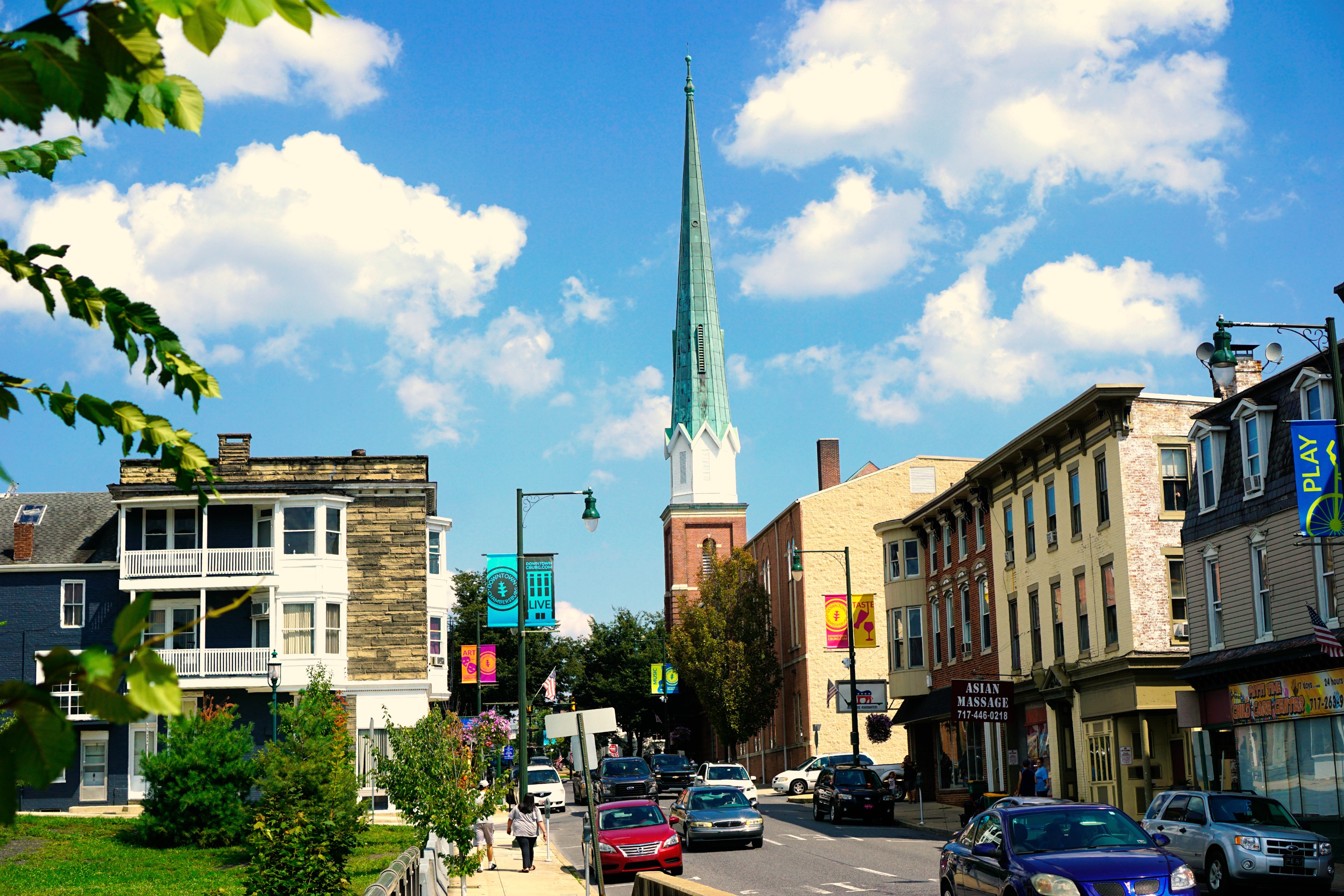 Verstandig Media has created a FREE platform for businesses to share their hours and what they have available during this time.
Click here to view TheLineStrong.com and join the movement to support local businesses today, so they can keep their doors open tomorrow.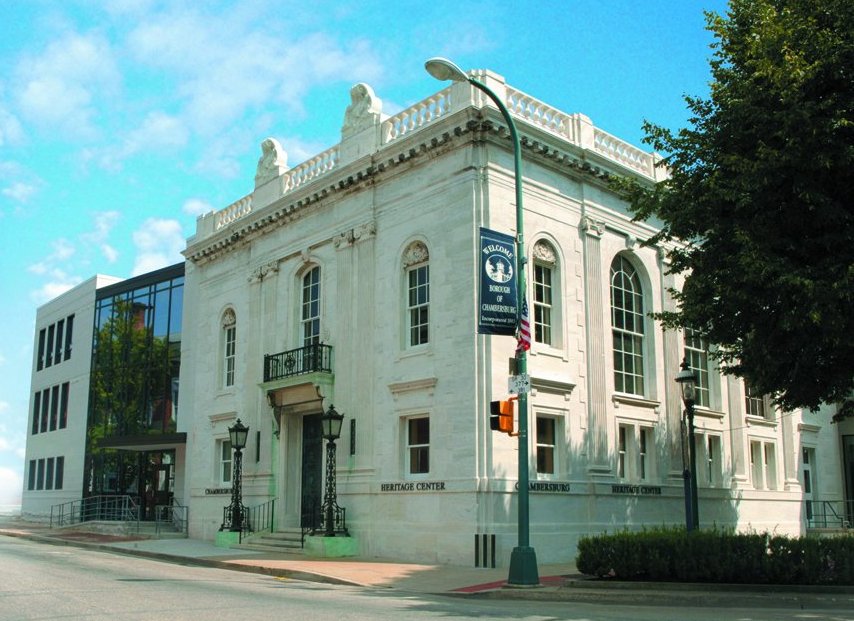 Disclaimer: Please remember the Greater Chambersburg Chamber of Commerce is not a health official or government official. Our goal is to share information that is accurate and unbiased in a timely manner. Please seek additional information from the linked sources provided.
If you are sick, or feel sick, please contact your healthcare provider and follow their instructions.
For the most updated information, please review the following sources: