As owners, managers and employees of our local businesses adjust to COVID-19, many are learning tips, tricks and best practices as they go. In an effort to contribute to other businesses, some have written the helpful articles below! Check back as more are posted, or click below to join our Facebook group: Braving COVID - Business Discussion Forum.
Are You Hiring? - How to Recruit with Radio and Digital Advertising
Webinar with Cumulus Media
Keith Hanshaw, Digital Media Specialist from Cumulus Media gives us an idea of how he can help you find the employees you desire.
Nurturing Your New Business
Virtual Lunch & Learn with Penn State Mont Alto LaunchBox
Tune in as entrepreneur Kathyrn Gratton discusses important information for branding and growing your business, key performance indicators and more.
How to Get Small Business Funding
Virtual Lunch & Learn with Penn State Mont Alto LaunchBox
What do you need to know about getting financing and owning a small business during Covid-19? Tune in as local banking executives give you all the information you need, including what they look for when issuing a business loan!
Understanding Medical Marijuana
Virtual Lunch & Learn with Organic Remedies Dispensary
Join us as Mary Werdebaugh of Organic Remedies Dispensary leads us through the science and stigma of medical marijuana, including the process of obtaining it, different types of products available and more.
How Skills-Focused Education Can Aid in Covid-19 Recovery
Virtual Lunch & Learn with Shippensburg University's Office of Professional, Continuing and Distance Education
Mark Chimel and Natalie Toma of Shippensburg University shared how we, as employers and professionals, can re-focus our efforts on learning skills that will help the most in adjusting to the Covid-19 business environment. Tune in!
The COVID 19 Storm: What boat are you in?
We are roughly 4 months into this wild ride - emotionally drained, frazzled, shorter tempered, and less patient - all in the same storm but not necessarily on the same boat. For some who live alone they are facing endless loneliness. While others living alone are appreciating the peace and quiet. Some have experienced the virus firsthand while others question how serious to take this pandemic. Some welcome the reprieve from life's whirlwind while others are in a desperate financial and family crisis.
We are in the same storm yet experiencing entirely different journeys.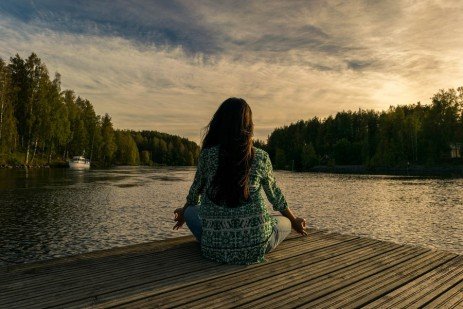 Remote Workforce Technology Options
We, as a community, are experiencing unprecedented times in our personal and business lives. Together, we are receiving government recommendations and mandates that we need to incorporate into how we do business during this time. Continuing operation under a mandated lock-down is uncharted territory for many businesses.
At GDC, we have implemented several technologies that have allowed our staff to remain productive and virtually accessible during this time. We felt it would be useful to share these ideas with you, the business community, as you tackle ways to maintain business operations.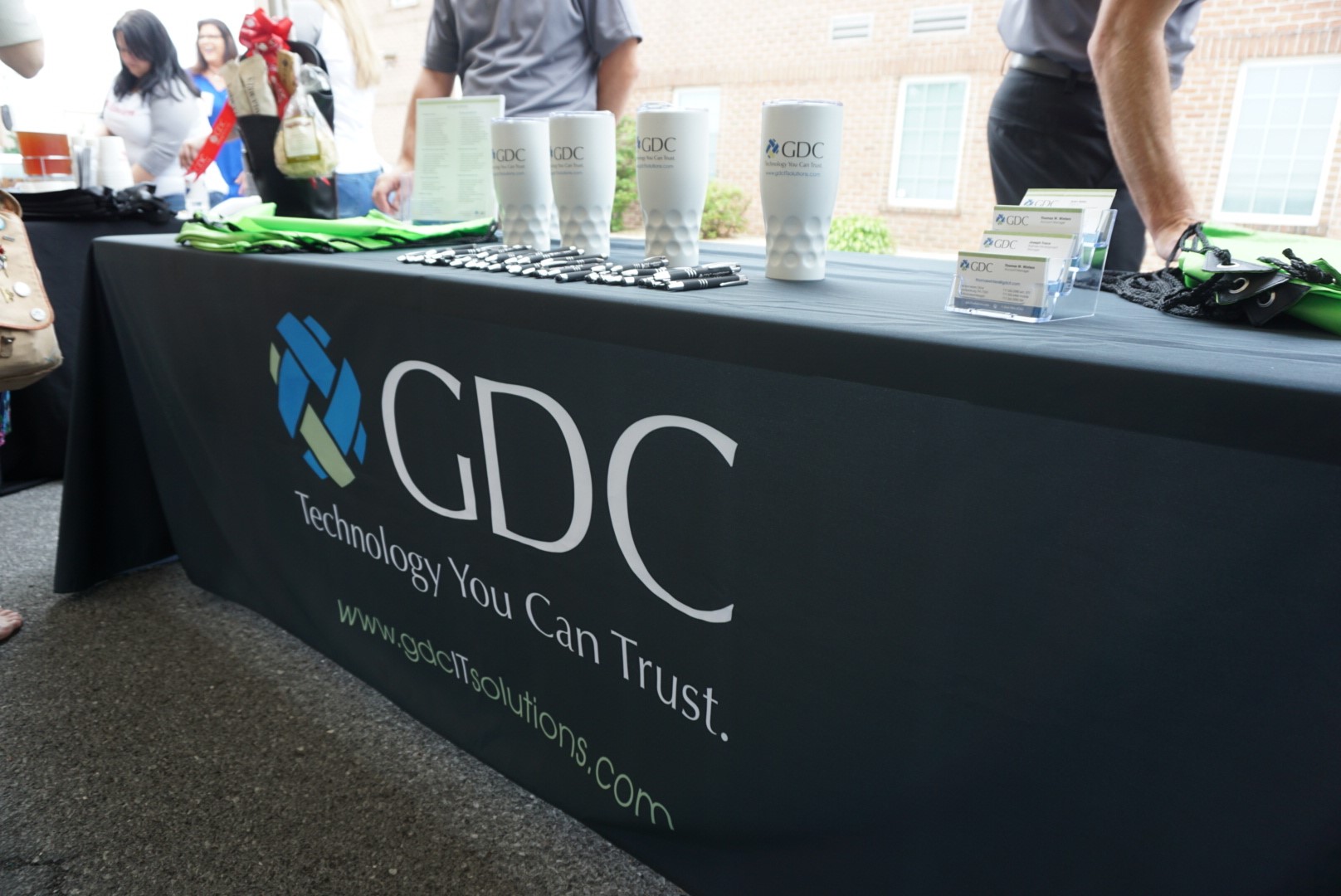 Coping with Covid: Patriot Federal Credit Union
Listen in to Jordan Nace's latest interview with John Kilduff as he talks about Patriot Federal Credit Union's business plans and customer service during Covid-19.
Tax Credit: Keeping Employees on Payroll
Written by Tina Pittman, CPA and owner of Your Accountant.
To help businesses retain employees and keep them employed during the COVID-19 crisis, Congress has provided a refundable employer retention credit available to all qualifying employers regardless of size, including tax-exempt organizations.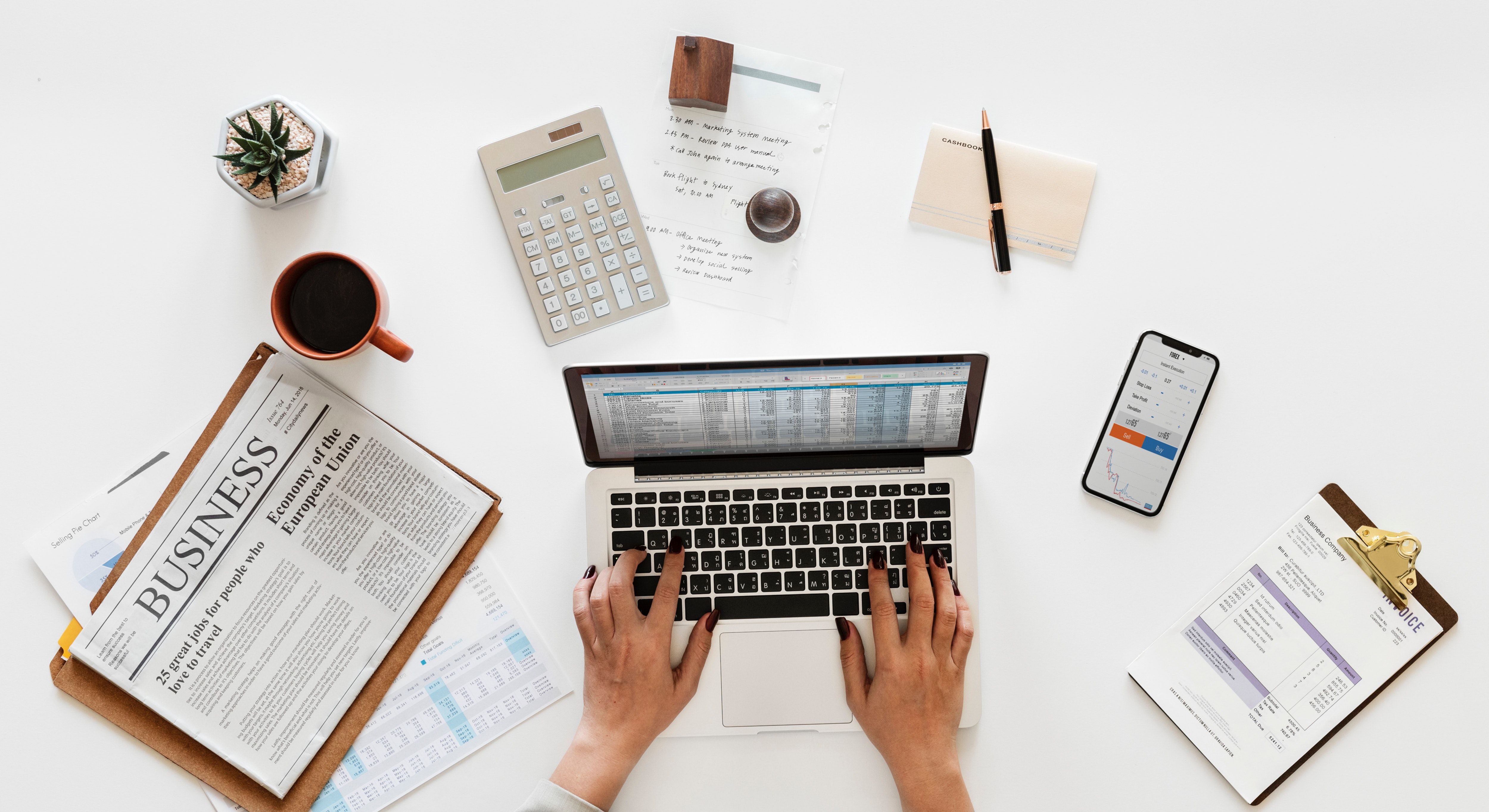 Written by Jocelyn Melton, CEO of Baxter Group Inc.
News, emails, texts, family, friends, . . . messages about the Coronavirus coming from sources across the board.  Some are accurate, some are far from accurate.  As business owners we are fighting through the multiple  changes to the SBA disaster loan program website, the Governors' orders, constant changes in our project plans. Who is there to help our employees through the fear, chaos, and uncertainty of these times?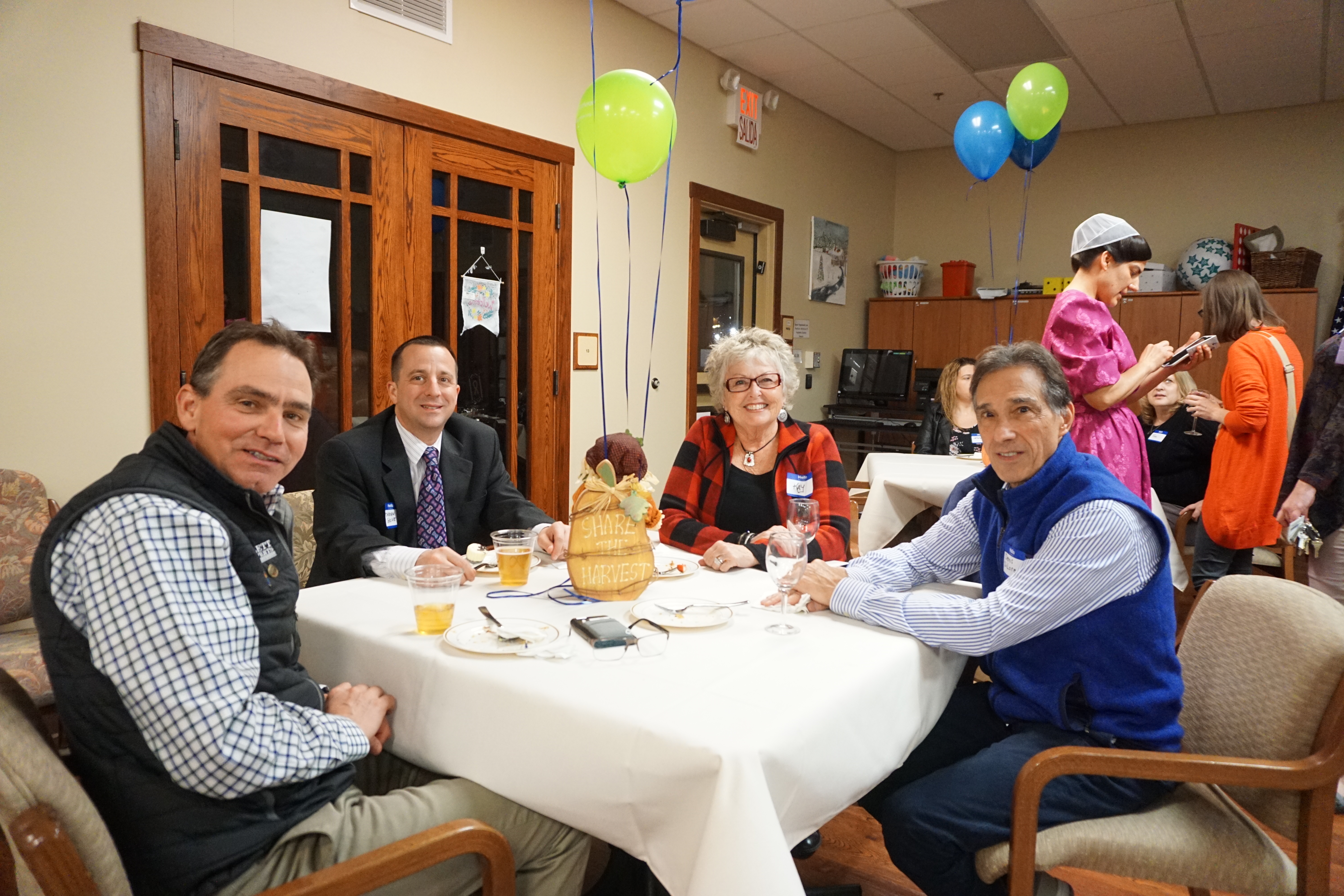 Power Hour: Creating a Marketing Framework
Power Hour is a one-hour educational session hosted by a Chamber member.
Amy Horn with AdTaxi discusses marketing strategies during the COVID-19 Crisis. You'll learn quick steps and long term strategies for marketing during the crisis. Click below.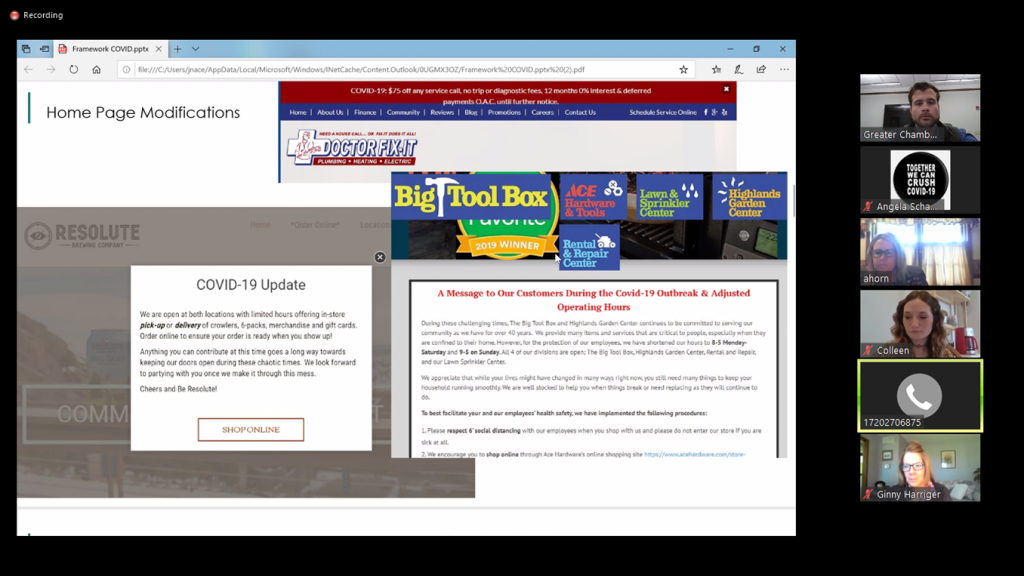 Power Hour: Navigating Through A Crisis
Power Hour is a one-hour educational session hosted by a Chamber member.
Randy Wilson with Reel PD discusses the best ways to handle a crisis. How we deal with these events like Covid-19 are keys to our growth in many ways.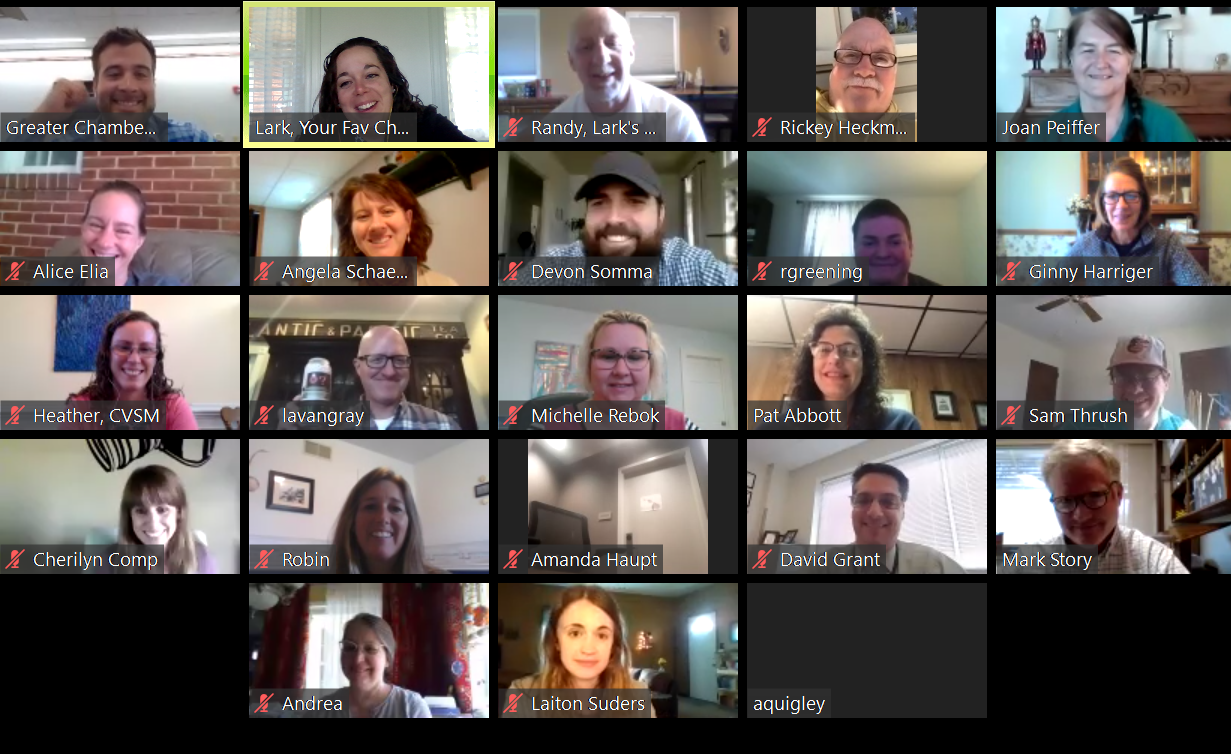 Employment Strategies during COVID-19
Written by GDC IT Solutions
As the spread of the novel coronavirus (COVID-19) continues, employers are confronting novel challenges.  We are juggling the health and safety of our employees with an unpredictable economic landscape and the changing business needs of our customer base.  And even though we are in the midst of a global pandemic, we still have to navigate the complex world of federal, state, and local employment laws.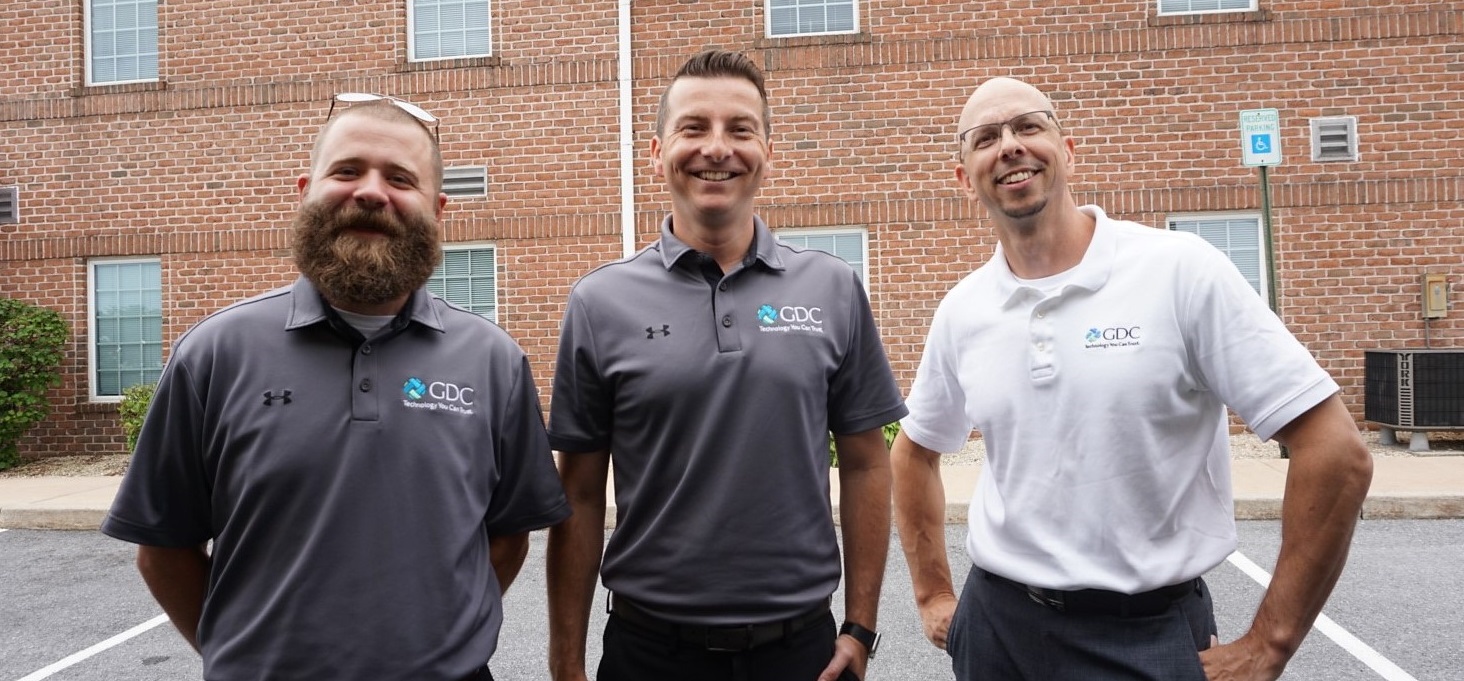 Disclaimer: Please remember the Greater Chambersburg Chamber of Commerce is not a health official or government official. Our goal is to share information that is accurate and unbiased in a timely manner. Please seek additional information from the linked sources provided.
If you are sick, or feel sick, please contact your healthcare provider and follow their instructions.
For the most updated information, please review the following sources: