The rapidly evolving COVID-19 situation has created a unique environment for businesses. Please utilize the resources below to find ways to connect with your customers and team. The welfare of our local businesses is of the utmost importance, and how our Chamber team is committed to serving you. We are stronger together!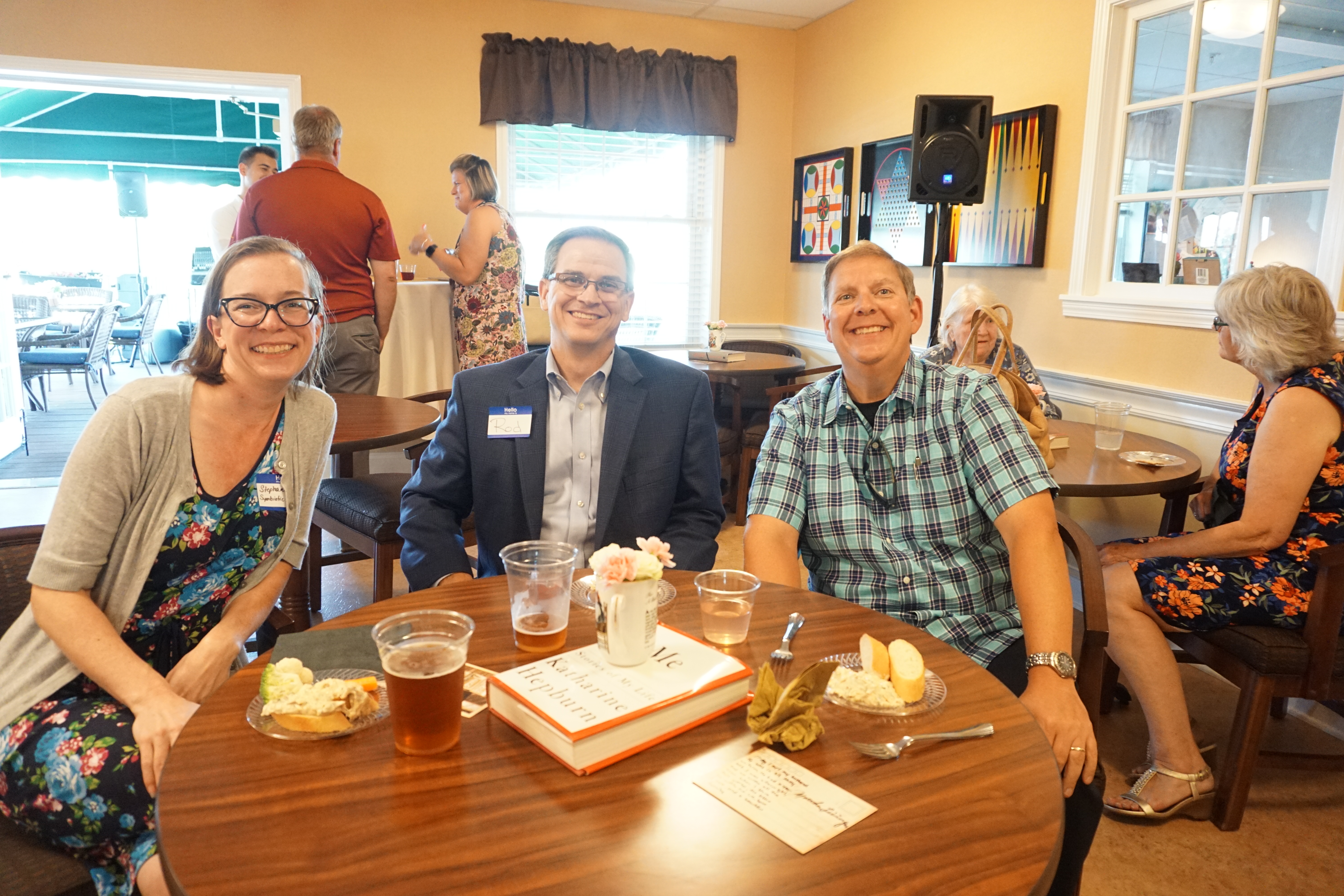 Covid-19 Community Response Fund
The Foundation for Enhancing Communities in partnership with the United Way of the Capital Region are providing emergency funds for basic needs to nonprofits on the front lines in Franklin, Cumberland, Dauphin, Lebanon, Perry and Northern York Counties. Click below for additional details.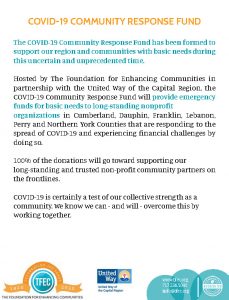 The U.S. Chamber Foundation has provided "Resilience in a Box," a virtual resource which includes free information such as a Business Preparedness Checklist, the Top 20 Tips for Business Preparedness, and a Business Disaster Resilience 101 Workbook.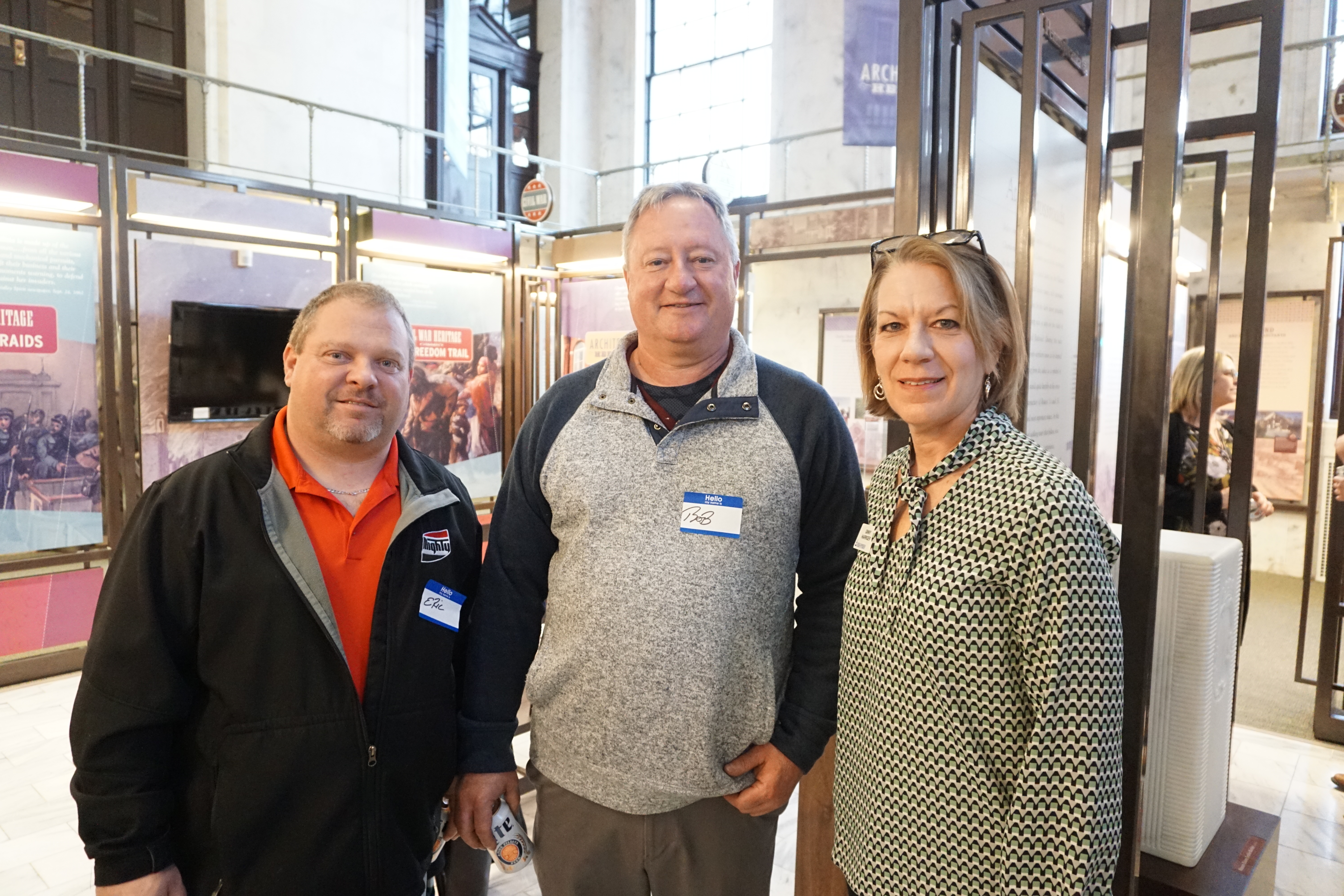 U.S. Chamber's Coronavirus Emergency Loans Small Business Guide and Checklist
Congress has approved $350 billion in emergency loans for small businesses to help them keep workers employed. In fact, if small businesses maintain or later restore their payrolls, they may not have to repay some — or possibly any — of the loan. Here's a guide and checklist from the U.S. Chamber of Commerce to help your small business through the process.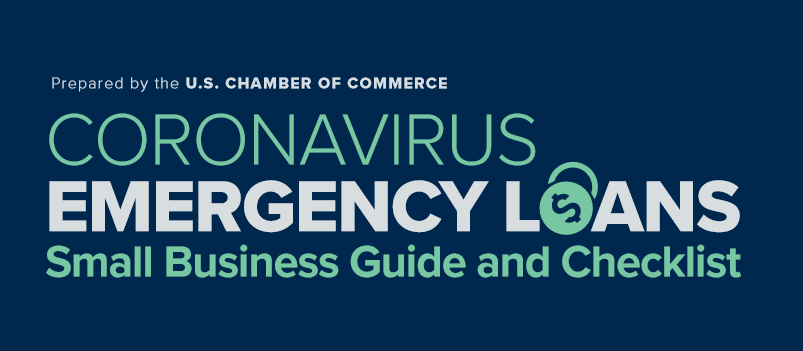 Scammers are taking advantage of fears surrounding the Coronavirus. The Federal Trade Commission has issued some tips to help you keep scammers at bay. They include:
Hang up on robocalls
Ignore online offers for vaccinations and home test kits
Fact-check information
Know who you're buying from
Don't click on links from sources you don't know
See the complete list with detailed information by clicking below.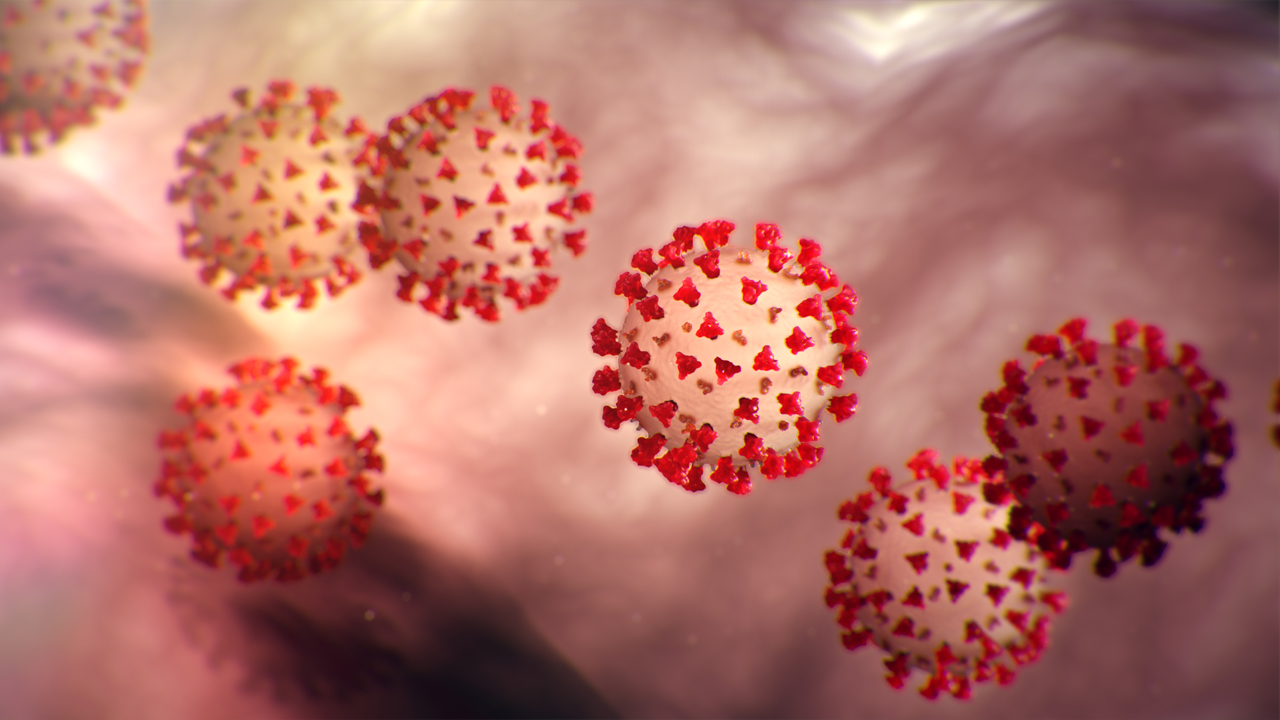 5 Ways to Retain Customers
Foot traffic has dropped steeply since the coronavirus outbreak as more customers stay home to self-quarantine. As a result, merchants are looking for ways to keep customers engaged during the lock down. Click below for some tips to keep your employees and customers involved from a distance.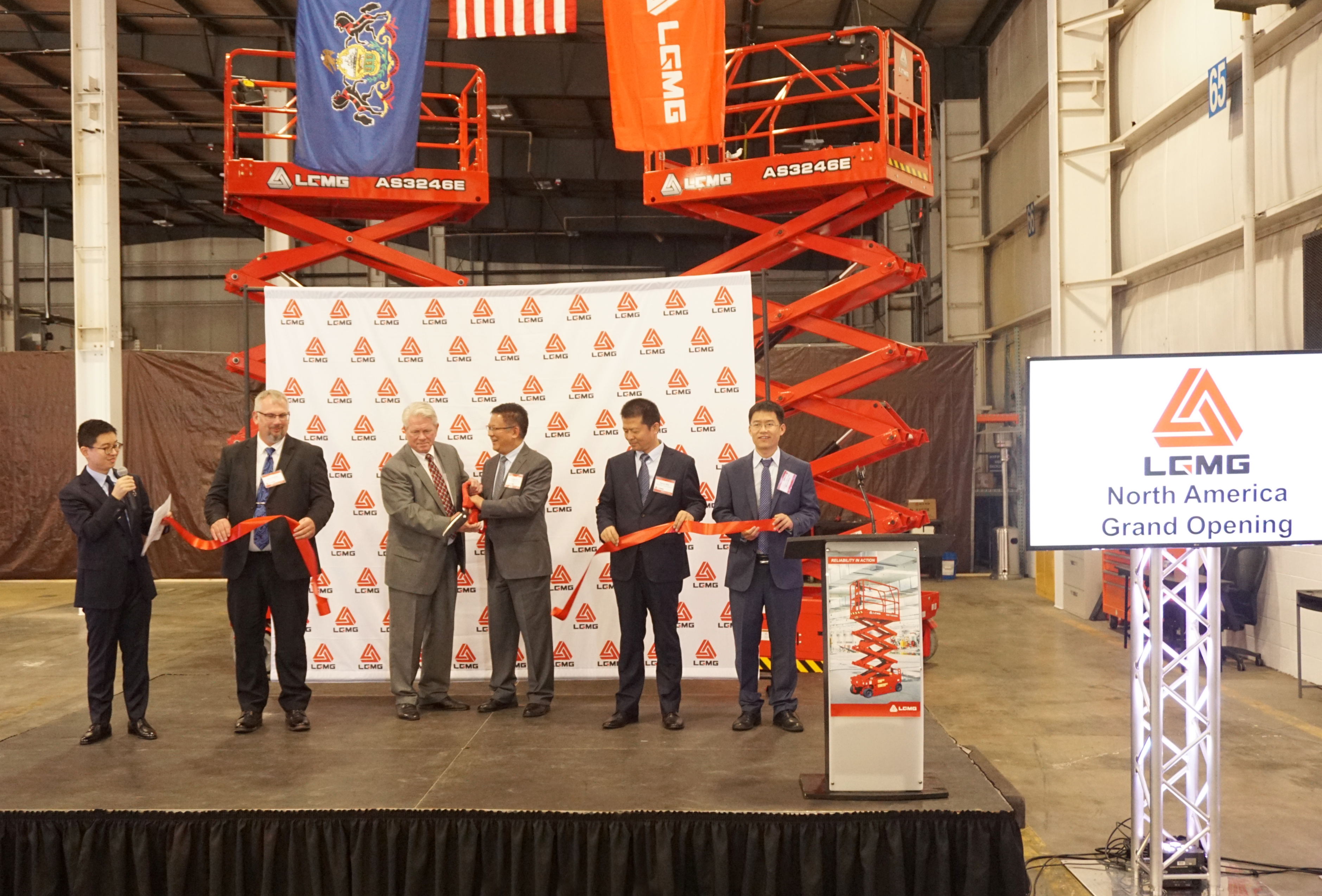 A Shared-Work plan allows an employer to temporarily reduce the work hours of a group of employees and divide the available hours equally rather than laying off any employees. Shared-Work allows you, the employer, to retain your workforce during a temporary slowdown and then quickly ramp up operations without the expense of recruiting, hiring and training new employees. At the same time, Shared-Work helps to protect your employees from the financial hardship of a full layoff.
Potential Employer Benefits of Shared-Work:
Maintains full staff for future business growth
Reduces future hiring and retraining costs
Maintains worker productivity
Retains experienced employees
Keeps worker morale high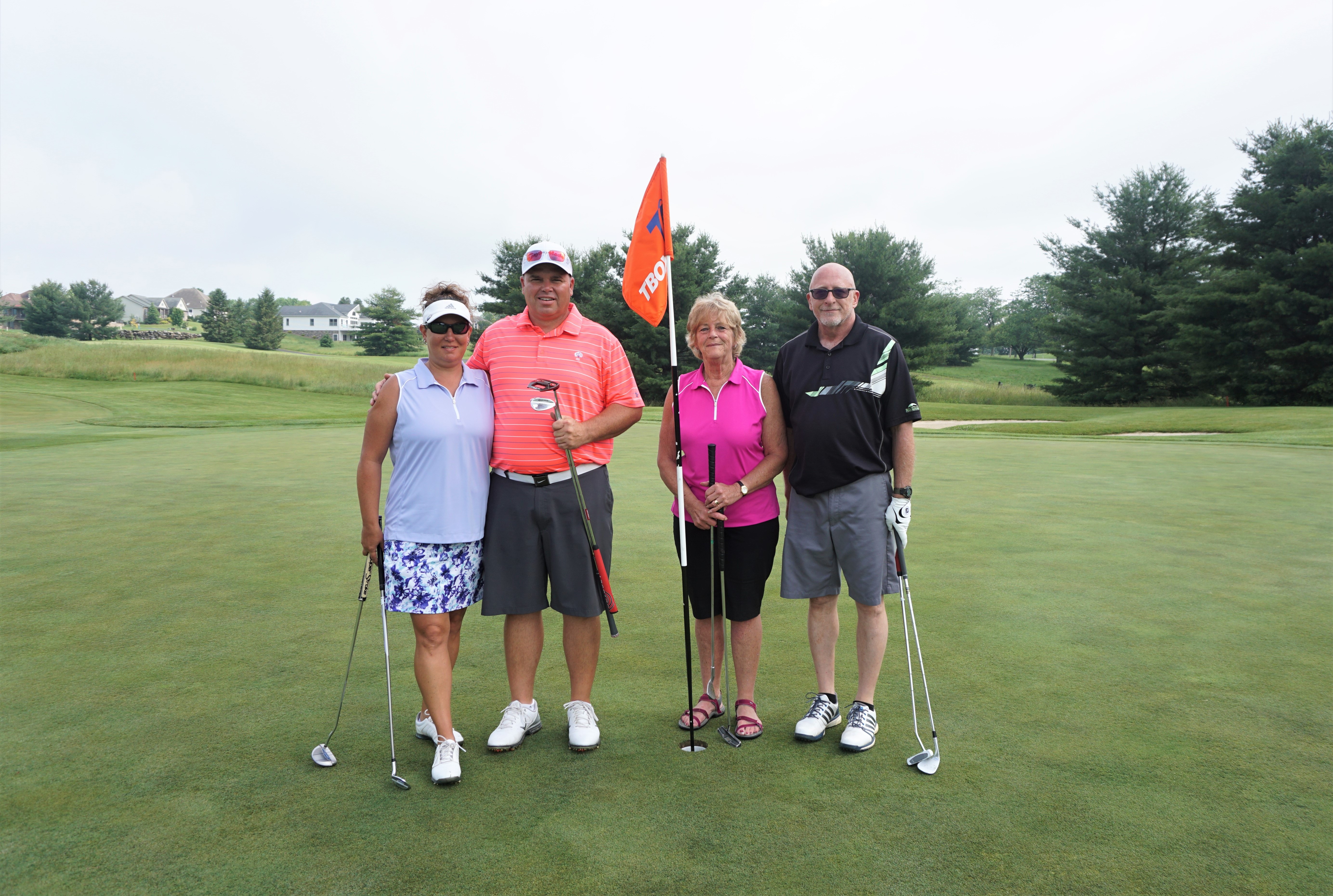 PA Shared Work Program Contact:
Alan B. Robinson
Shared-Work Outreach Coordinator
PA Department of Labor & Industry |Office of UC Benefits Policy
651 Boas Street, Room 604 | Harrisburg, PA  17121
Phone: 717.705.7284 | Fax: 717.772.0378
Business Planning and Marketing Strategies
Nathan Neil of LaunchUx and Crystal Grove have put together a webinar to help small businesses navigate both the pandemic and the new world they feel is coming when the crisis is over. The podcast provides not only survival techniques for today, but a view of how businesses can thrive when the pandemic is over.
Local Business Discussion Forum
In this time of crisis, it is more important than ever for businesses to help each other survive. As the situation with COVID-19 (the Coronavirus) deepens, this Facebook group is a resource for business owners and employees to ask questions and share information about actions they're taking to sustain their business.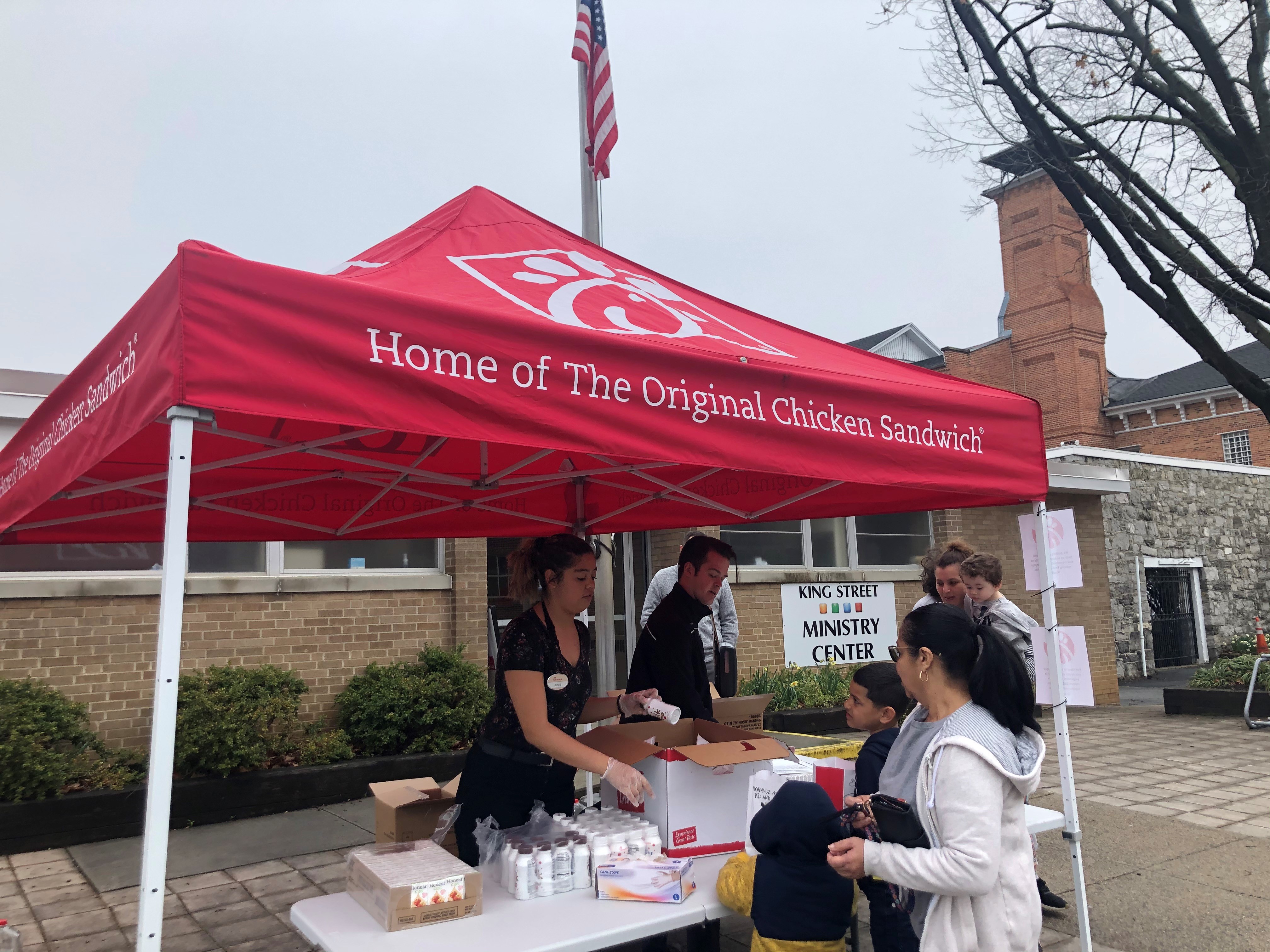 The Coronavirus outbreak has caused many organizations to implement work-from-home protocols. For some companies, this transition can be complicated. The U.S. Chamber of Commerce has provided a list of essential tech tools your company can use to keep business running smoothly through COVID-19. Click below to access the article.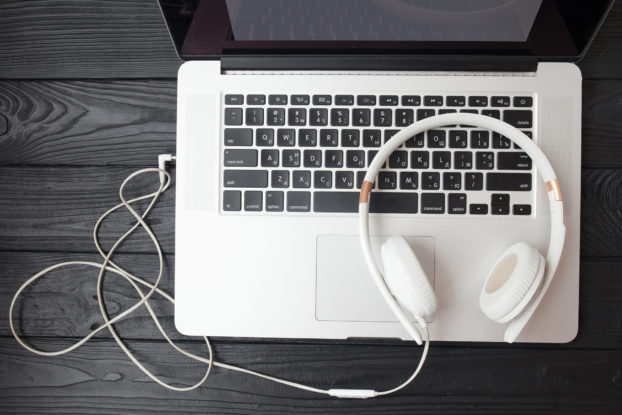 Best Management Practices for the Green Industry
As a landscaper, grounds manager, greenhouse operator, and/or turfgrass professional your financial success is quite dependent upon your ability to recruit, train, and retain a healthy and robust workforce. The old adage, "Profitability starts with peoples" may be perceived to be a little dated, but no business succeeds without good people working for them. Click below for helpful tips for the Green Industry from Penn State Extension.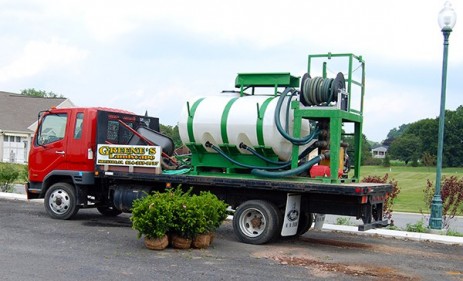 Coronavirus Small Business Guide
The coronavirus pandemic is affecting small businesses in a variety of ways. From loss of business to remote work, things are changing fast during the COVID-19 outbreak and businesses are being forced to adapt. Click below for resources and information from the U.S. Chamber of Commerce to help you navigate this challenging time.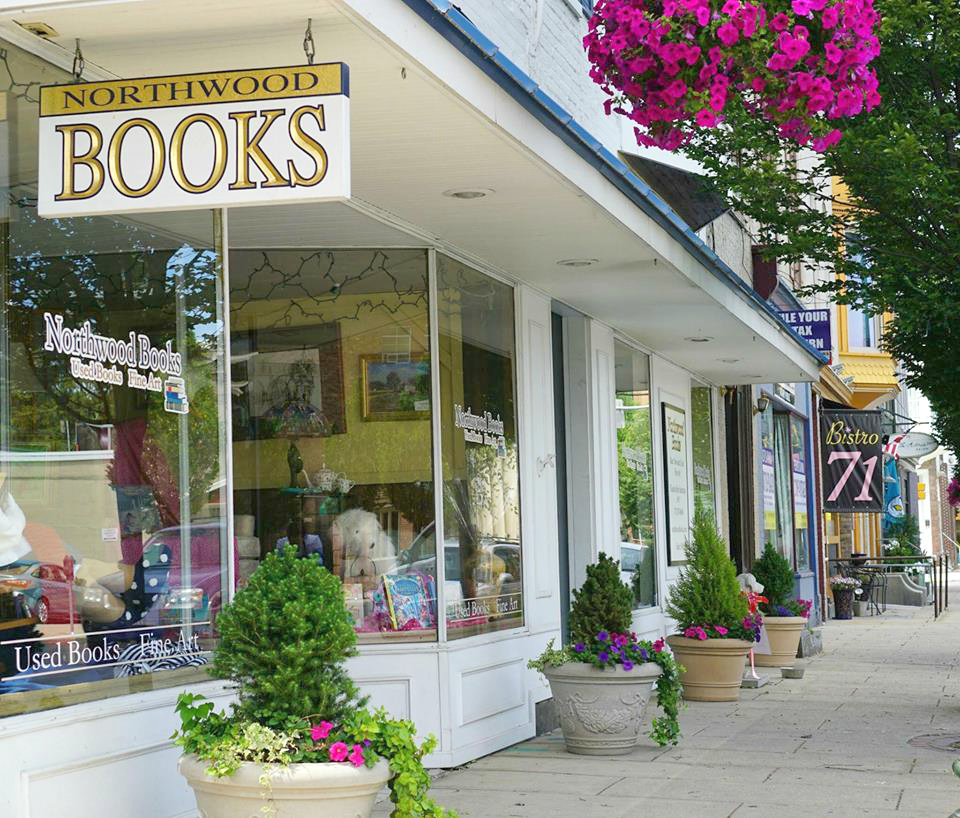 Remember; the situation is constantly evolving! We'll be sending updates with information as it becomes available to us. Stay connected by subscribing to the Chamber's weekly e-newsletter.
Disclaimer: Please remember the Greater Chambersburg Chamber of Commerce is not a health official or government official. Our goal is to share information that is accurate and unbiased in a timely manner. Please seek additional information from the linked sources provided.
If you are sick, or feel sick, please contact your healthcare provider and follow their instructions.
For the most updated information, please review the following sources: