As a Chamber of Commerce, we are dedicated to serving our business community throughout both positive and difficult times. We are committed to monitoring the COVID-19 (Coronavirus) situation, sharing information from the local, state and federal levels that we believe will be helpful during this time. The health of our community is our top priority, and our team is working hard to figure out how we can best serve you.
Please utilize the resources below to prepare your company, employees and their families for the Coronavirus situation. We are stronger together!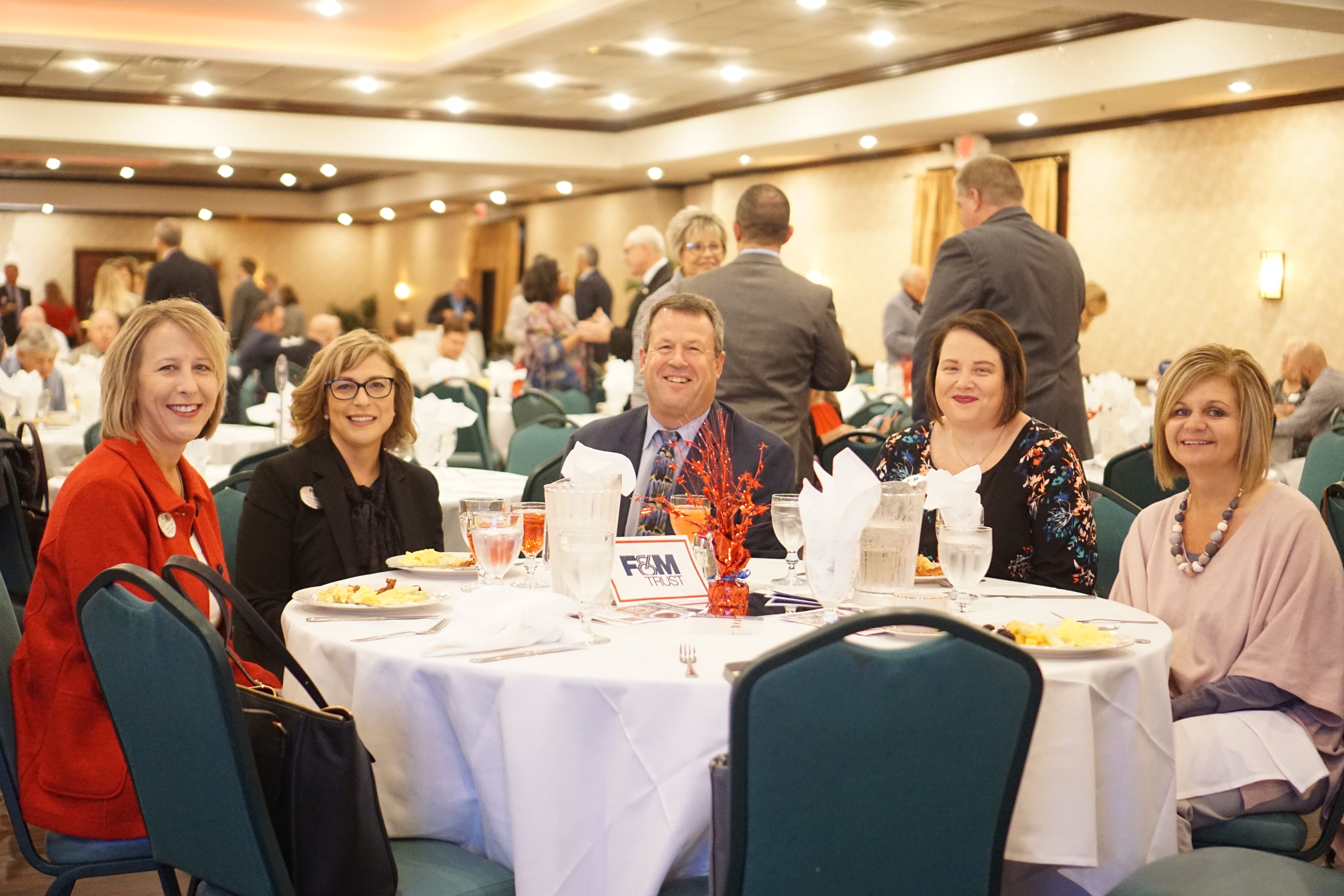 Free Webinar: Understanding the Payroll Protection Program
Monday, April 27 from 1:30 to 2:30 p.m.
Based on the number of significant legislative and policy changes occurring on both the state and federal level, the Pennsylvania Chamber Educational Foundation and the Pennsylvania Bankers Association are presenting a free 1 hour webinar as a public service to review the recently enacted Payroll Protection Program (PPP), and the process banks follow to provide loans to small businesses, as well as tips for small business to apply for the loans.
The webinar will be presented by Clem Rosenberger, President and CEO for NexTier Bank & Federal Policy Committee Chair, PA Bankers to present an update on the Payroll Protection Plan (PPP), explain the requirements for business to qualify, and present best practices for small business to follow when applying for the loans.
Then PA Chamber President and CEO Gene Barr, and PA Bankers President and CEO Duncan Campbell will provide a brief coronavirus update and the latest developments for Pennsylvania employers and banks.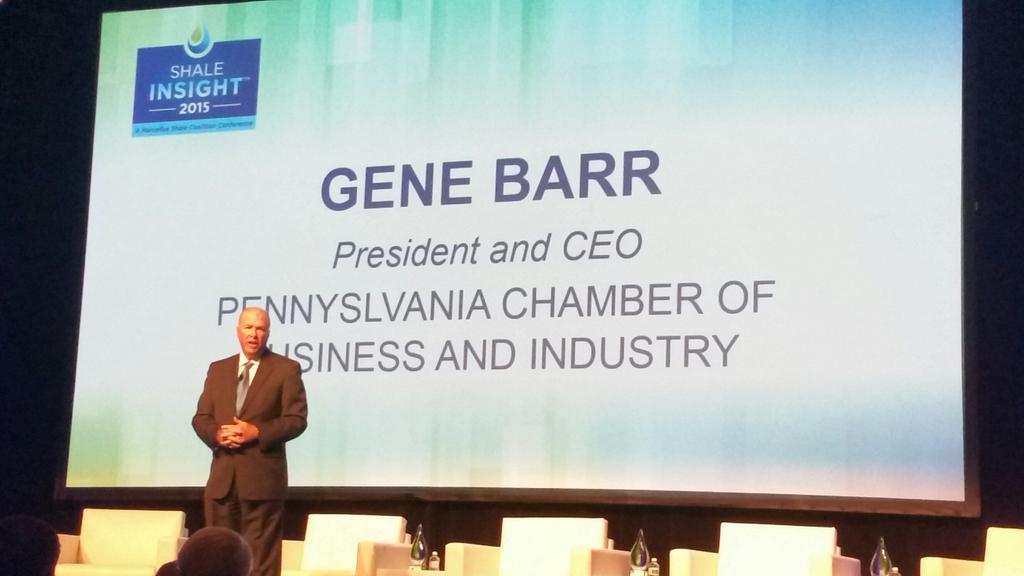 Additional Webinar Highlights
A review of the Payroll Protection Program (PPP) elements and what this means for business
Who is qualified to receive a loan under the PPP
What process most banks follow to determine how the loans are administered
The process small businesses or non-profit should follow to apply for the loan
The minimal requirements to be eligible
How loan forgiveness is defined
Best practices for compliance
Latest update on COVID-19 for PA employers
The last few minutes will be open for questions from participants.
Paycheck Protection Program (PPP) Clarification from Sen. Toomey
The purpose of the Paycheck Protection Program is to help employers retain their employees, at their current base pay.
The amount any small business is eligible to borrow is 250 percent of their average monthly payroll expenses, up to a total of $10 million.
This amount is ended to cover 8 weeks of payroll expenses and any additional amounts for making payments towards debt obligations.

The eight-week period begins on the date the lender makes the first disbursement of the PPP loan to the borrower.  (See FAQ below.)

When requesting loan forgiveness, the borrower will have to verify the number of full-time equivalent and pay rates, as well as certify that his/her documents are true and he/she used the forgiveness amount to keep employees. (See FAQ below.)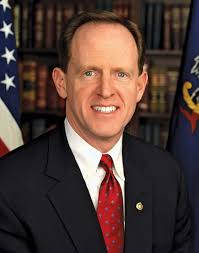 In sum: An employer can't opt to wait to pay employees when the business is allowed to reopen – they have to begin doing so once the loan disbursement is made in order for the loan to be forgiven.  An employer could wait to apply so that the 8 week period falls during May and June; however, funding could be depleted. If an employer applies and is approved for a loan now, he/she would need to rehire any laid-off or furloughed staff now to be eligible for the forgiveness over the next 8 weeks.
Additional PPP Clarification from Sen. Toomey
The amount of forgiveness of a PPP loan depends on the borrower's payroll costs over an eight-week period; when does that eight-week period begin?
The eight-week period begins on the date the lender makes the first disbursement of the PPP loan to the borrower. The lender must make the first disbursement of the loan no later than ten calendar days from the date of loan approval.
How can I request loan forgiveness?
You can submit a request to the lender that is servicing the loan. The request will include documents that verify the number of full-time equivalent employees and pay rates, as well as the payments on eligible mortgage, lease, and utility obligations. You must certify that the documents are true and that you used the forgiveness amount to keep employees and make eligible mortgage interest, rent, and utility payments. The lender must make a decision on the forgiveness within 60 days.
CARES Act Passage (Paycheck Protection Program)
UPDATE: On April 21, Congress and the Trump Administration reached an agreement on providing $484 billion in additional funding for programs under the CARES Act, including the PPP. Read more information in this PIttsburgh Post Gazette article.
The Coronavirus Aid, Relief, and Economic Security (CARES) Act
allocated $350 billion to help small businesses keep workers
employed amid the pandemic and economic downturn. Known
as the Paycheck Protection Program (PPP), the initiative provides
100% federally guaranteed loans to small businesses.
Importantly, these loans may be forgiven if borrowers maintain
their payrolls during the crisis or restore their payrolls afterward.
The administration has released initial guidelines; they are
available at Treasury.gov. Small businesses and sole proprietors can begin applying on April 3. Independent contractors and self-employed individuals can apply beginning on April 10.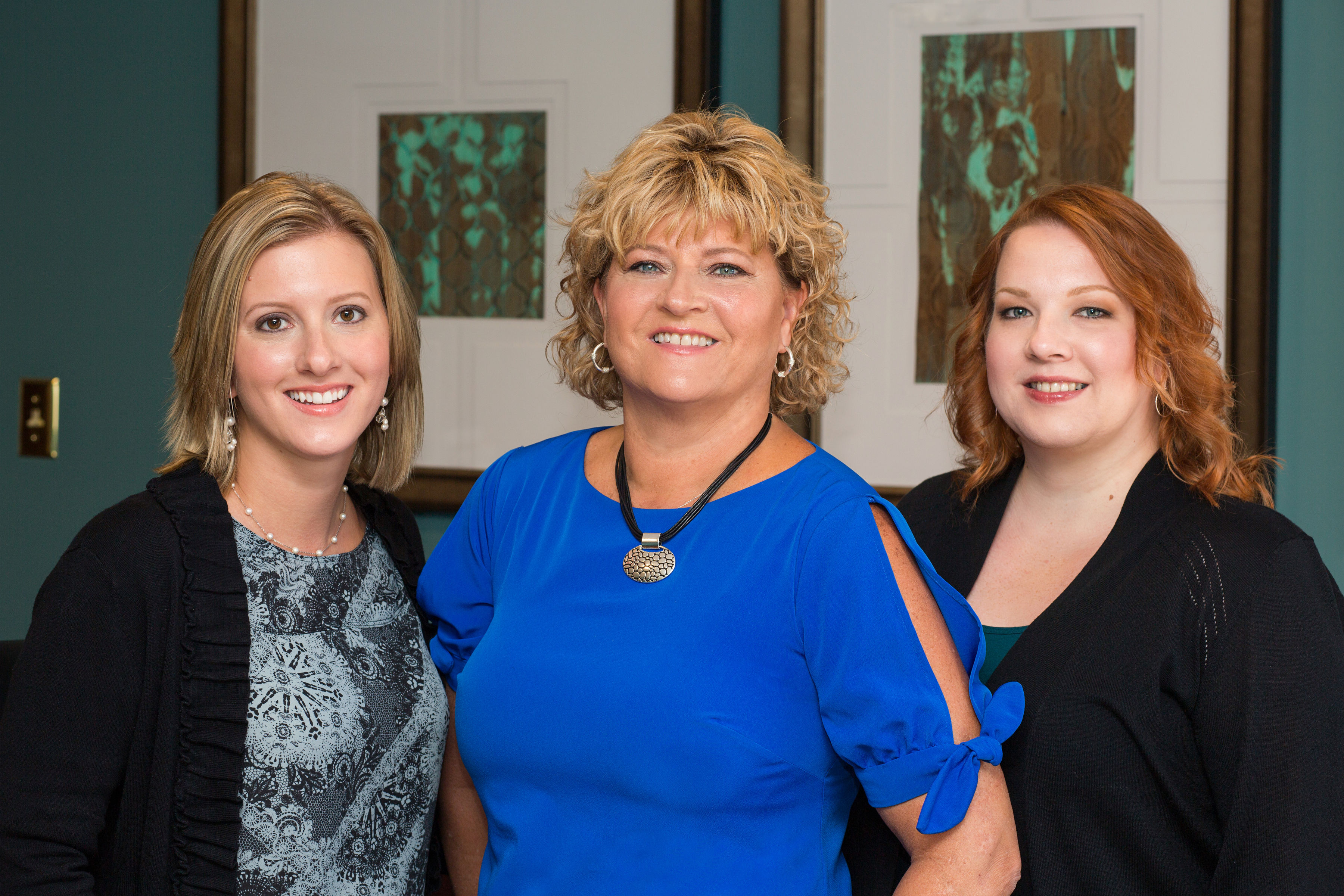 Lenders to reference for funding support:  Members 1st | Orrstown | ACNB | Peoples | Centric | First National | Belco | Mid Penn | Community First Fund | F&M | Fulton | Wells Fargo| BB&T | PNC | Riverview | M&T | Santander
Gov. Wolf lifts sales tax prepayment requirement for 3 months
Businesses that collect Pennsylvania sales taxes will not have to make accelerated sales tax prepayments in April, May and June due to income shortfalls from social distancing requirements, Gov. Tom Wolf announced recently. Businesses that normally have a monthly prepayment requirement will not be charged penalties for missing the next three monthly prepayment deadlines, Wolf said. The state Department of Revenue is asking businesses to remit the sales taxes collected during each prior month on April 20, May 20 and June 22 as any other monthly filer would.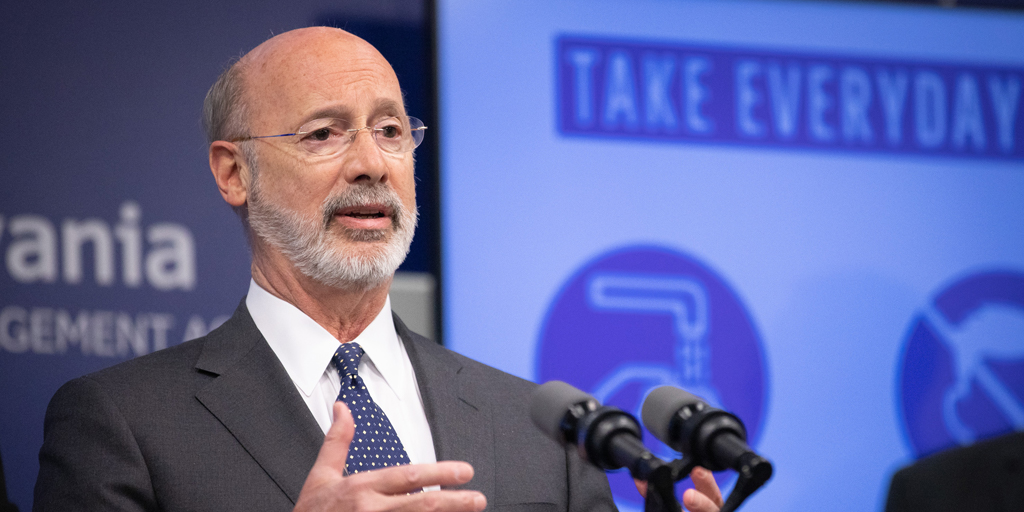 U.S. Chamber's Coronavirus Emergency Loans Small Business Guide and Checklist
Congress has approved $350 billion in emergency loans for small businesses to help them keep workers employed. In fact, if small businesses maintain or later restore their payrolls, they may not have to repay some — or possibly any — of the loan. Here's a guide and checklist from the U.S. Chamber of Commerce to help your small business through the process.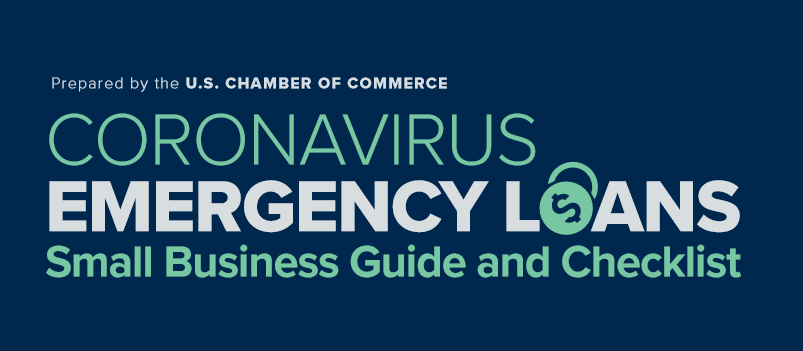 CARES Act Clarity from U.S. Chamber
Kevin Courtois with the U.S. Chamber of Commerce joined us for a webinar to answer questions about the Federal CARES Act. Click below to watch the one-hour webinar.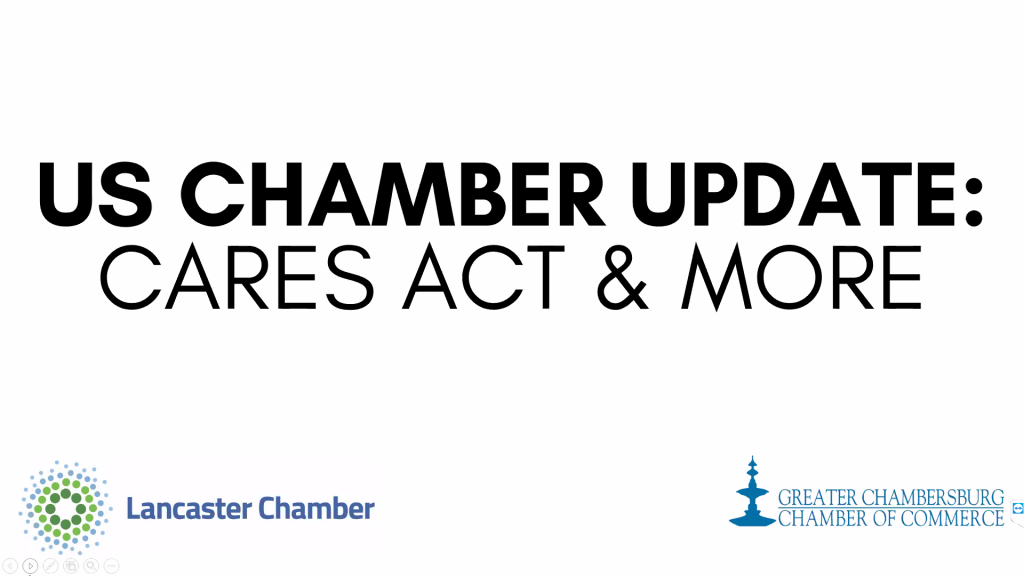 COVID-19 Guidance for Unemployment Compensation in PA
The PA Department of Labor and Industry has a new COVID-19 Guidance page that features helpful unemployment compensation-related updates for both workers and employers.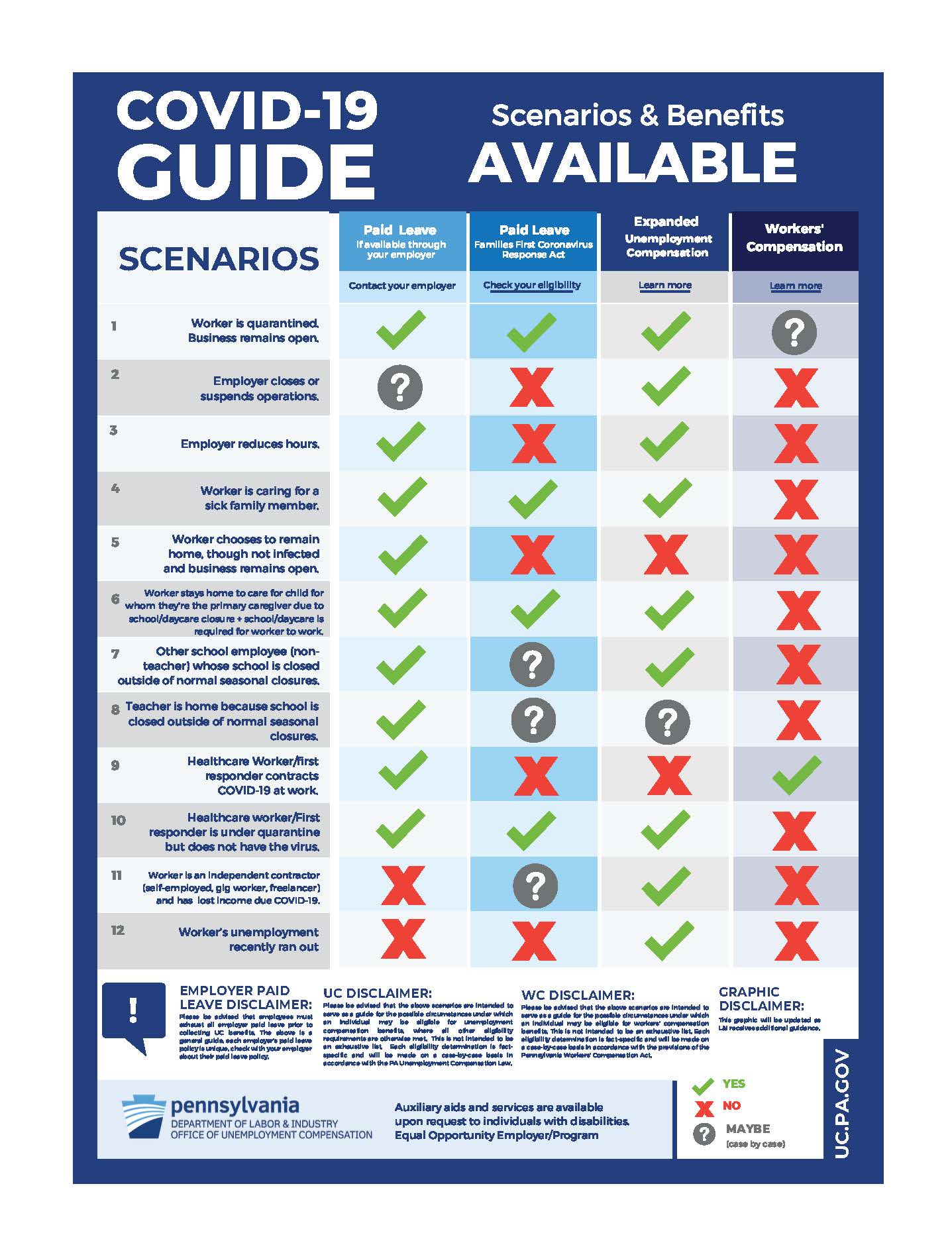 COVID-19 Closure Guidelines from Gov. Wolf
March 16, 2020
On March 16, the Wolf Administration strongly urged non-essential businesses across the state to close for at least 14 days to help mitigate the spread of COVID-19. Any business can call 1-877-PA-HEALTH, choose option 1 to talk to someone from DCED to see if your business should be advised to close.
The Governor has since updated the list of non-essential business for guidance. Click below to view.
For businesses inquiring whether they are deemed life-sustaining, DCED has set up a two-pronged process to determine eligibility and to begin processing waiver requests to exempt businesses. Resources include:
ra-dcedcs@pa.gov – Send your questions about whether businesses need to close;
RA-dcexemption@pa.gov – Contact if businesses want to apply for a waiver and want information on the process.
COVID-19 Unemployment Compensation
The state of Pennsylvania has created a Frequently Asked Questions page to address specific questions regarding unemployment. Please click below to view.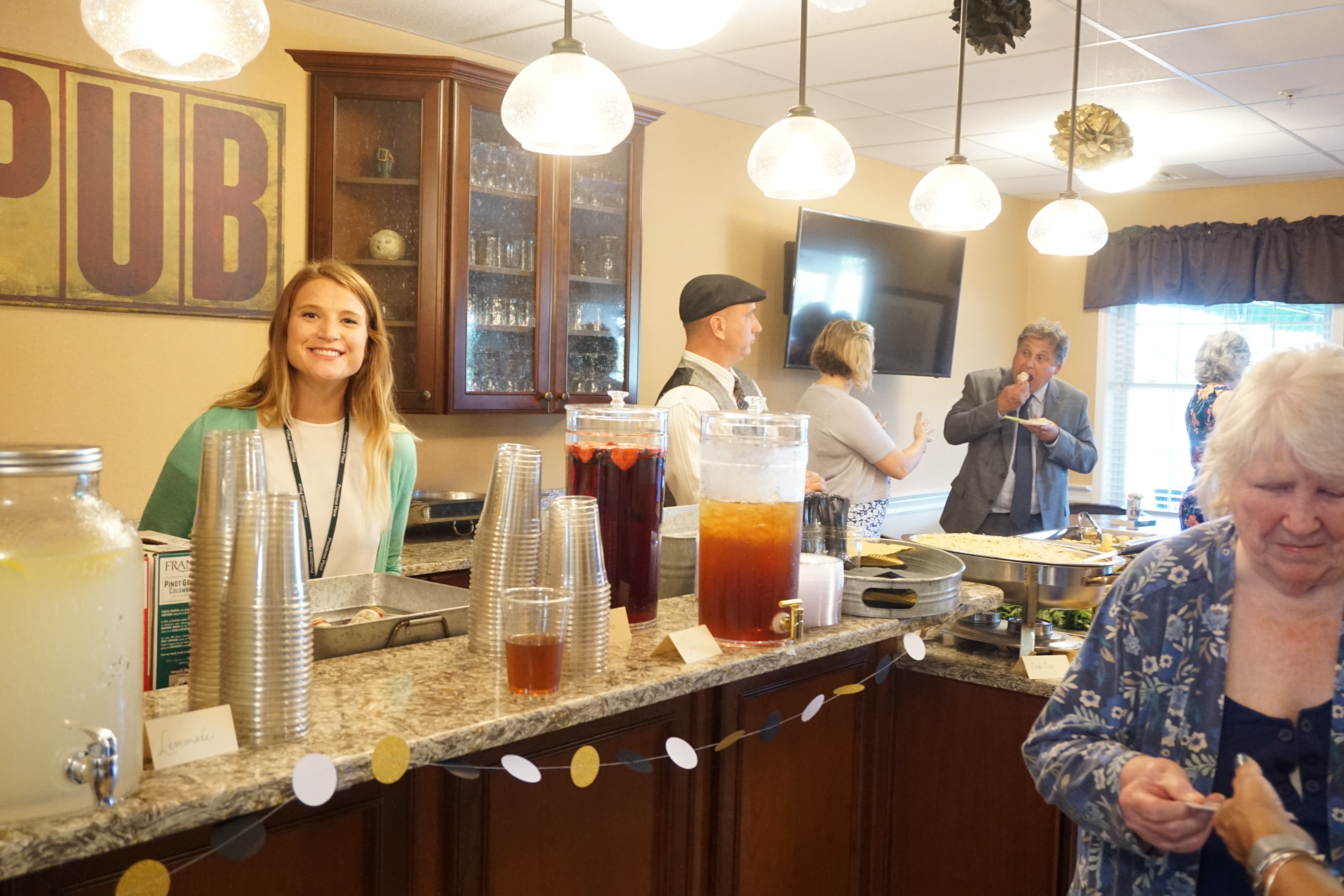 Unemployment Update from PA Department of Labor & Industry
Update from the PA Department of Labor & Industry on the Status of Claims processing:
🔹 If you opened your claim between March 15 and March 21: We are working quickly to mail a PIN to you so you can file for benefits starting Sunday, March 29, 2020. If you do not receive your PIN by Saturday, March 28, please remember that you may file any day through Friday, April 3, 2020. If you do not receive your PIN in time for you to file by April 3, we will make accommodations for filing and will update these instructions, accordingly.
🔹 If you opened your claim between March 22 and March 28: Your first day to file will be Sunday, April 5, 2020. We will update these instructions, accordingly, as we monitor our progress with mail processing.
🔹 For Everyone: Mailing PINs is a top priority, so you may have not received your financial determination yet. When you do receive your financial determination and if you detect an error, you may file an appeal at that time.
We are processing all documents as quickly as possible and appreciate your patience during this evolving situation.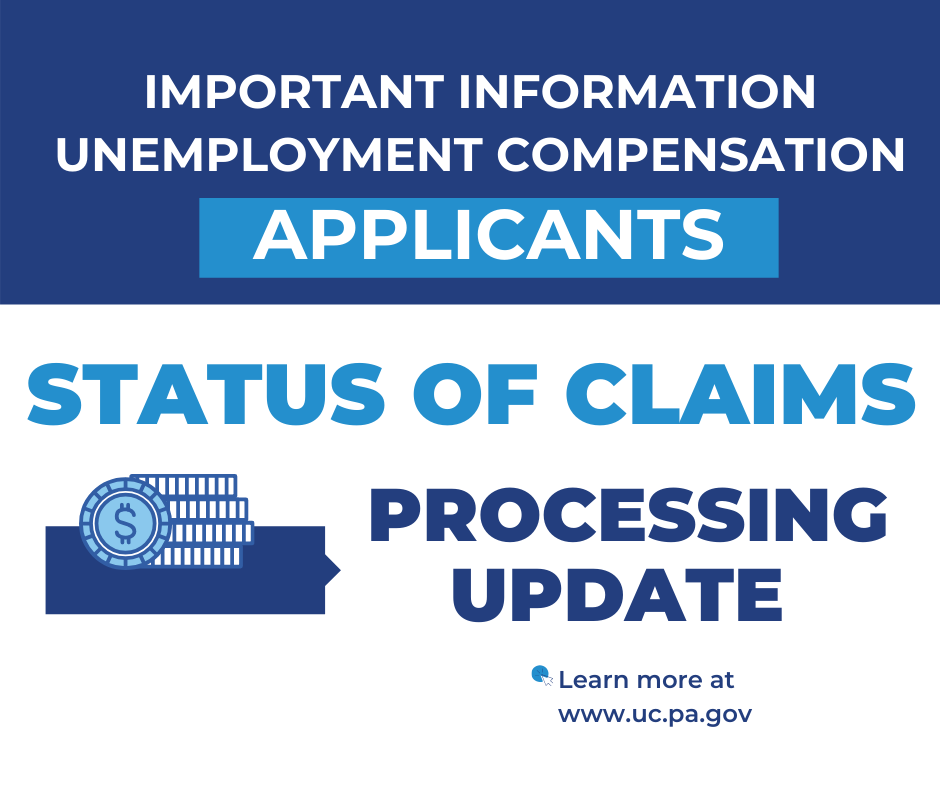 The U.S. Department of Labor's Wage and Hour Division (WHD) published its first round of implementation guidance pursuant to the Families First Coronavirus Response Act (FFCRA).   The guidance addresses critical questions such as:
How does an employer count its number of employees to determine coverage?
How can small businesses obtain an exemption?
How does an employer count hours for part-time employees?
How does an employer calculate wages employees are entitled to under the FFCRA?
Click below for the three-part guidance from WHD: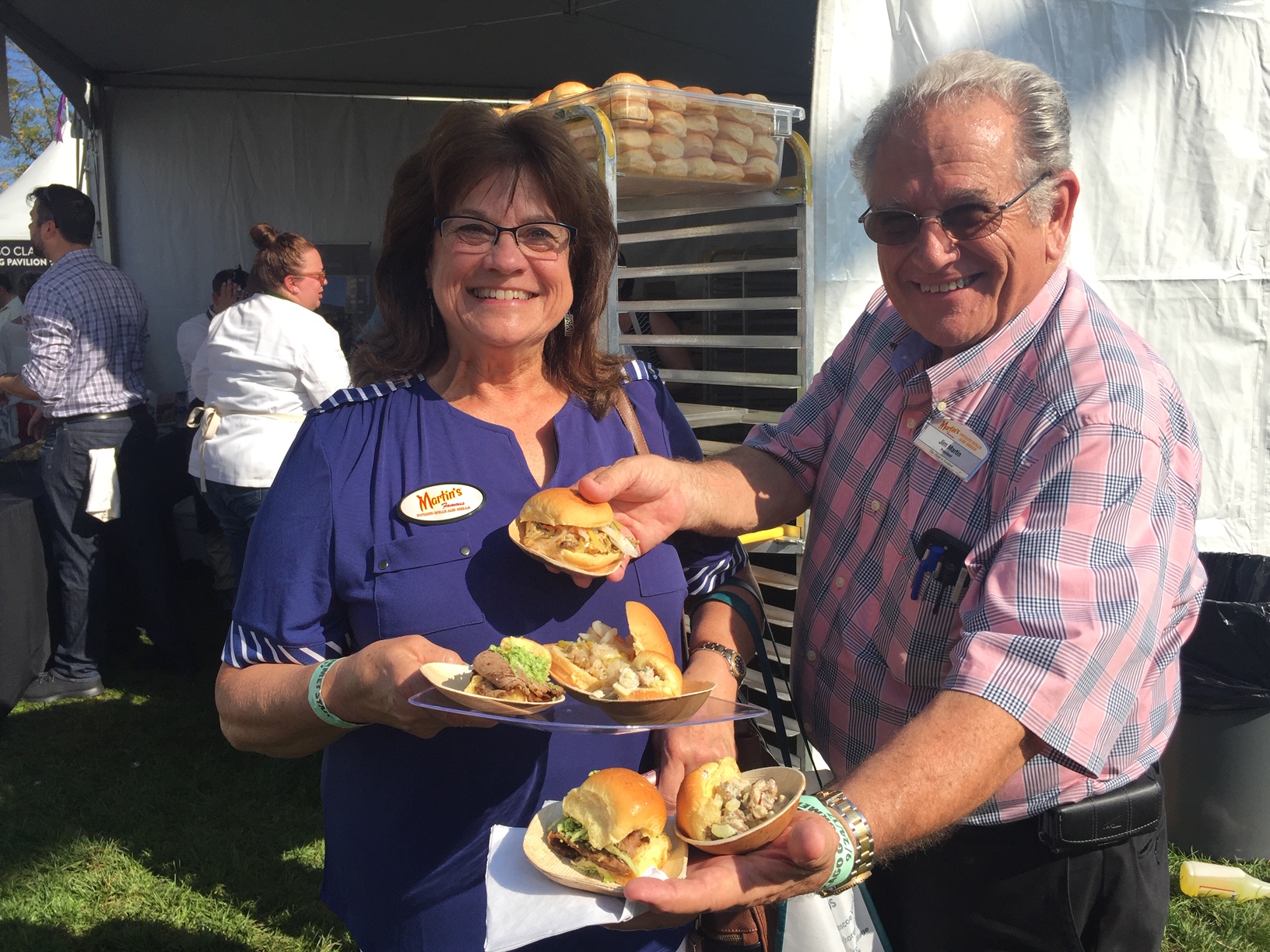 Small Business Administration Disaster Resources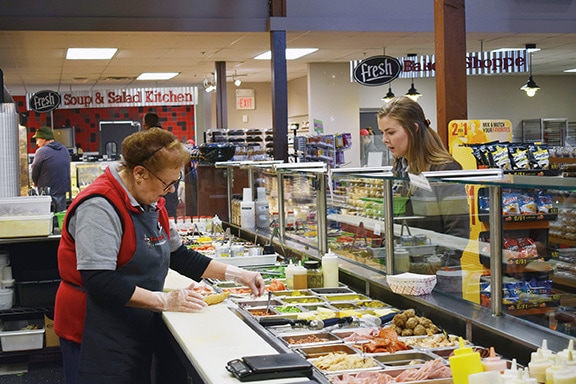 PIDA: COVID-19 Working Capital Assistance Fund Now Available
The Pennsylvania Industrial Development Authority (PIDA) Board of Directors took action to make $61 Million available for working capital loans to small businesses.  Small businesses are defined as for-profit businesses with fewer than 100 employees (WORLDWIDE) at the time of application.  While not specified in the guidelines, the interest rate will be 0% except for Ag Producers, which shall have a rate of 2%.
All applications need to be submitted by and through a certified area loan organization, which in the case of Franklin County is the Franklin County Area Development Corporation (FCADC).  The FCADC office is working remotely, which will likely create some logistical challenges associated with the loan packaging, but their staff will be doing the best they can to mitigate them.
Click below to view program information on the FCADC website. If you have any questions or require additional assistance, please call the FCADC office.
A Shared-Work plan allows an employer to temporarily reduce the work hours of a group of employees and divide the available hours equally rather than laying off any employees. Shared-Work allows you, the employer, to retain your workforce during a temporary slowdown and then quickly ramp up operations without the expense of recruiting, hiring and training new employees. At the same time, Shared-Work helps to protect your employees from the financial hardship of a full layoff.
Potential Employer Benefits of Shared-Work:
Maintains full staff for future business growth
Reduces future hiring and retraining costs
Maintains worker productivity
Retains experienced employees
Keeps worker morale high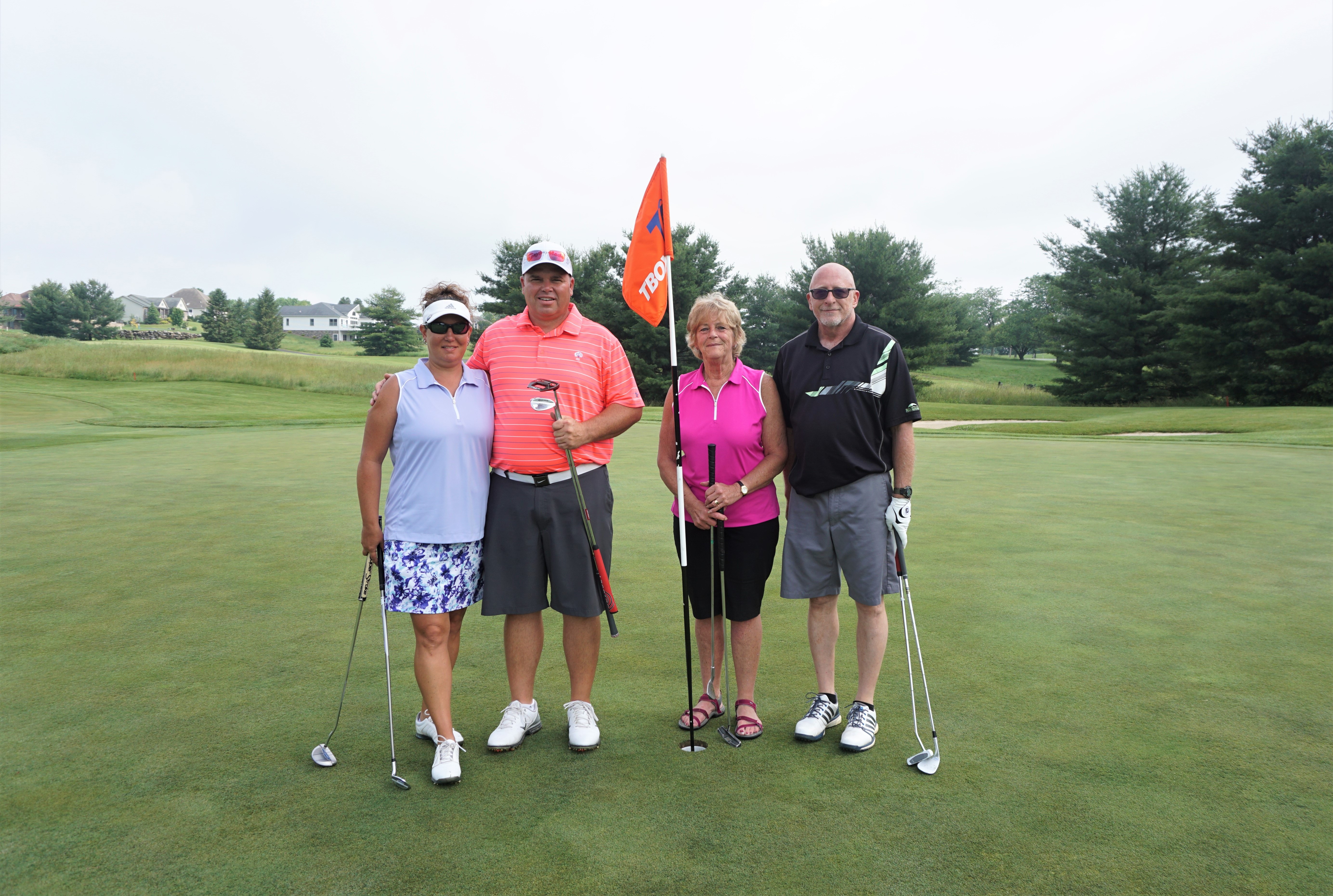 Remember; the situation is constantly evolving! We'll be sending updates with information as it becomes available to us. Stay connected by subscribing to the Chamber's weekly e-newsletter.
Disclaimer: Please remember the Greater Chambersburg Chamber of Commerce is not a health official or government official. Our goal is to share information that is accurate and unbiased in a timely manner. Please seek additional information from the linked sources provided.
If you are sick, or feel sick, please contact your healthcare provider and follow their instructions.
For the most updated information, please review the following sources: