As the voice of business in Franklin County, we advocate for a return to economic activity in accordance with public health and safety and in conjunction with the state's plan. Any business that can have employees work remotely is still encouraged to do so.
The following best practices are drawn from conversations with business owners and local public health officials. Business practices should be implemented in parallel with CDC and local and state Department of Health guidelines.
These guidelines are not exhaustive, nor do they encompass every industry, but rather represent a robust starting point for how general businesses can operate again safely, while protecting employees and customers.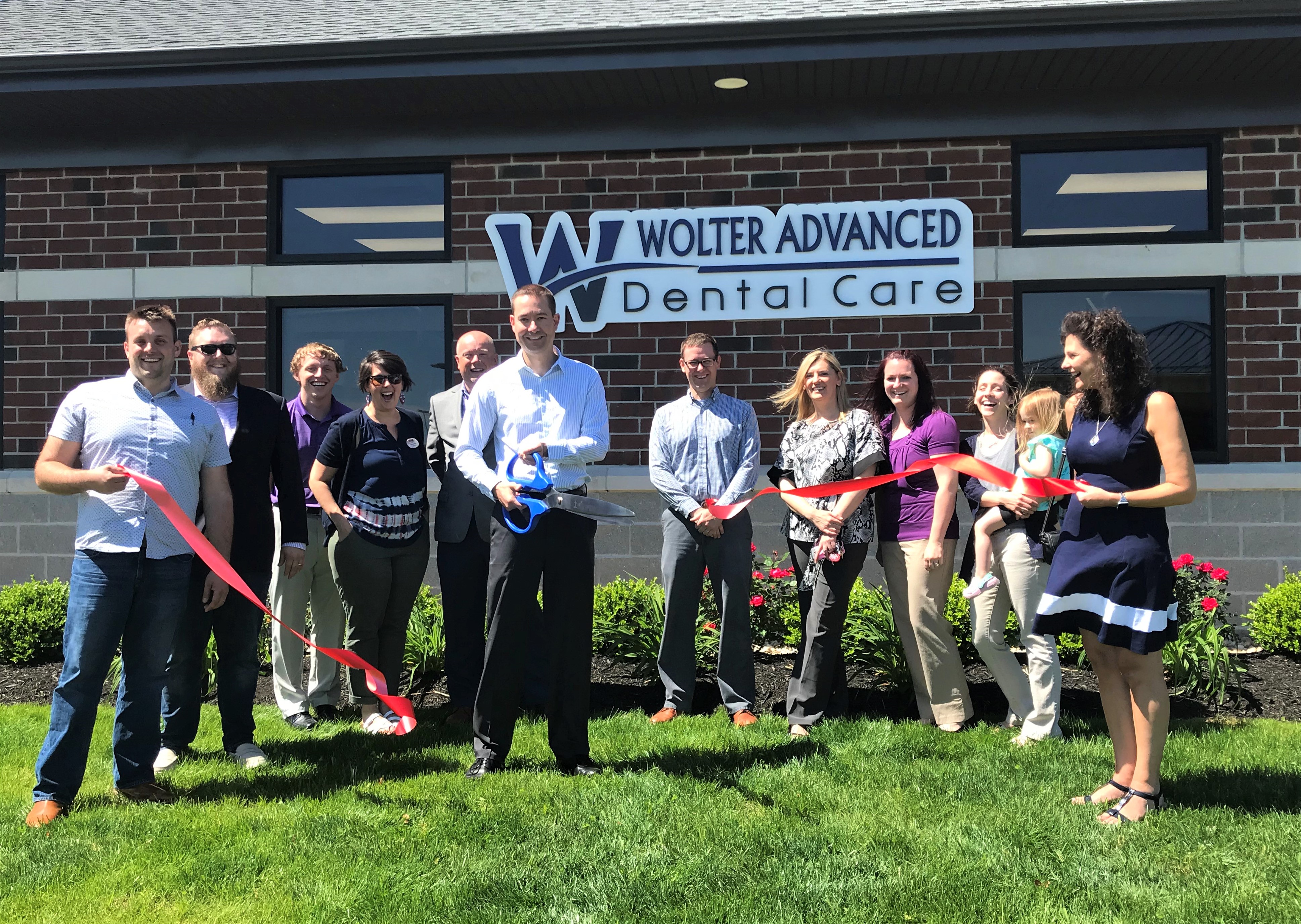 As business move toward re-opening, they should aggressively communicate their safe to work practices to their customers. Demonstrating that it is safe to work, safe to shop, and otherwise safe to do business once again will be key in the coming weeks and months.
View this page for recommended safe practices for various industries, as well as links to reputable sources such as OSHA and the CDC.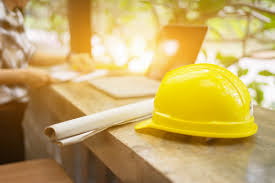 Responsible re-opening for a business should be personalized in light of your organization's mission statement, culture and values. A re-opening plan will go a long way to help you prepare to once again conduct business in your physical locations. Use the template on this page provided by the PA Chamber of Business & Industry to begin constructing your own plan.
In a world where you can shop anywhere, choose to shop local. This means spending your dollars at locally operated businesses - large and small. While the price, selection and convenience of one-stop shopping sites are tempting, keeping your dollars in our local community is more important  than ever as we recover from the effects of COVID-19.
Consider supporting businesses that are members of the local Chamber of Commerce. These businesses renew their membership yearly - showing their support for the community at large. Let's return the favor!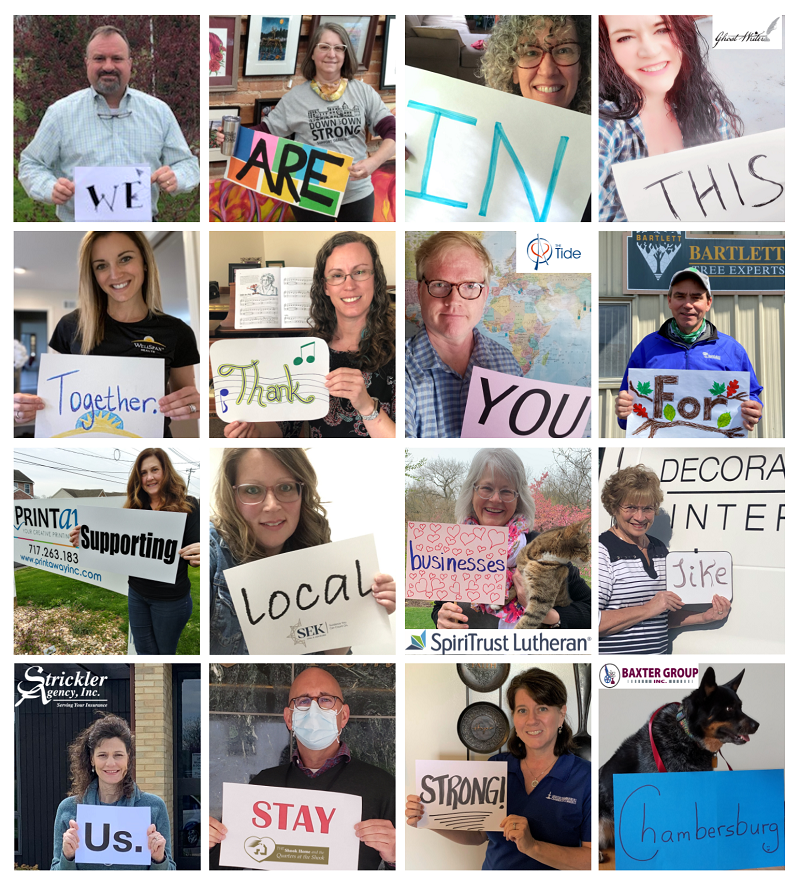 In these unprecedented times, it's more important than ever for businesses and employees to have access to the education material they need in order to conduct business effectively; from conducting an online meeting to properly disinfecting your workstation. Check out the information on this page!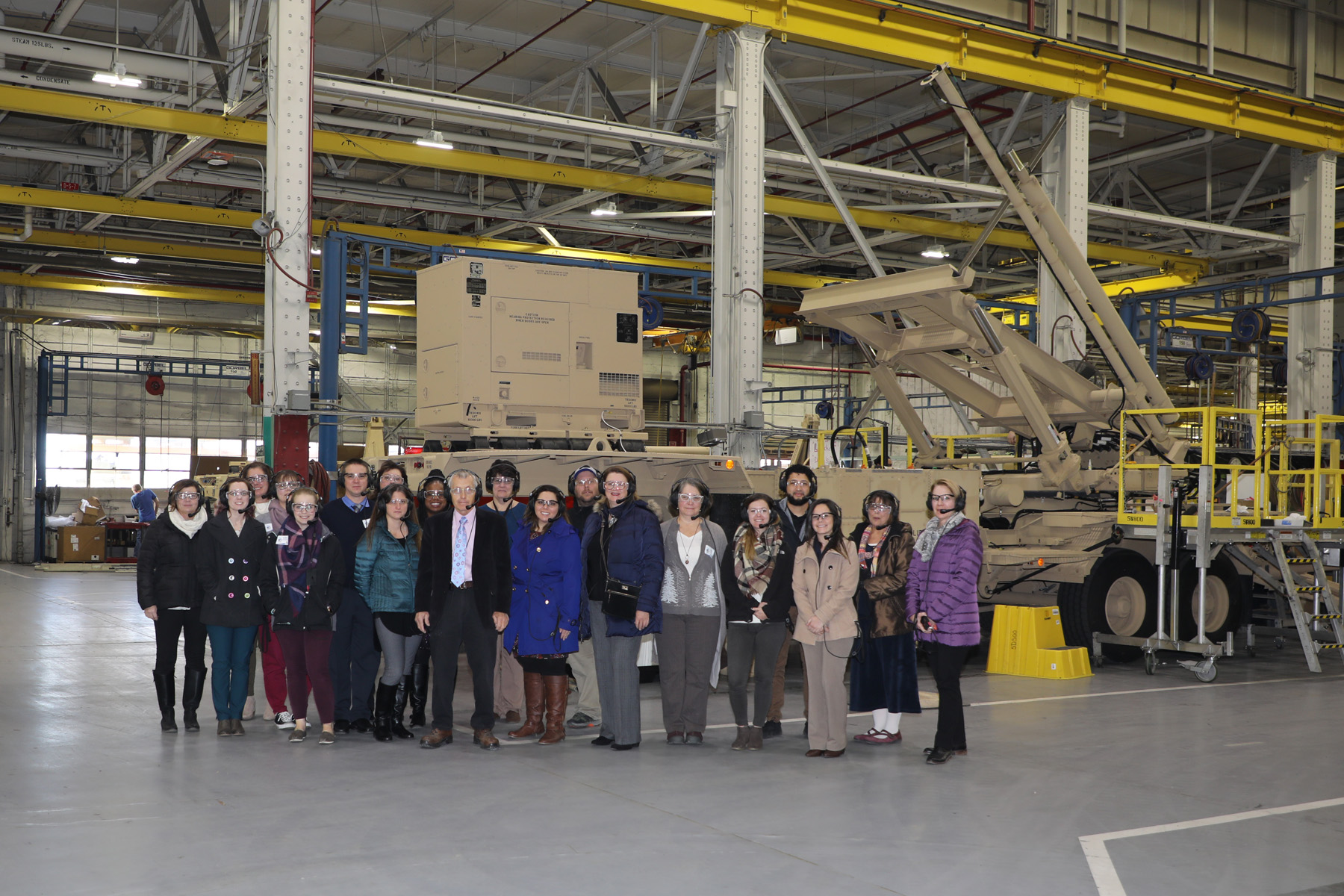 Disclaimer: Please remember the Greater Chambersburg Chamber of Commerce is not a health official or government official. Our goal is to share information that is accurate and unbiased in a timely manner. Please seek additional information from the linked sources provided.
If you are sick, or feel sick, please contact your healthcare provider and follow their instructions.
For the most updated information, please review the following sources: