Member Spotlight: OneSkin Dermatology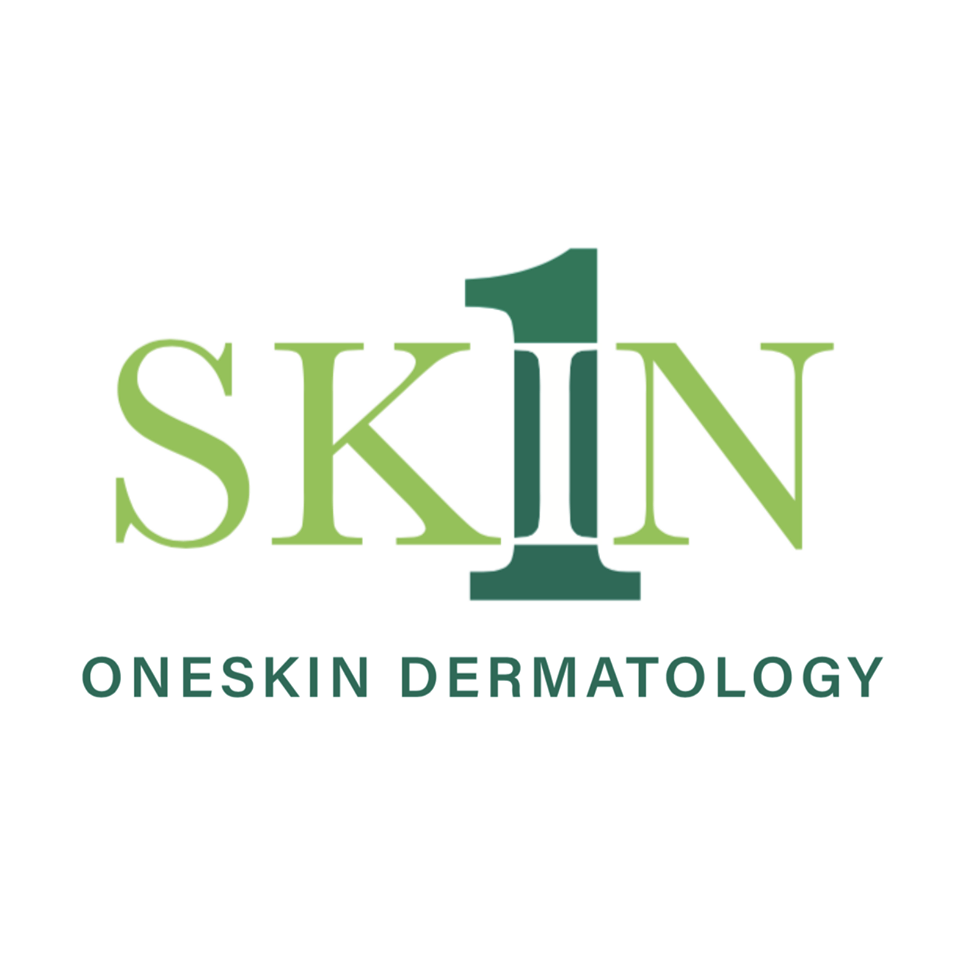 OneSkin Dermatology is an innovative medical practice bringing transparency and wellness to the traditional dermatologic healthcare experience. Founded by board-certified dermatologist Dr. Rachel Day, OneSkin Dermatology is the area's first direct-care dermatology and skin-health and wellness practice. Through the direct-care model, Dr. Day partners with patients to provide high-level access to expert dermatological care for the entire family in a service-centered, welcoming environment.
Dr. Day offers her patients the premier dermatologic care experience. She completed her medical school and dermatologic training at Weill Cornell Medical College and Memorial Sloan Kettering Cancer Center in New York City, and brings this expertise to her patients in her daily practice. As the only board-certified dermatologist in Franklin County, Dr. Day started OneSkin Dermatology to serve the community by providing access to comprehensive medical, surgical and cosmetic dermatology care all in one location.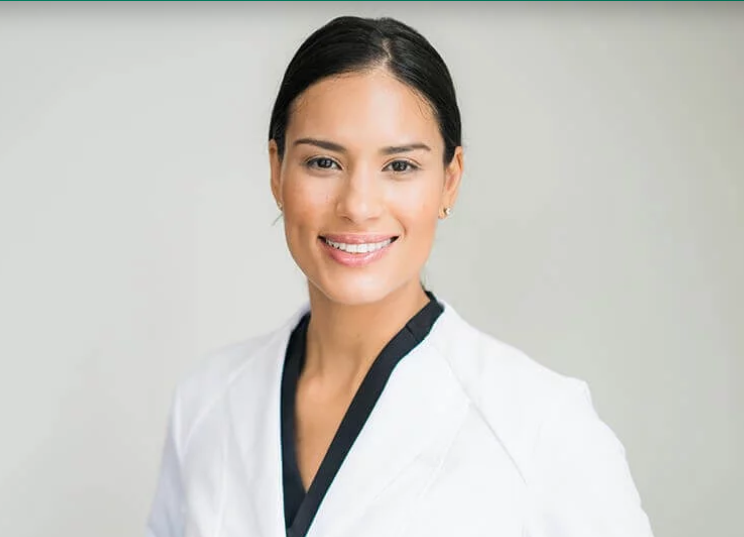 "I wanted to create a space where my patients could feel at home, cared for and supported in their skin health journey," says Dr. Day. In addition to its dermatologic services, OneSkin Dermatology has an experienced medical aesthetician on staff along with medical-grade skin care lines. Wellness services include massage therapy, body treatments, holistic health and nutrition coaching.
Learn more about OneSkin Dermatology at OneSkinDerm.com or follow on social media @love_my_oneskin.
Thank you for your membership! Is your business interested in being spotlighted? Contact Laiton at lsuders@chambersburg.org or 717-264-7101.